Manuel Lettenbichler signs with KTM Factory Racing
Hard work, commitment and a 2019 WESS title sees Manuel Lettenbichler step up to KTM's top team for the next two years.

Extreme enduro star Mani Lettenbichler has signed a two-year deal with Red Bull KTM Factory Racing for the 2020 and 2021 seasons. The young German will aim to successfully defend his WESS title next year as well as competing in selected AMA U.S. Extreme Off-Road events.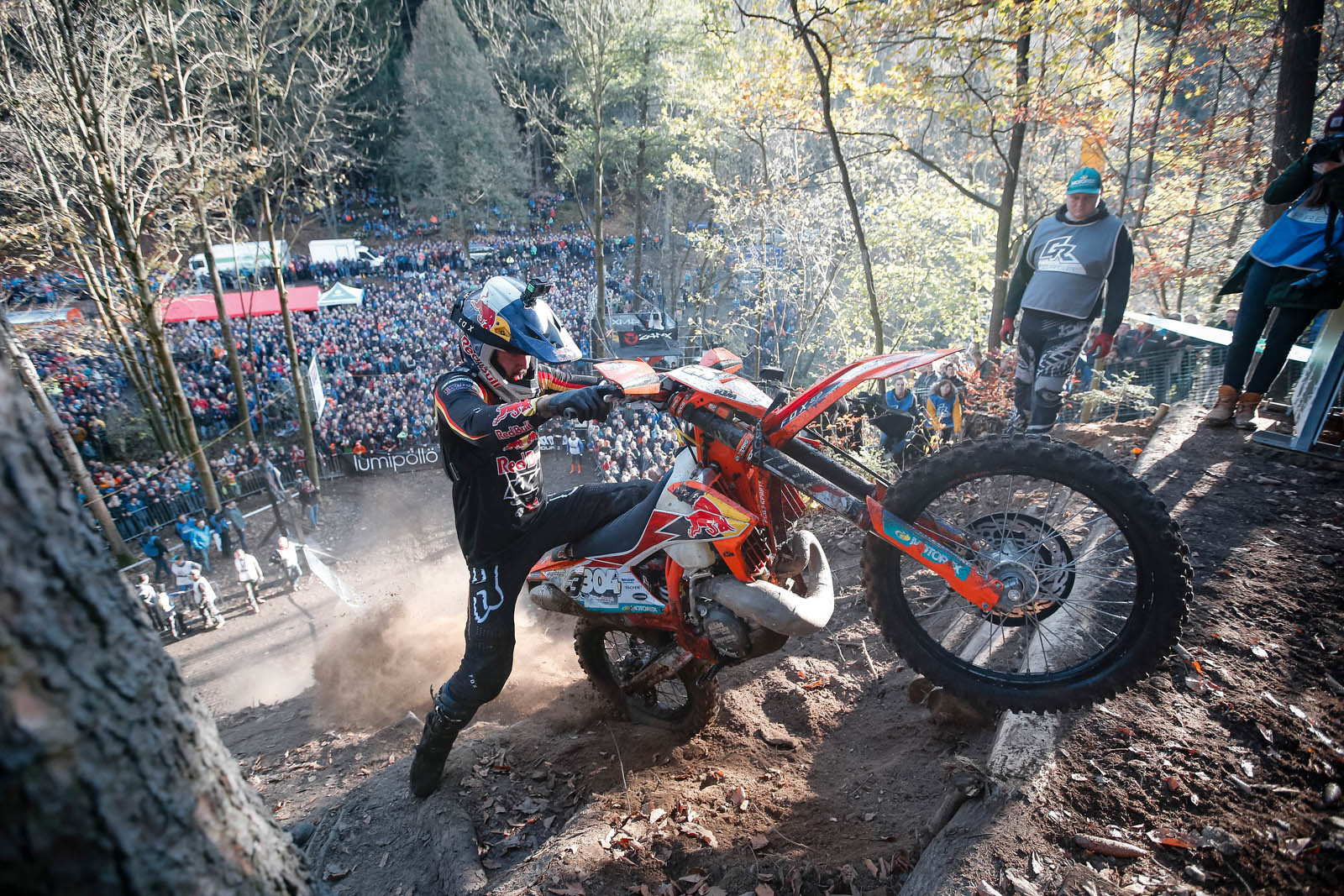 "I'm really excited to join Red Bull KTM Factory Racing for 2020 and beyond," commented Mani. "I've ridden KTM motorcycles since I started in enduro but joining the factory team really feels like the next chapter of my career is really beginning now."
"They are a team I've looked up to for a long time. We've worked closely together during the last two years, so I know how professional they are and I'm excited to make this an even closer relationship. I'm looking forward to the season ahead and know that racing to defend my title will be a lot of fun. I can't wait to get started."
Lettenbichler's migration to the KTM factory team comes as little surprise - we've seen him often enough inside the Factory KTM awning at WESS races. Putting in a dominant 2019 WESS season as part of a three-man privateer effort, for Mani to join the official KTM squad is in many ways an obvious next-step career move.
Mani, pictured above with Vice President for Off Road at KTM Robert Jonas, joins Jonny Walker, Josep Garcia and Nathan Watson in the KTM Factory Team.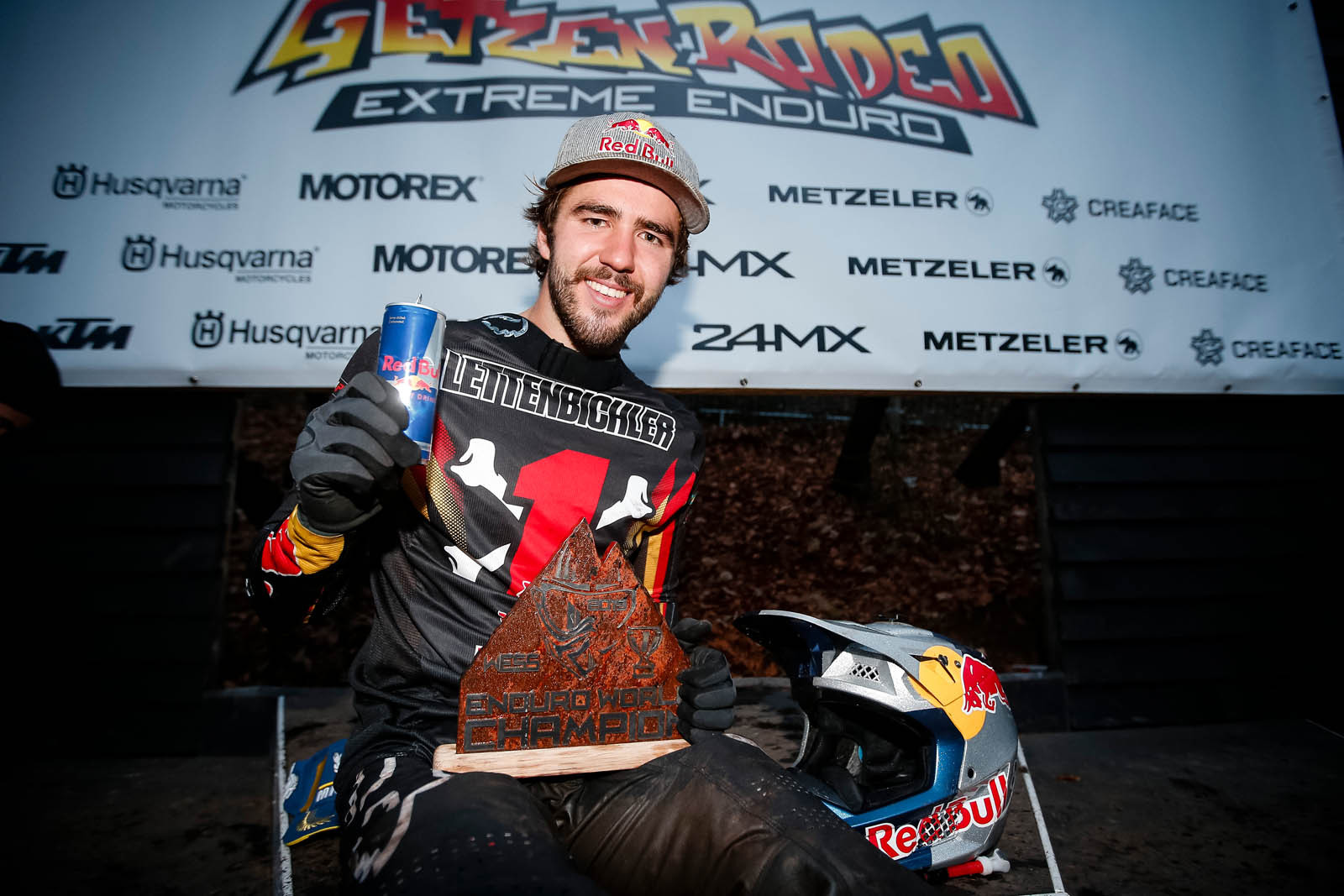 Photo credit: Enduro21