ISDE 2022 confirmed in France
The French Motorcycle Federation has confirmed the 2022 FIM International Six Days Enduro will take place in Puy en Velay, France.
Enduro21 broke the strong rumour news already but a statement released today, September 7, it is official, the 96th edition of the ISDE will return to France for the first time since 2017 – the eighth time in total.
The town of Puy en Velay will play host in the heart of French Classic enduro country and the Auvergne-Rhône-Alpes region. In fact, the town is linked to another classic enduro town, Santiago de Compostela in Spain, through a pilgrimage trail – don't say Enduro21 doesn't educate you.
Though the location is set, the date is not yet known but conversations we had at this year's ISDE seemed to point to after the EnduroGP season, possibly in late October or early November. So unlike this year in baking hot Italy expect some mud and, hopefully, a full line-up of riders and nations.
"France will have the pleasure to welcome the next FIM ISDE in 2022 in Puy en Velay, in the heart of the Auvergne-Rhône-Alpes region, traditional land of Enduro which has already seen numerous events at national, European and world levels take place." Says the President of the FFM, Sébastien Poirier. "This event organisation will bring together a committee from several Moto-clubs, key players in Enduro in Auvergne.
"The work has already started and many volunteers are already mobilized. We look forward to seeing you in France in 2022."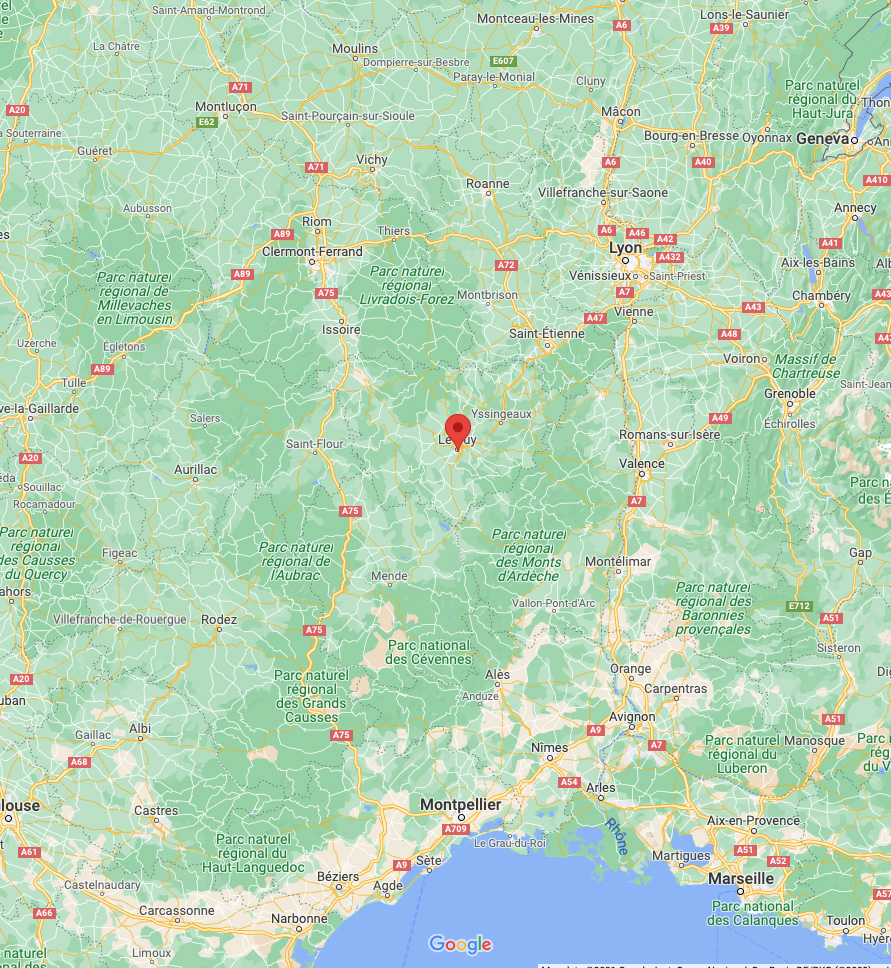 Photo Credit: Mastorgne