Japan's Hidaka Two Days Enduro event changes – Hidaka extreme cancelled
Two of Japan's biggest enduro events, the Hidaka Two Days Enduro and Hidaka Rocks Extreme Enduro, fall to the Covid-19 effects – the Hidaka Two Days will run a Sprint Enduro format in September while Hidaka Rocks is cancelled this year…
Japan's biggest timecard enduro event, the Hidaka Two Days Enduro 2020 scheduled for September 19-20, will go ahead as planned but has radically changed the event format and now moves to a new venue due to COVID-19 restrictions.
Traditionally the Hidaka Two Days Enduro uses public roads and as such running the event in 2020 with the same format would affect the local community too much, organisers say. To answer the issues and contain the whole event for riders, officials and the public, the event has moved to a new venue of Rusutsu-mura near Niseko. Rusutsu is relatively small area and will allow organisers to run the race in a format similar to a Sprint Enduro without using public roads.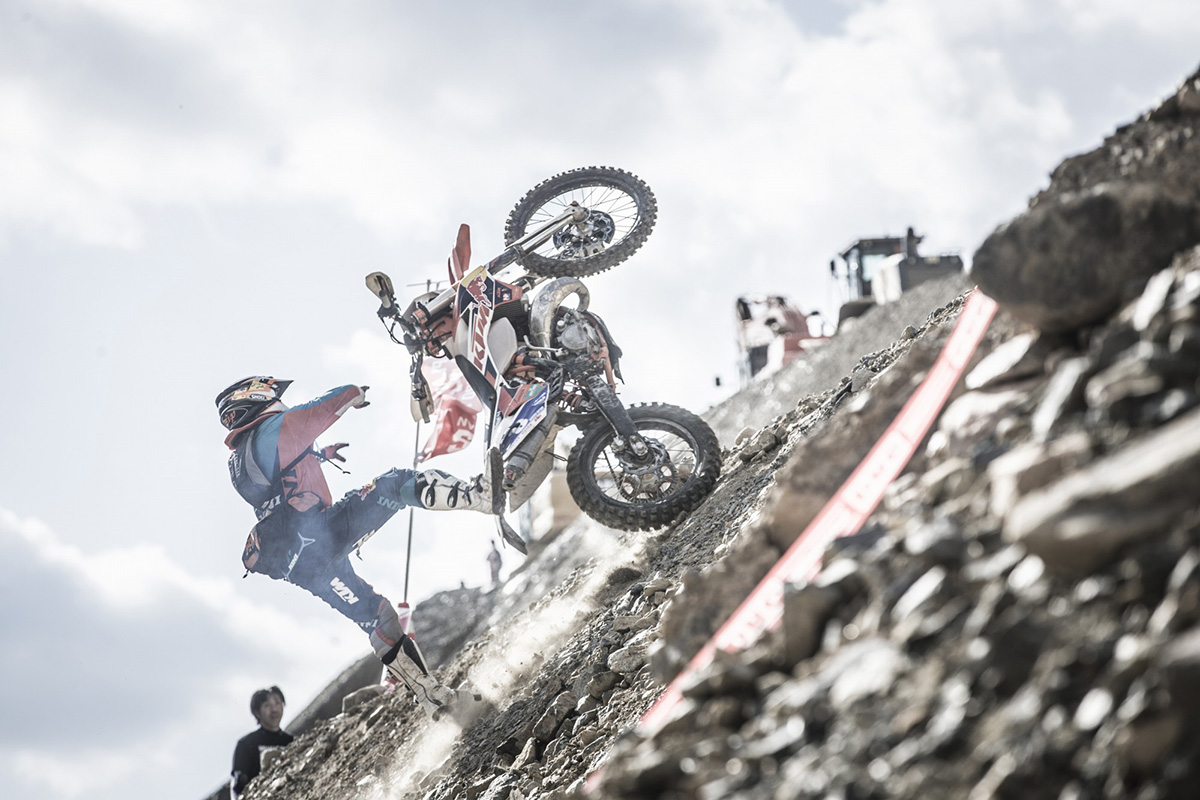 The sad news coming out of Japan this week is the Hidaka Rocks Extreme Enduro, one of the best extreme events in Japan and Asia, has decided not to run this year because of the Coronavirus restrictions.
The Japanese Enduro Championship series will resume in September at Hidaka Two Day Enduro. Hidaka Two Day Enduro is held as an FIM International Enduro event so foreign riders can participate with an FIM enduro license through their federation.
Photo Credit: Masanori Inagaki - off1.jp