Josh Gotts wins Chicken Run Sprint Enduro
Josh Gotts has claimed victory at the Chicken Run Sprint Enduro in Wales. Opting to stay on home soil and compete, the TM Racing UK rider claimed an inaugural win at the infamous Saintswell Enduro Centre.
With all Covid measures in place and the sun shining the sportsman class led riders out for the sighting lap at the first annual Chicken Run at Saintswell bright and early. The course mixed open hills, woodlands, grassy 'Welsh going' and a revamped MX circuit for a flowing loop which had several hard routes and "chicken run" options.
Some big decisions needed to be made by the riders, one of them being a 20ft river jump that could save the riders around five seconds a lap. Another was a hillclimb that could potentially save around 10 seconds but it soon proved 30 seconds to a minute could easily be lost by getting it wrong!
The Championship Class saw Cornish rider Josh Gotts take the early lead and win all tests outright setting the fastest lap time overall of 8:18s.
https://www.instagram.com/p/CFq9tHOnj_7/
2019 EnduroGP Open World Cup 4T champ, Tom Elwood finished runner-up after a day long battle with Fraser Flockart who finished third. The championship class included former Welsh Two Day champ Edward Jones and Extreme Enduro specialist Paul Bolton.
The Expert Class was dominated by Charlie Chater, winning every test despite being pushed by Jack Cadwallader in second and brilliant to see local Rhayader motor club member Adam James battling against a strong field to take third.
The Vets Expert win went to John Shirt who loves the Welsh hills and finished ahead of Andrew Reeves with Robert Cooke in third.
Clubman winner Archie Collier bagged himself a Rabaconda tyre changer for his efforts.
Results: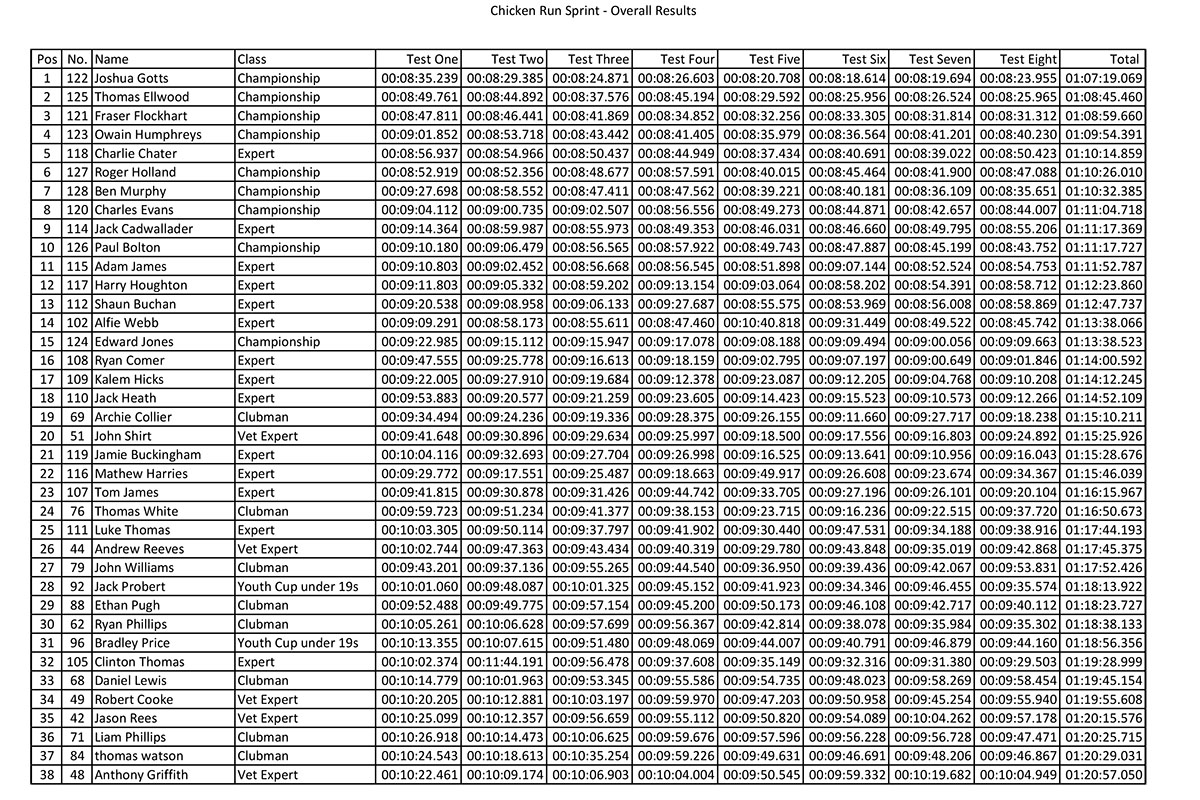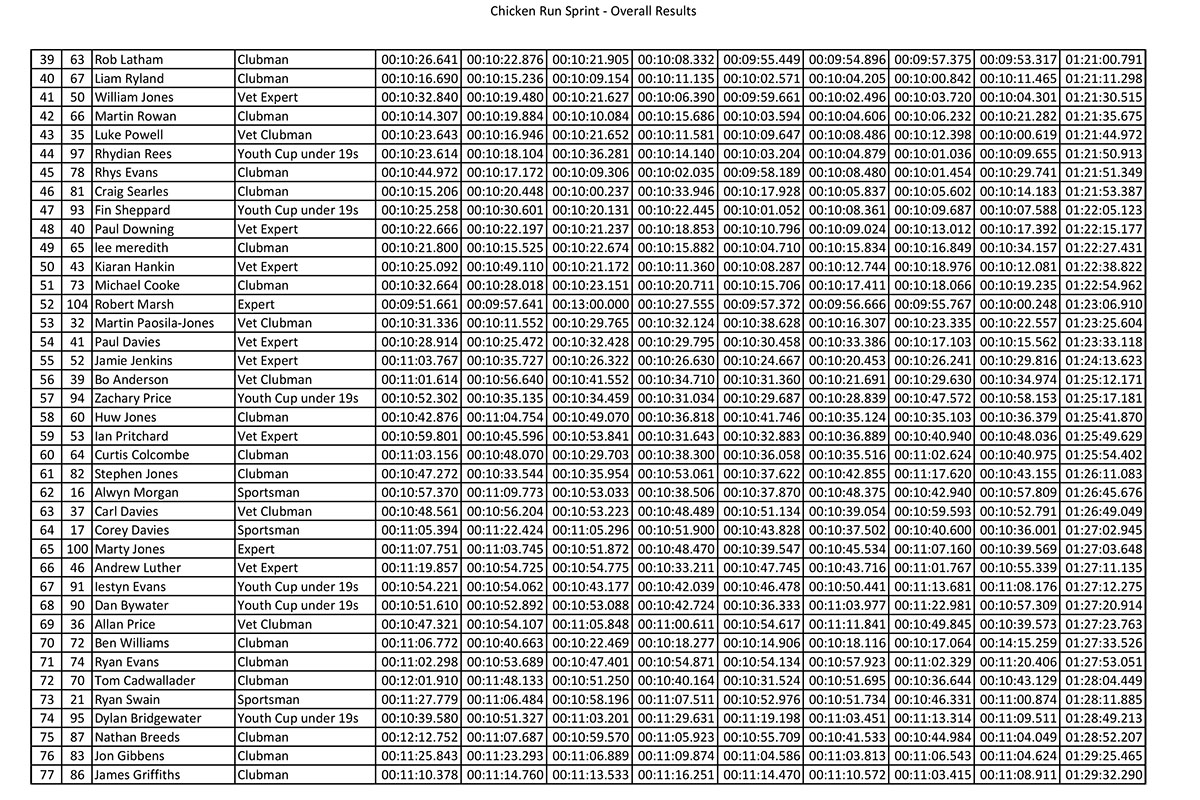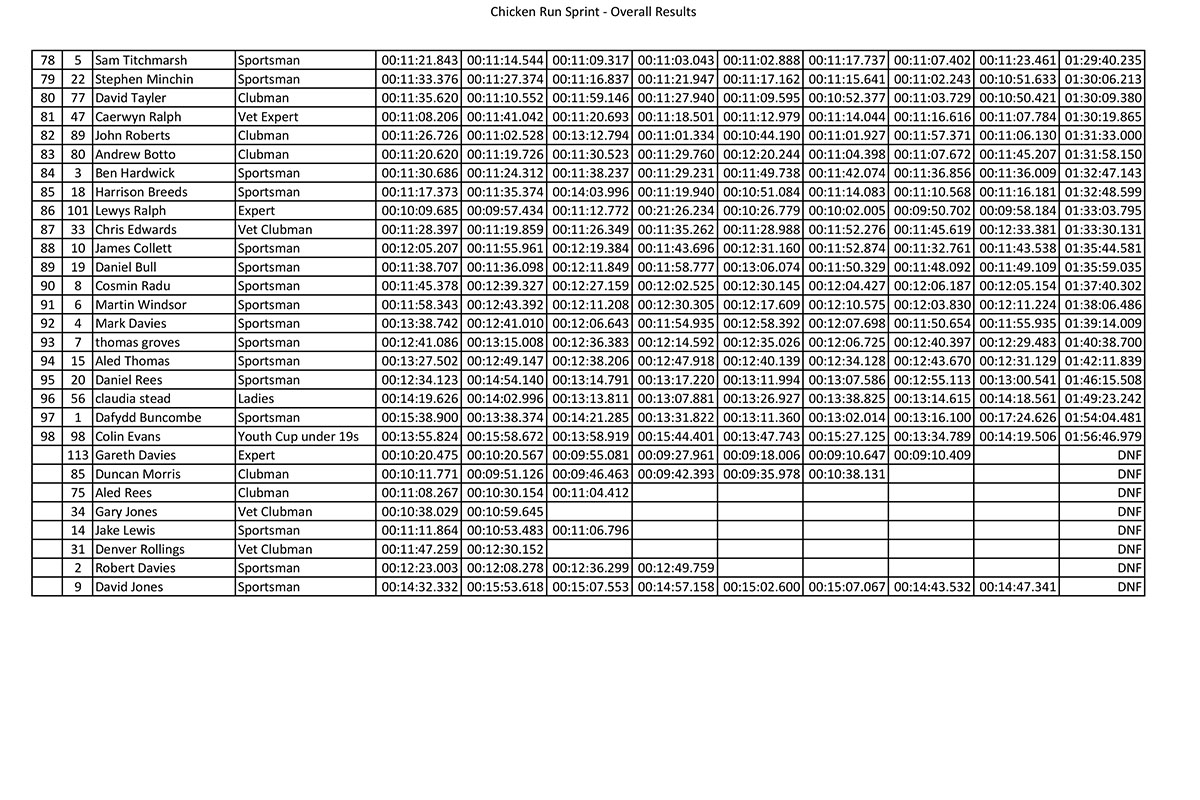 Words and Photo Credit: Gemma James Photography