2022 SuperEnduro World Championship: Rnd 3 breaks new ground in Israel
The third round of the 2022 SuperEnduro season lands in Jerusalem this week marking the midway point of the series and a milestone for motorsport as the first two-wheeled world championship event on Israeli soil.
There's little Enduro21 can say about the dominant performances from Billy Bolt at the opening SuperEnduro GPs of the 2022 season. The Husqvarna Factory Racing rider has dropped just three points in his near faultless rides at the Hungarian and Polish rounds with two Superpole wins and five from six heat race wins with fastest laps also in five of the six races. That means Billy is on 123 points, 35 clear of the rest.
But the season is far from over and this midway point being the definitive rider to beat this year means the likes of Colton Haaker, Taddy Blazusiak and Jonny Walker – the nearest rivals and closest challengers this season so far – know exactly what they have to aim at.
Those three riders are tripping over each other in the points table with one point between them and a 20-odd point margin back to Will Hoare and Diogo Vieira tied in fifth.
2022 SuperEnduro World Championship points standings after round two:

These elite few will not be concentrating on being the 'best of the rest' so much as wanting to take moto wins off Bolt. Just one rider has that honour this season so far, Taddy Blazusiak in moto one in Hungary and he is also the only rider to set a faster race lap (moto three in Hungary if you're asking).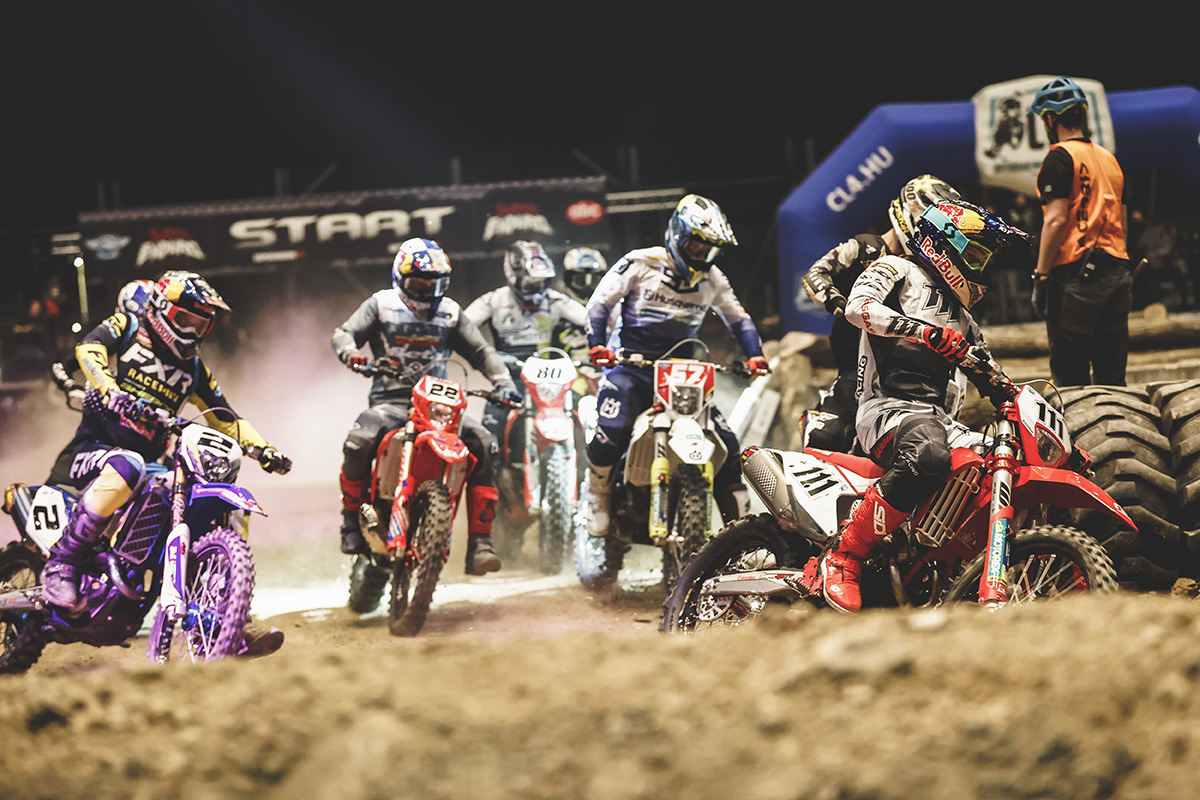 The major challengers here, including Cody Webb also, can each point at different reasons for not being quite on the money so far this season (bad luck, crashes, bike set-up, bad weather…). But the fact remains Bolt is bossing it and they know they need to step up.
New venue, level playing field?
With no historical knowledge of the type of course the Israeli organisers will build or the kind dirt they will dump inside the 11,000-seater Pais Arena there is an element of a level playing field but logs, rocks and dirt don't change that much!
A few riders competed an outdoor SuperEnduro race last summer and Jonny Walker took the win there ahead of Wade Young and Alfredo Gomez. It won't bear much resemblance almost certainly so we're looking forward to seeing how the track pans out inside the Pais Arena.
This third round is also a historical milestone in the history of motorsport with in being the first two-wheeled, World Championship sport to be raced in Israel.
Suff Sella on home soil
Round three of the season jumps outside of Europe and leaves behind the Junior and European Championship classes who will sit this one out. 2022 Junior podium finisher Suff Sella is still travelling however, or rather is not travelling because this round will be on his home soil.
The Israeli will race in the Prestige class for this round for the first time in his career.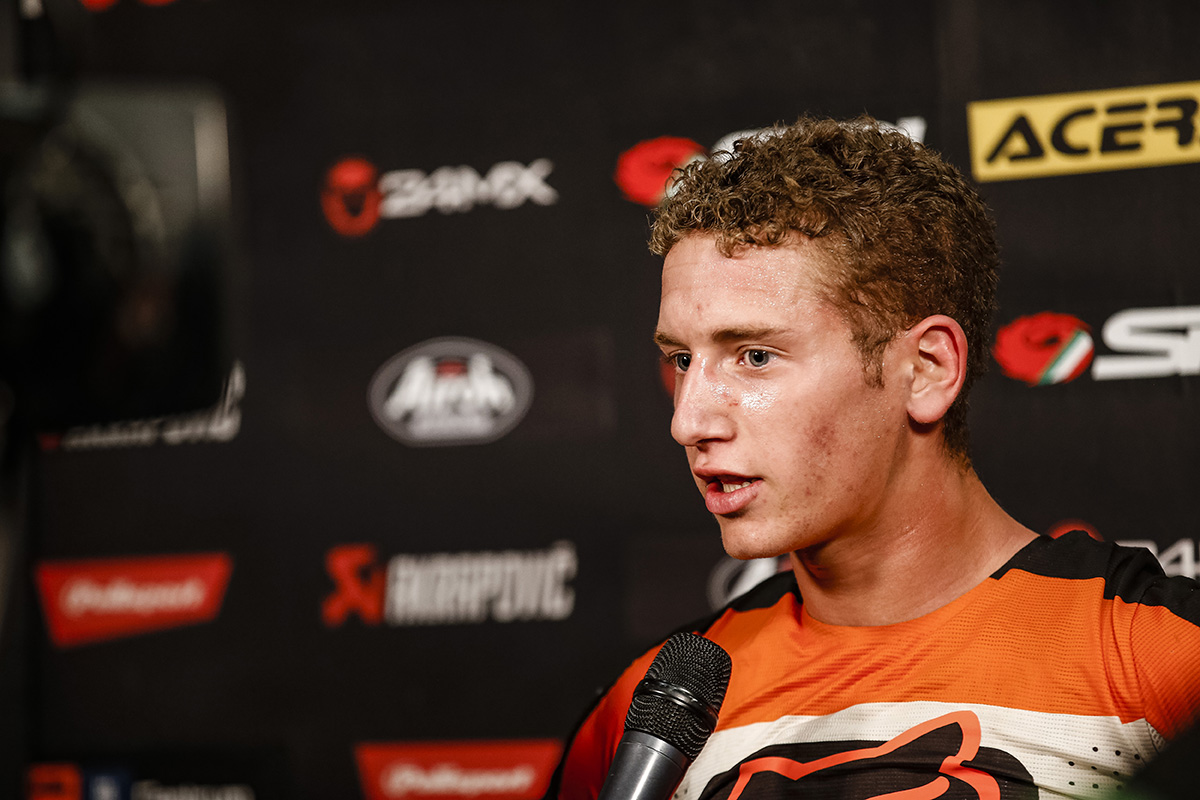 Racing happens midweek at round three, on Thursday March 3 with the Akrapovic SuperPole kicking off at 6pm local time followed by three finals or heat races.
Stayed tuned to Enduro21 for the best photography, race news, video highlights and of course results direct from Jerusalem.
Photo Credit: Future7Media | Andrea Belluschi