French Enduro 2020: Tarroux and Larrieu overall winners in Vals-Pres-Le-Puy
Jérémy Tarroux, Loïc Larrieu and Antoine Magain took maximum points with double victories as French Enduro got back to school and riders readied themselves for the opening EnduroGP round this coming weekend in Requista.
Tarroux wins the battle of the "old guys" in E1
E1 class saw a close contest between the very experienced pair of Tarroux and Christophe Nambotin with the Sherco rider taking victory on both days – although Nambo will regret throwing away the lead on day two when he dropped 25 seconds in one test. Tarroux also ran the fastest overall combined time for all classes on day one.
Larrieu dominant in E2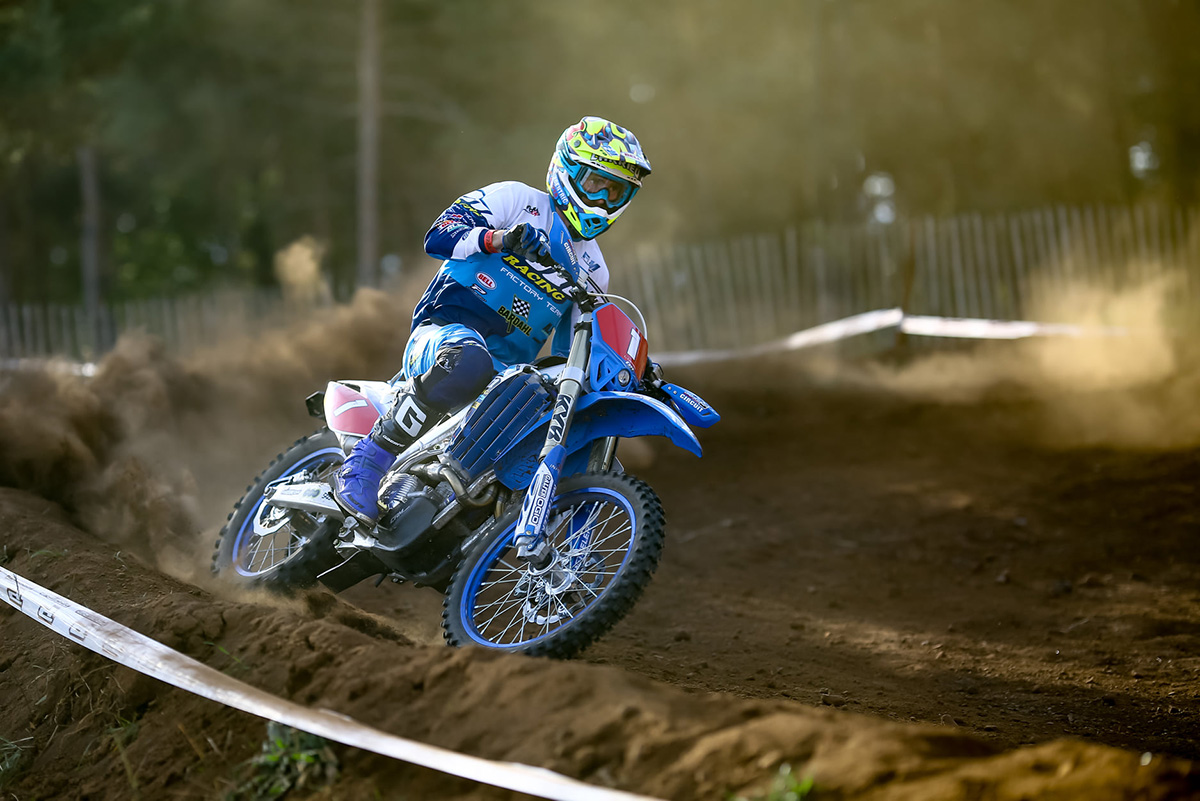 Loic Larrieu made good on his return to domestic action with double victory in E2 class and fastest overall time for day two aboard the TM Racing EN 300. Both days saw Christophe Charlier (back on a Beta in the Oxmoto Team) finish second ahead of Theo Espinasse back from injury on the Factory Sherco.
Magain makes good in E3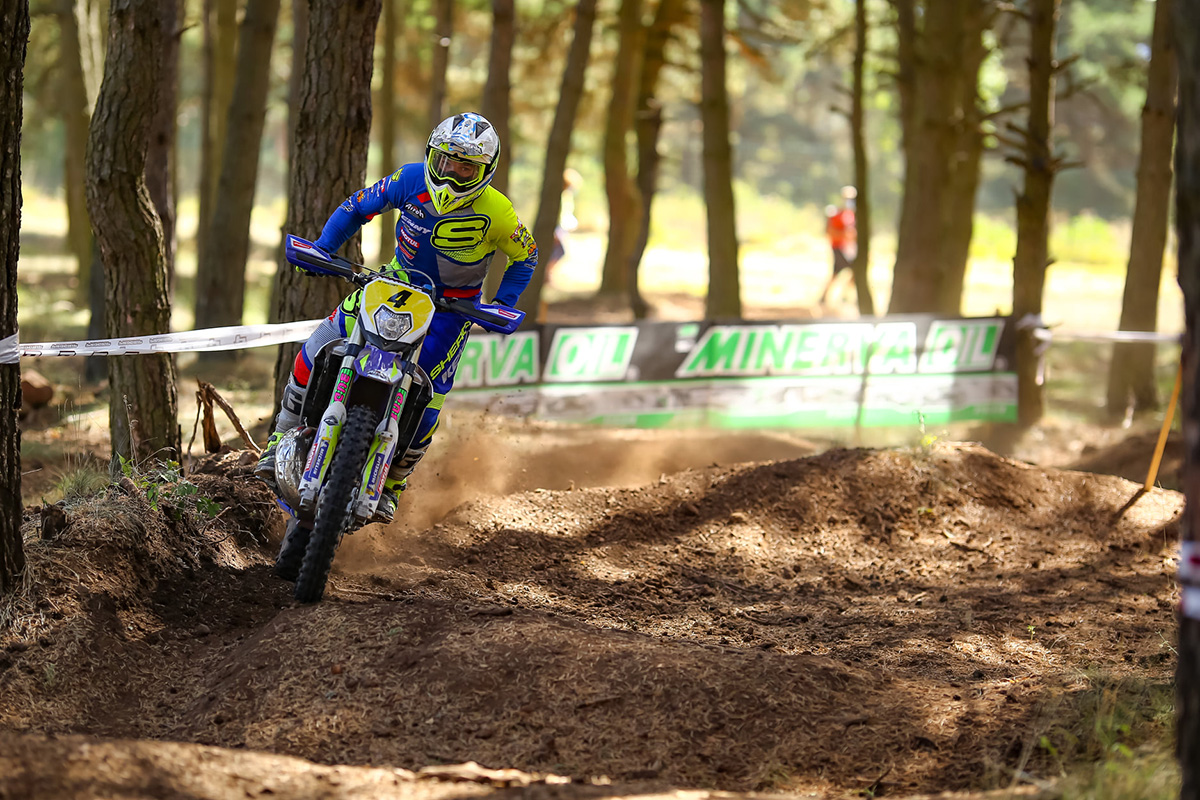 Antoine Magain made it a perfect trio of double victories across two days racing by taking the E3 class by storm. The Belgian rider put the icing on the cake for his new Sherco team who had a good weekend across Europe. Magain will be a rider to watch come next weekend in Requista as all the above nailed some solid French enduro test practice ahead of the opening round of the 2020 Enduro World Championship.
Vals-Pres-Le-Puy video highlights day 2:
https://www.facebook.com/480046678735782/videos/329803628104224
More information and full results from Vals-Pres-Le-Puy: www.enduro-france.fr
Photo and Video Credit: FFM