First look: GASGAS expand Off-Road line-up for 2022
GASGAS motorcycles have announced their 2022 Enduro, XC and Motocross models with no specification changes but it does now include three new bikes to create an 18-strong line-up in total.
It doesn't seem so long since GASGAS officially launched its off-road range of motorcycles to the world – September 2020 in fact. Since then it hasn't taken long to find the red and white bikes filling paddocks and practice tracks.
For 2022 you will not find anything new in the EC (enduro) side of the catalogue but North American riders now have the options of an EX 250 (cross-country) fuel injected two-stroke model as well as two MC (motocross) bikes, a 350 four-stroke and small wheel MC 85 for kids.
What's actually new?
Bringing a 250 two-stroke into the mix of the cross-country range is an obvious one and overdue. 250s have that extra fizz traditionally and it was conspicuous by it's absence in 2021.
Take note though, it is only available in the US and though based on the motocross model (but with off-road specifications like 18-inch rear wheel, larger tank and kick stand) it is the fuel-injected engine while the MC 250 is obviously motocross-spec and has the carburettor engine.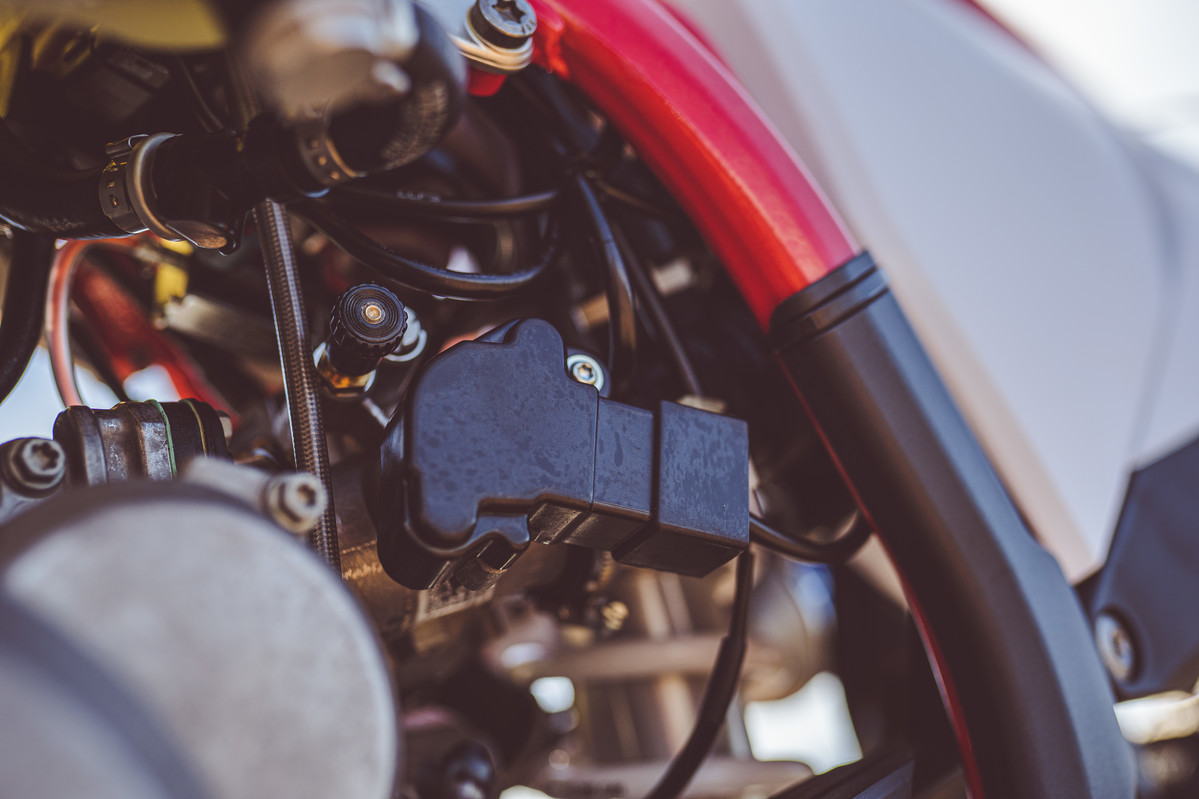 Like the 300 sibling, the EX 250 uses electronic fuel injection technology as standard for improved fuel economy and reduced emissions and therefore makes sense for the different side of off-road sport.
The new EX 250 joins the 300, and three four-stroke models (250, 350 and 450) to broaden the range of XC bikes.
New 350 four-stroke MX model
Though the EX cross-country 350F model already appeared in the 2021 range, the MC motocross line-up is now five bikes with the new addition for short circuits. It's a more usable bike by nature and the 350 four-stroke is super-popular with off-road and enduro riders for good reason.
Stepping stone small wheel 85 for kids
The new small wheel MC 85 aims to bridge a gap between the MC 65 and big wheel MC 85 helping riders work their way up the ranks. The chassis is tweaked to accommodate the smaller wheels and "is ready to shred with a simple prod of the kick starter" GASGAS say.
The 2022 bikes look the same with motocross bikes sporting all-red colours while the off-road models wear a white lower half to distinguish them. Other than that, all 2022 bikes have little or no details changes and for that reason we have not gone into technical details here.
If you want to know more about components on the different GASGAS bikes visit our comprehensive stories on the Enduro and Cross-Country models from last September.
Accessories for all
The range of GASGAS Technical Accessories and Apparel is of course available for those looking to protect, improve and customize their GG machine. Parts include different spec wheels, exhaust systems, triple clamps to handguards. The riding apparel options are available for motocross, enduro, and cross country for both kids and adults.
GASGAS say "almost all" of their range is available at your local dealer now with the exception of the MC 250, MC 350F and small wheel MC 85 which will arrive in October. Availability may differ from country to country.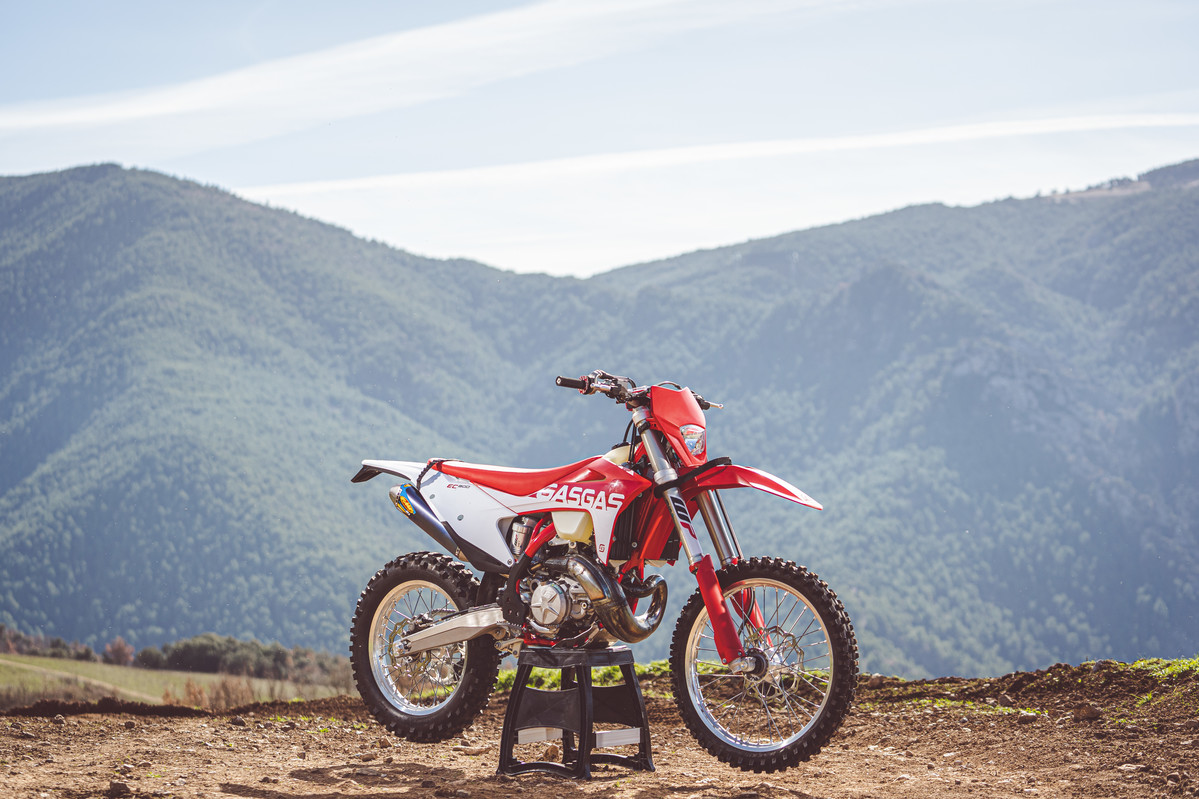 More information including your nearest dealer and the full catalogue of Technical Accessories and Apparel: www.gasgas.com
Photo Credit: Sebas Romero + H Mitterbauer + Kiska