Sherco SE 300 Hard Enduro Pro Bike walkaround with Cody Webb
Cody Webb gives us a top-to-toe Pro Bike walkaround the 2023 Sherco SE 300 two-stroke he races in the US Hard Enduro series...take a detailed tour of his set-up and the parts fitted to his FactoryONE race bike.
What, no SmartCarb?
A late addition to this story due to it not being included in this list of parts Cody walks around (literally because it was minutes before the part was fitted to Cody's bike) is the SmartCarb. The Sherco USA riders are using the SmartCarb fuel systems on their bikes in the US Hard Enduro series this year.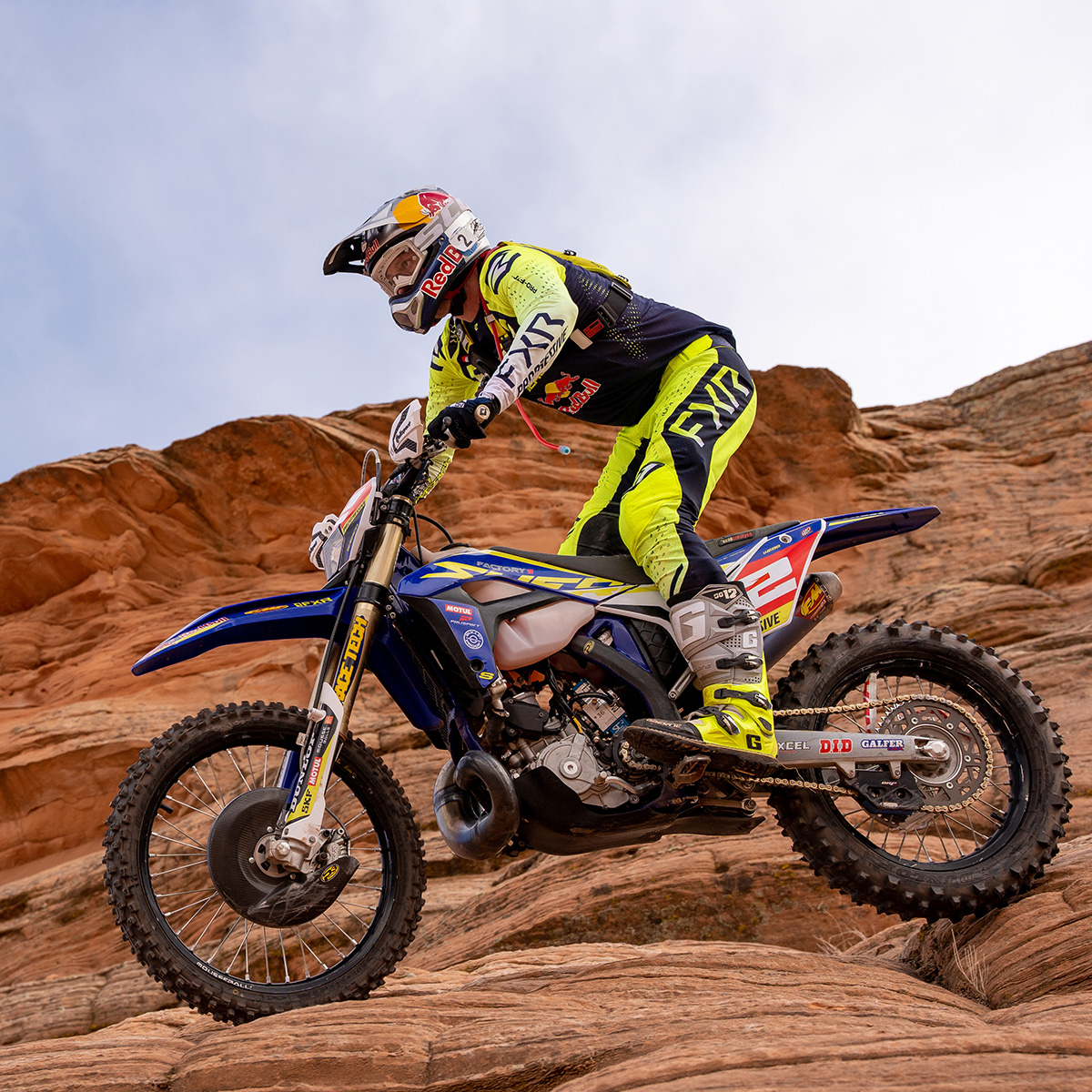 Video & Photo Credit: Jacob Banta