5 minutes: Alfredo Gomez – Eyes set on the Red Bull Romaniacs
Alfredo Gomez switched WESS for round two of the 2020 Spanish Enduro Championship, the Enduro de Cabanes in Castellón. With Red Bull Romaniacs standing as the only major event still marked on the Rockstar Energy Husqvarna Factory rider's "normal" calendar, we caught up with Gomez to find out why he's racing traditional enduro and how he's planning the rest of 2020.
When the WESS championship got cancelled in early September, WESS contenders like Alfredo Gomez finally faced the reality of a season decimated because of Covid. Despite some big events running independently – like the Hawkstone Park Cross-Country won by Billy Bolt and Sea to Sky won by Graham Jarvis – chances for WESS riders like Alfredo to race major extreme races like Extreme XL Lagares and Hixpania Extreme vanished.
The only major extreme event still going ahead (as we write this in early October, 2020) is the Red Bull Romaniacs on October 27-31. The empty calendar leaves Gomez with little choice but to mix up his racing programme to keep himself race fit.
We caught up with the Rockstar Husky rider in Castellón to ask how two rounds of the Spanish Enduro Championship will help his mixed-up season…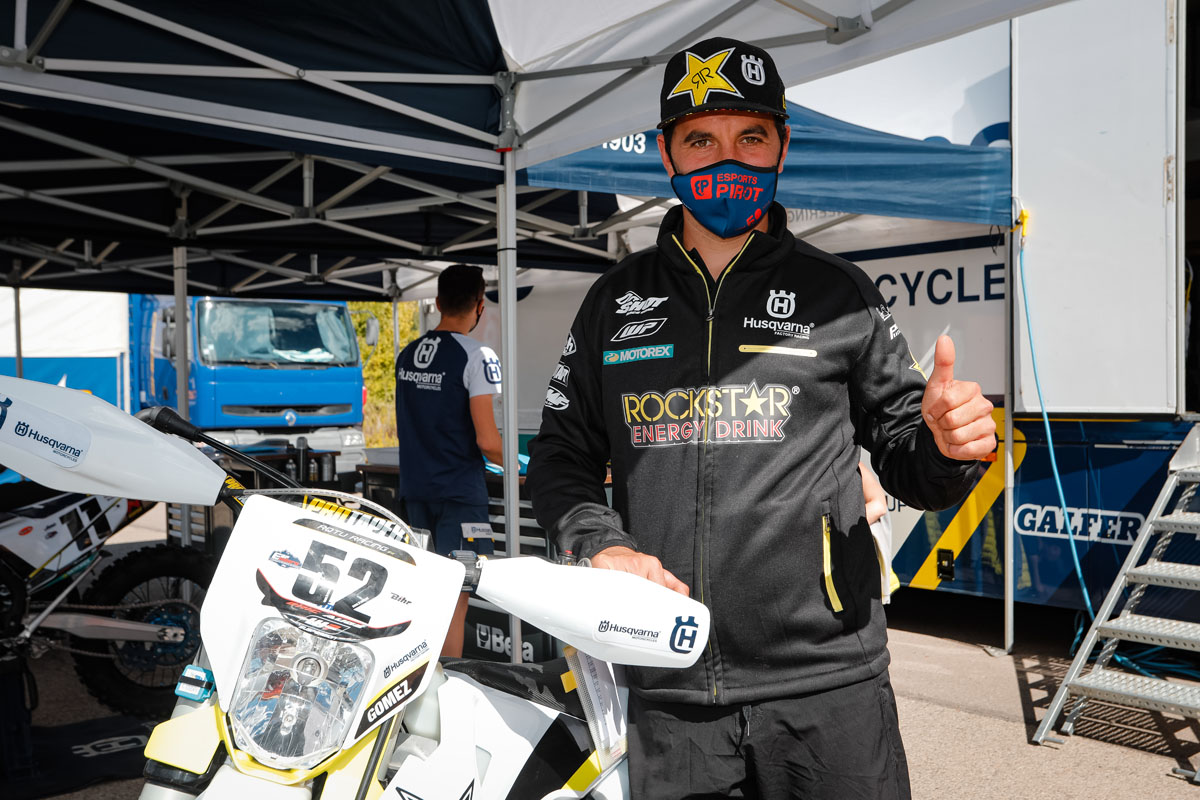 E21: Hi Alfredo, it's great to see you racing the Spanish Enduro Championship, but we have to ask: why?
Alfredo Gomez: "Our team has changed the calendar for us a lot this year because we have barely being able to do any races. Since we finished the SuperEnduro season we haven't raced a normal season at all. I have only done a couple of races, one in Italy and one in Romania. Now, together with Josep Garcia, we're racing here in Cabanes and also Mani Lettenbichler is racing in the Italian Championship. The idea is to get as many races as possible under our belts so we don't lose our race form."
https://www.instagram.com/p/CGAYOgWFiw0/
So, what have you planned?
"I'm going to race in Asturias also, the next round of the Spanish Enduro Championship, and I would also like to do an extreme race in Italy. We'll see how all the Covid-19 situation evolves and plan as things unfold. It's all we can do!"
You've jumped across some borders to race in Italy and also Romanian Extreme Enduros, how did it go?
"Yes, I did a race in July and also one in Italy three weeks ago to try to stay active. I enjoyed both of them a lot. I took summer easy, I didn't train super hard because we didn't know what races where going to go happen. Towards the end of August I started doing more and now I'm in full race mode…fingers crossed for Romaniacs!"
We were going to ask that, are you still going?
"Yes, we're going. We have to be there in a couple of days, 25 October. I don't know how many riders will be there but from our part, if everything still goes to plan, we'll be there. We know that there'll be no prologue but everything else will be the same."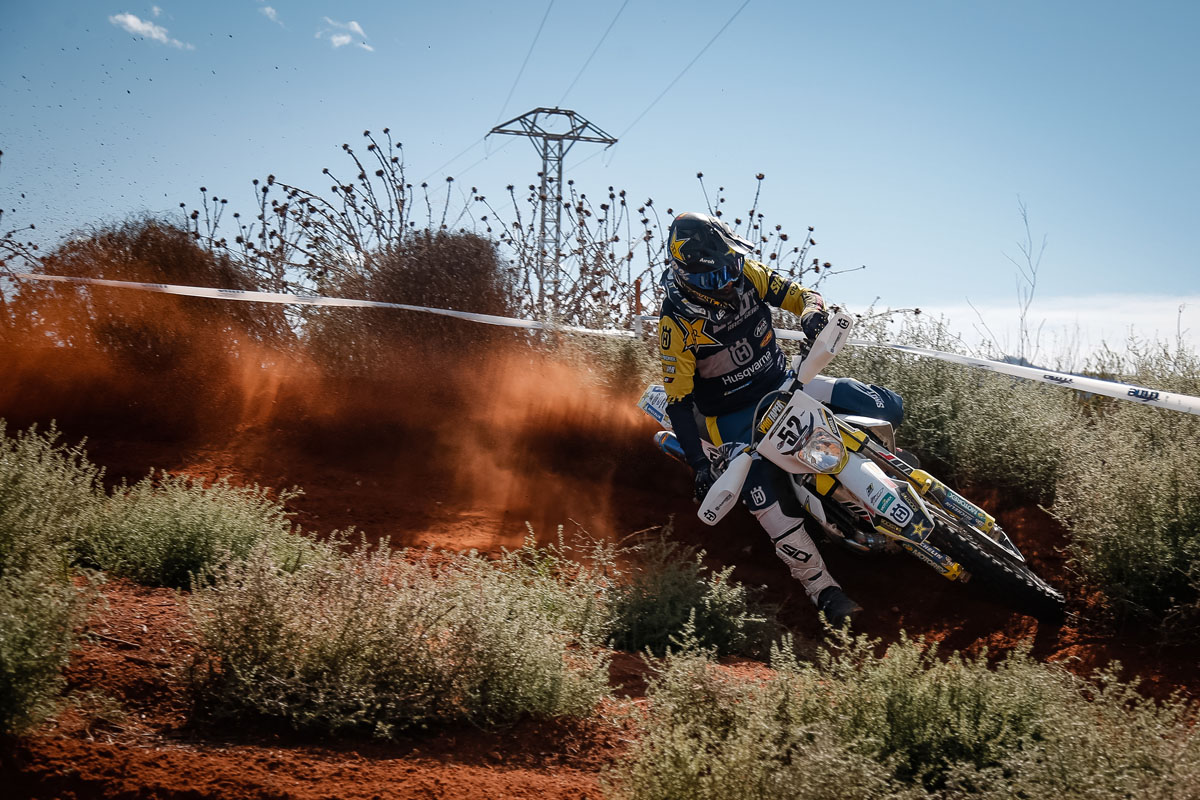 You'll be looking for a top result for sure?
"Of course, it's the only big extreme race that we'll have this year. I'm really looking to do good there and finish with a top result."
What about SuperEnduro, will you race the 2021 season?
"I don't know, we don't know if it will go ahead or not. I'll do the Machete Hard Enduro in the Dominican Republic the first week of December and I don't know not much else really… I don't know what to say about SuperEnduro 2021, I haven't heard any news at the moment."
Photo Credit: Nicki Martinez | Enduro21