Klim cold weather gear options for hands and feet
Cold weather shouldn't mean we stop riding – heaven knows we have enough factors keeping us off our bikes this year – but when you can't feel your fingers and toes it can get uncomfortable and even cause crashes. Klim has huge range of clothing options for the cold weather, here are three less expensive items that can make a real difference…
INVERSION INSULATED GLOVE
A light winter glove with excellent "grip." GORE WINDSTOPPER and 3M Thinsulate insulation on the back of the hand and over the fingers guarantee warm hands, even when temperatures first drop below freezing.
GORE WINDSTOPPER, breathable
3M Thinsulate Platinum insulation
KLIM's lightest insulated glove
Colour: Black, Asphalt Strike Orange, Asphalt Hi-Vis
Sizes: XS – 3XL
Cost: $59.99/€70,00
COVERT GORE-TEX SOCKS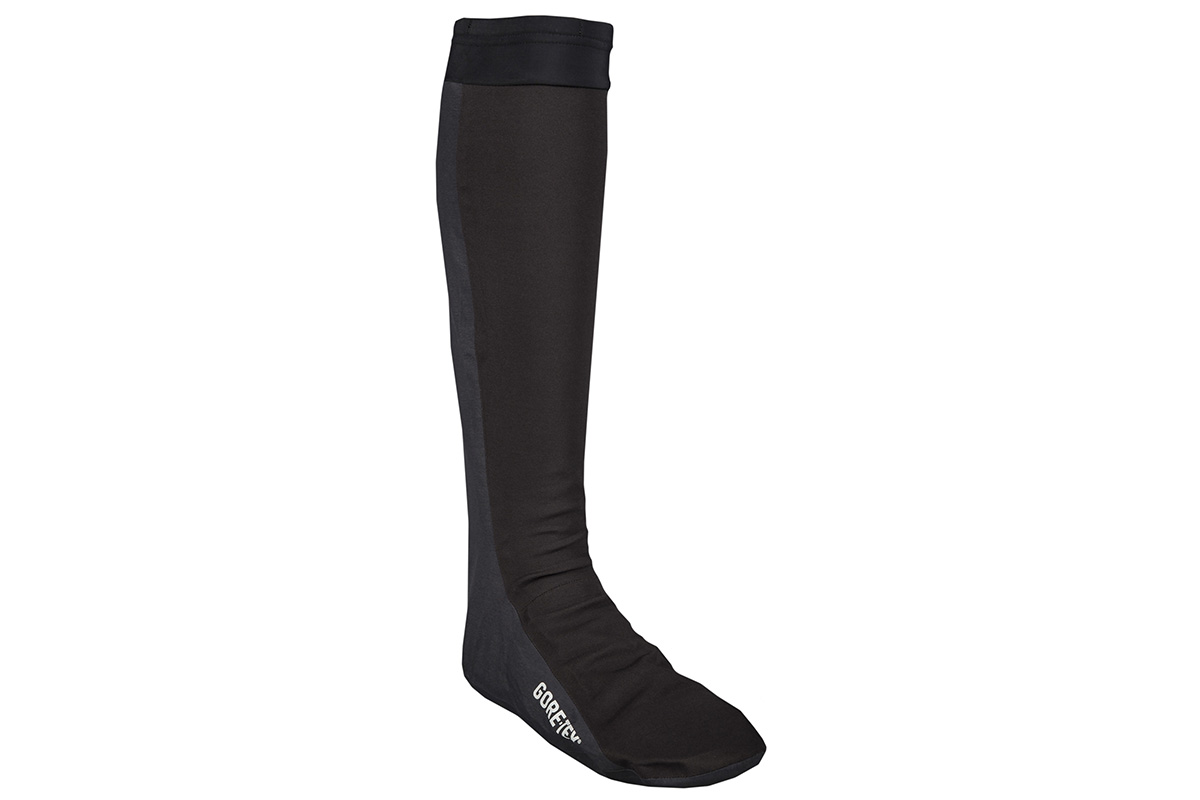 Thin GORE-TEX knee socks, which are worn over other high-quality socks (no cotton). Your feet fit into any boot you normally wear, and they are guaranteed to stay dry and warm!
GORE-TEX "Guaranteed to keep you Dry"
Completely waterproof, and breathable at the same time
Calf socks made of comfortable, elastic GORE-TEX fabric
Color: Black;
Sizes: SM–XL
Cost: $129.99/€150.00
AGGRESSOR 3.0 BASE LAYER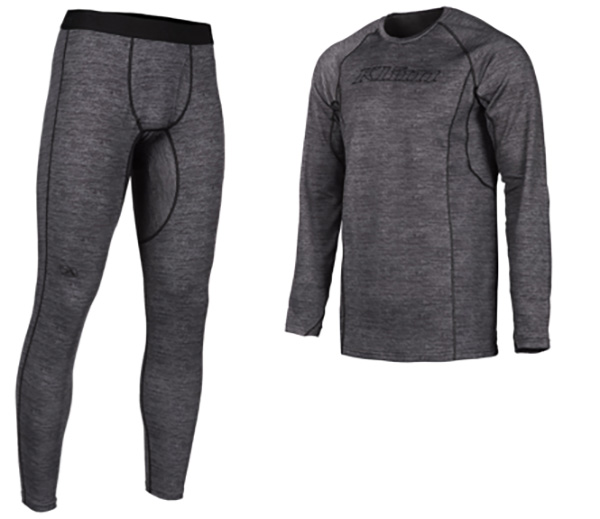 The extremely warm underwear (shirt and pant) from the KLIM snowmobile collection. Different insulations throughout keep the wearer from sweating – for example, lighter materials are used under the arms than on the chest.
Moisture-wicking underwear for extreme cold
2.0 Version for cold conditions (€70.00)
Colors: Black and Gray
Sizes: SM–3XL
Cost: $79.99 (pants) $47.99-79.99 (jersey)/€95.00
More information and stockists: www.klim.com