First look: 2022 Hebo Enduro gear collection
Spanish off-road clothing specialists Hebo has launched their 2022 Enduro gear collection with the new Stratos range and Cross Over II jacket the highlights.
With the European off-road season just starting, Hebo has stepped into the bright lights of 2022 with a line of enduro-focused riding apparel which they say "stands out" with design features like lightweight, breathable and durable materials and "maximum comfort and performance in an aggressive style".
The main focus for this 2022 season is in the Stratos line, a shirt and pant collection that combines multiple styles. Hebo say the shirt uses straight cut Lycra in the neck and wrist area to enhance comfort, depending on the rider's body shape as well as combining durable and comfortable "Super Fresh" technology to create a breathable main fabric.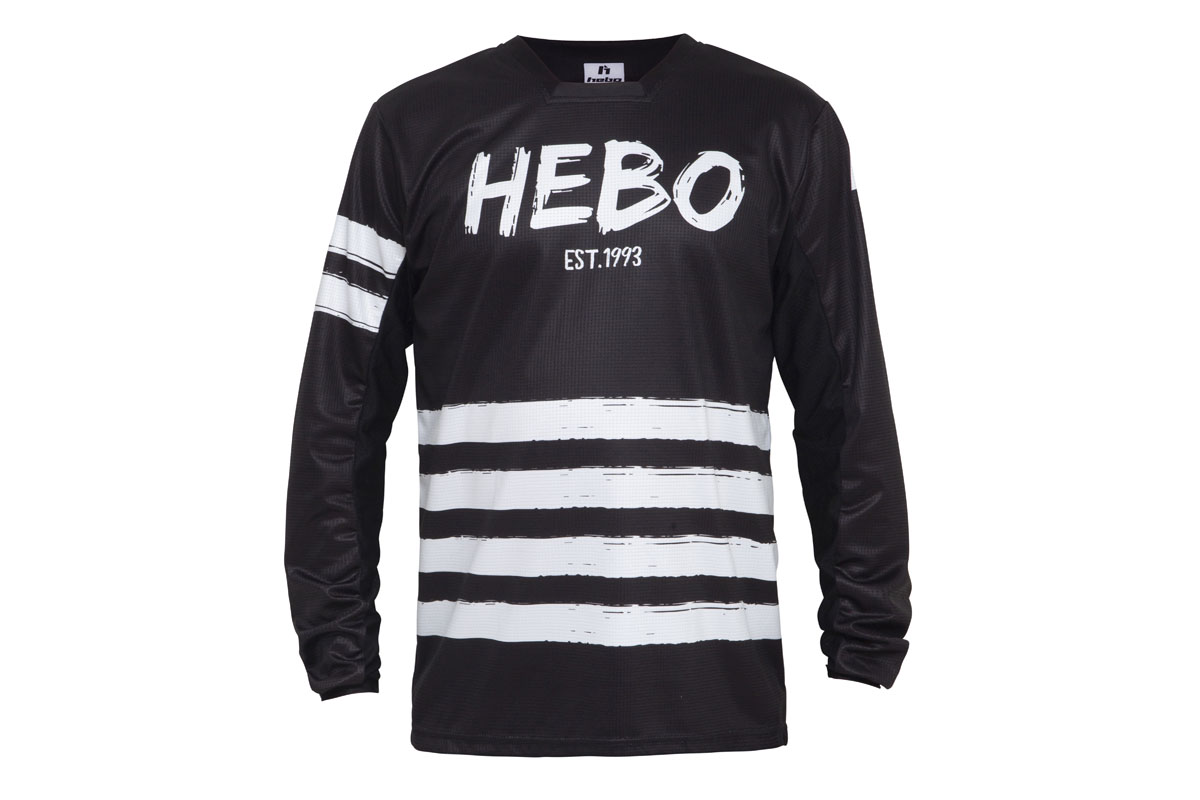 The Stratos line is complemented by the new pants that are build using HD600D polyester and EVA rubber reinforcements on the inside with TPR pads (thermo plastic rubber) for protection in the knee area. There's a mesh inner lining, triple stitching for seam strength and the waist area uses a double closure plus elastic material on the sides to improve fit.
New Cross Over II jacket
The Cross Over II jacket is Hebo's answer to "the cold in the winter or any other extreme weather". It's built using high density polyester to ensure durability, resistance and security while maintaining rider warmth.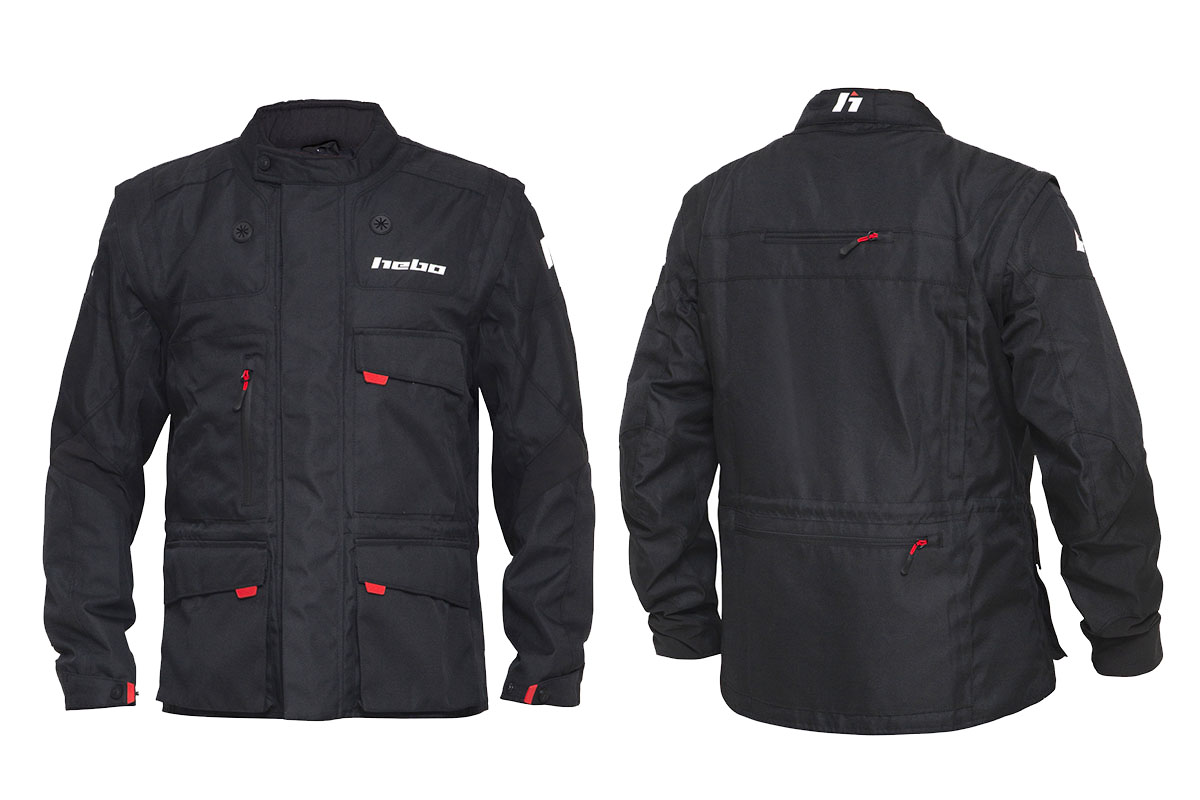 Mix and match
The new enduro range adds to the existing Scratch and Phenix lines for a range of clothing that they say allows you "to create your own style thanks different shirt, pants and glove designs." The glove line has also been updated and improved in all the collections: Scratch, Stratos, Baaggy, Phenix and JR.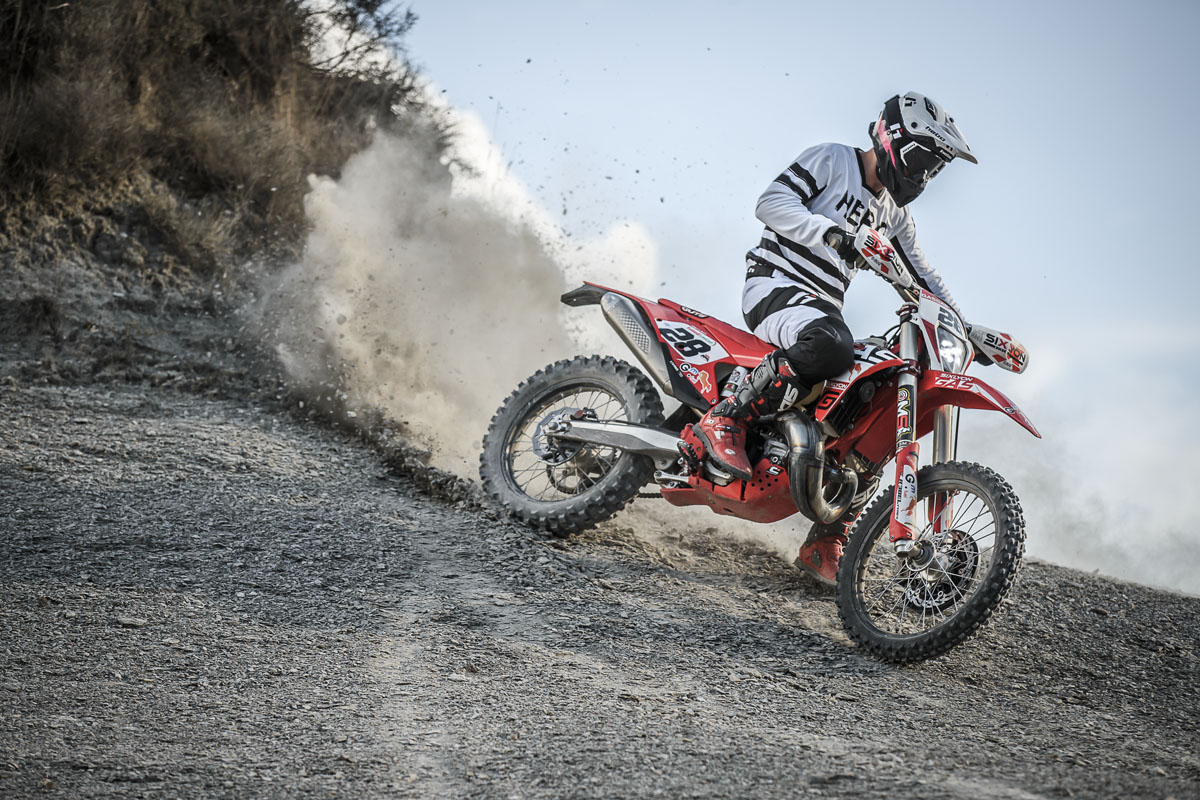 Hebo say this is just the start and that they'll launch more, new, enduro-focused products throughout the 2022 season.
More information: www.hebo.com