2020 French Enduro Championship finale cancelled
This weekend's final round of the 2020 French Enduro Championship in Le Luc en Provence has been cancelled as France re-introduces restrictions on outdoor public gatherings – meanwhile football and rugby events continue…
Organisers of the final French Enduro Championship round, Moto-Club du Var, had only yesterday still been expecting to run the season finale this weekend, on October 24-25.
Courses are marked, programmes are printed and in some case, riders were already travelling. But after months of planning the club had little choice but to pull the plug at the eleventh hour because of new restrictions on gatherings in public spaces implemented on October 16.
Football and rugby stadiums not affected
The latest regulations ban public gatherings of more than six people specifically on public roads. Events in enclosed spaces or closed courses are not affected which means, for example, a football stadium can hold matches (with thousands of spectators) and motocross events can currently go ahead. But if you want to be naturally socially distanced in the countryside to race, support or spectate an enduro it is not allowed…we're not sure how that works.
Major events affected: French Enduro Championship at Le Luc en Provence, French Enduro at Vorey sur Arzon and the three-day French Classic Trophy Trial at Truyère.
2020 Championships decided?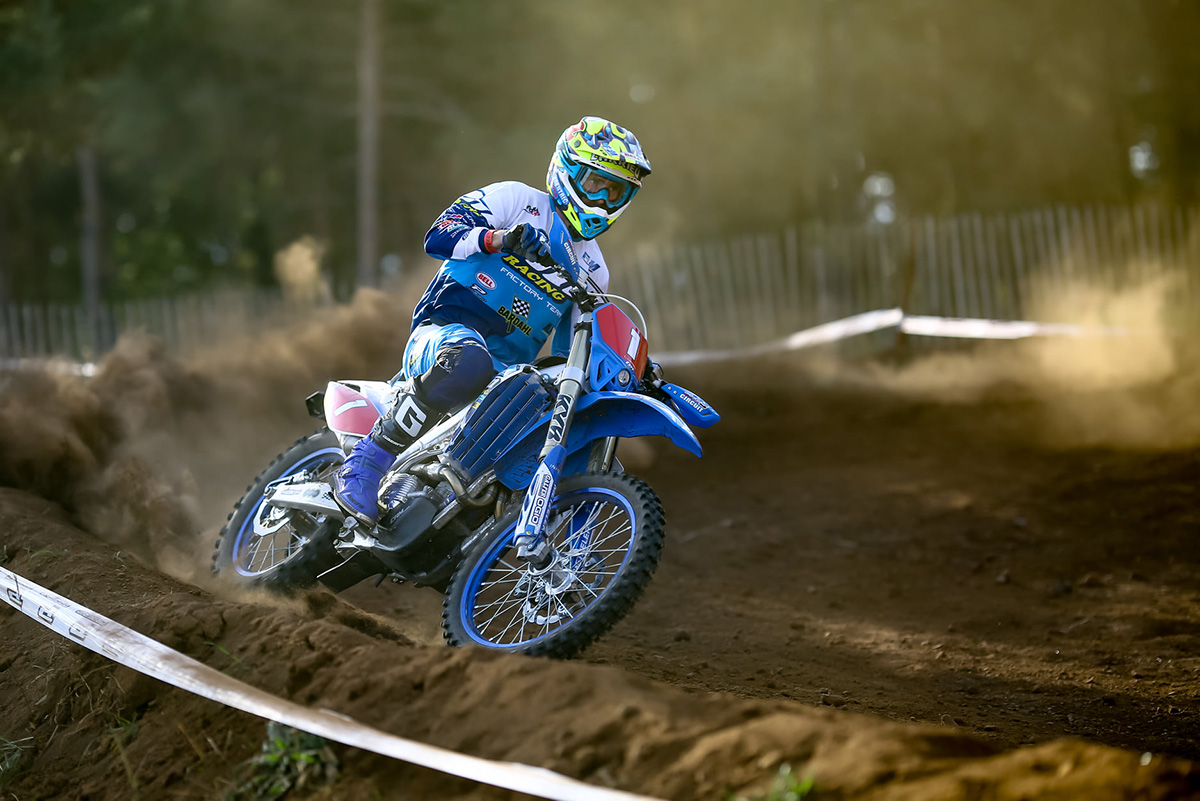 Unofficially the 2020 French Enduro Championship class titles are therefore already decided:
E1 Jeremy Tarroux
E2 Loic Larrieu
E3 Antoine Magain
J1 Killian Luniere
J2 Erik Willems
J3 Neels Theric
Women Justine Martel
More information: www.enduro-france.fr
Photo Credit: Mastorgne