Fantic unveil 2022 Enduro teams and all-new XE300 two-stroke
Fantic Motor have unleashed three official teams and 11 riders into the 2022 EnduroGP World Championship and Italian Assoluti d'Italia national series beginning this weekend where their all-new XE300 two-stroke model will break cover.
Loic Larrieu is back, Daniel Milner is up from down under, Lorenzo Macoritto has joined the gang, plus Davide Guarneri and Albin Norrbin will race a new 300cc two-stroke. And those are just the headlines.
If you want to see an impressive squad list from a single manufacturer then look no further than Fantic Motor's 2022 line-up. Three teams – Fantic Factory Racing E50, Fantic D'Arpa Racing Team and Fantic Jet Racing Team – will field 11 riders in total across EnduroGP senior, junior and youth categories. The contest to be the best Fantic rider should be worth the watch alone.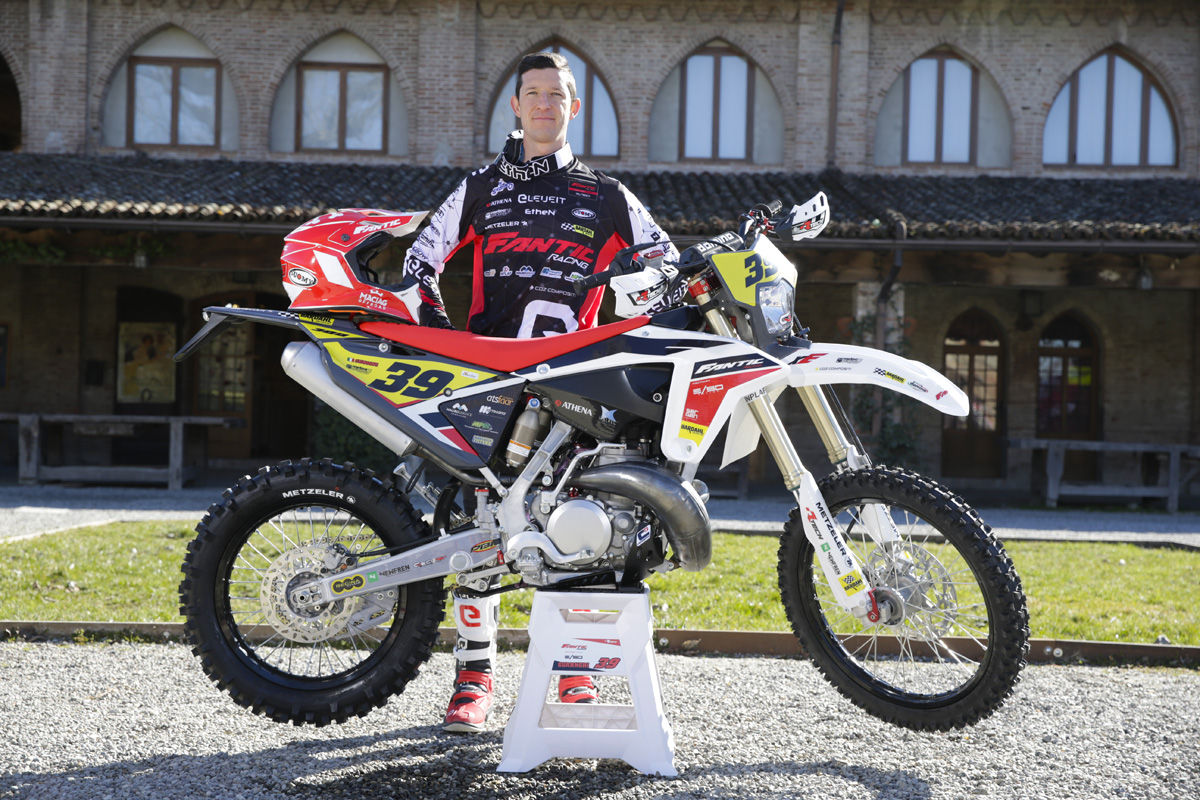 All-new Fantic XE300 two-stroke
Arguably the headline act in this 2022 show is the brand new XE300 two-Stroke which has been developed by Fantic's official race department and will be raced by 2021 E1 vice-champion Davide Guarneri for the Fantic Factory Racing E50 Team. That means a change of category to E3 for Davide who has seen a new lease of life since joining the Fantic family 12 months ago.
Serious injury kept former world champion Loic Larrieu out of the entire 2021 season but the Frenchman will finally make his debut on the Fantic XEF250 in Arma di Taggia this weekend.
He's joined by the 2021 Junior World Champion Lorenzo Macoritto who switches to Fantic colours and will again contest in the Junior category.
The fourth rider in Simone Albergoni's E50 Racing team is the young Italian Kevin Cristino who will ride with his Fantic XE125 in the Youth category.
D'Arpa Team mixing youth with experience
Not to be outshone, the new look Fantic D'Arpa Racing Team also debuts this weekend at Arma di Taggia and the opening round of the Assoluti d'Italia Championship.
Their big name signing of Australian Daniel Milner took up residence in Italy with his family earlier this year and will race the XEF450 in the E2 category.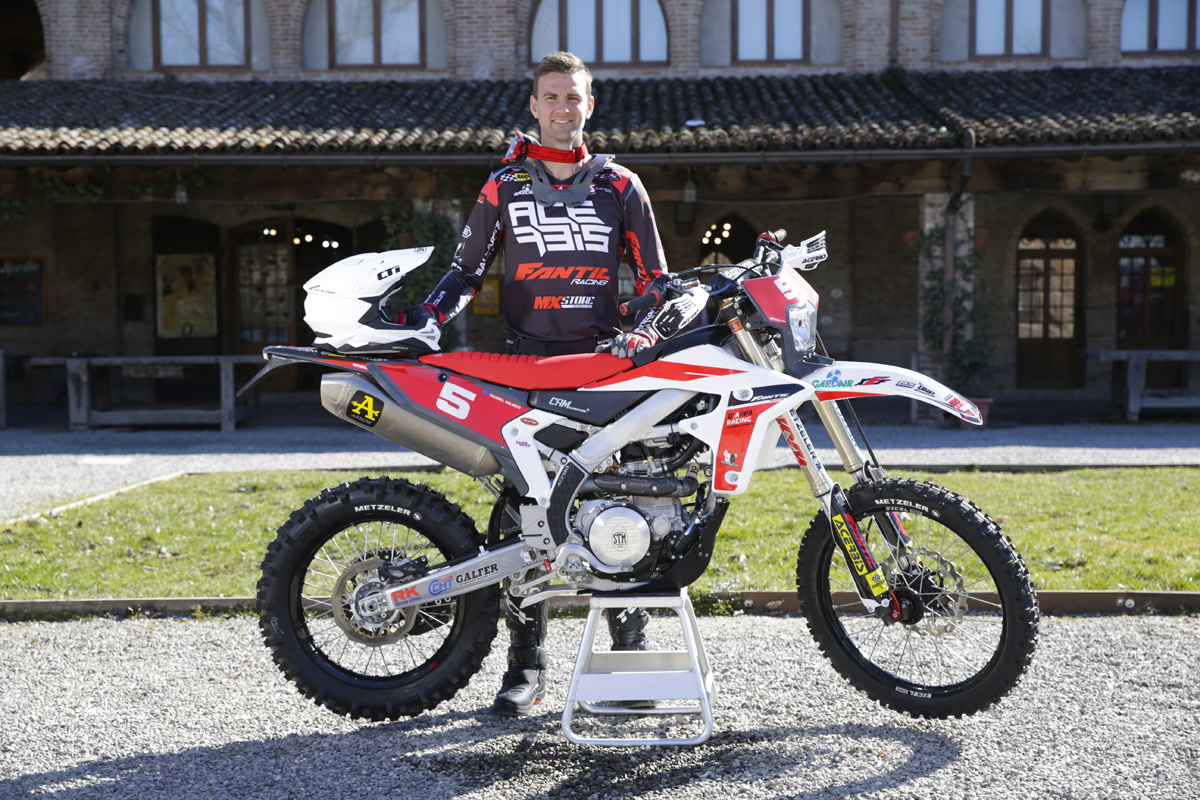 The team line-up also includes a wealth of young riders including 2021 Youth World champion Albin Norrbin who moves up to the Junior class this year and will also race the XE300 two-stroke.
Jed Etchells is again alongside Albin and will race the XEF250 in the Junior category and Pyry Juupaluoma will defend Youth honours for the team on the XE125.
There's more…
That's not the end of it for official Fantic enduro team line-up which his completed by the Fantic Jet Racing Team. 2021 World vice-champion Harry Edmonson will again contest the Youth category flanked by young Spanish rider Oriol Roca and Norwegian Herman Ask.
All of the three riders racing for Franco Mayr's JET Racing team will ride the flying XE125 two-stroke.
Photo Credit: Fantic Motor