Former TrialGP rider Dan Peace switches to Hard Enduro with Eurotek Sherco
Another TrialGP drop-out heads into Hard Enduro as Dan Peace joins Eurotek Sherco for British Extreme and Hard Enduro series' in 2023.
Dan Peace is not the first top level trials rider jumping from the feet up game across to hard enduro, and we reckon he won't be the last. From Jarvis to Walker and Bolt, Britain sure breeds 'em with riders like Jack Price and Tom Minta most recently enjoying a fresh career and stacking up results as they get to grips with enduro.
Dan Peace is the latest name on that illustrious list having announced his retirement from TrialGP at the end of the '22 season.
Peace says he has no pressure in this first season and will focus on riding in the UK which has a busy calendar of hard and extreme events in 2023.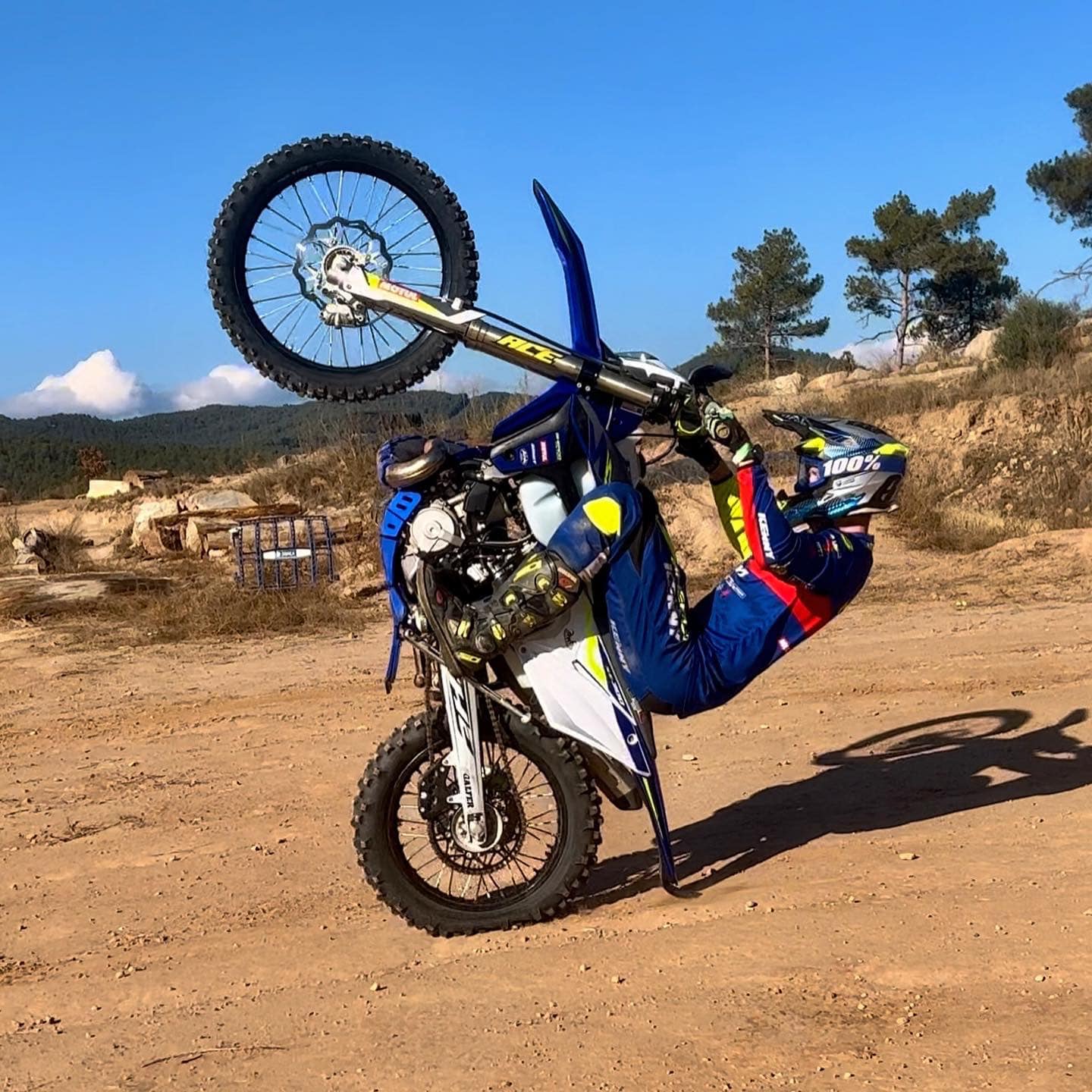 Sherco Racing is keeping hold of their former TrialGP rider with an SE 300 two-stroke for Dan coming from the factory but all other support coming of the long-standing suppliers of burgeoning extreme enduro talent in the UK, Eurotek.
With their huge knowledge of extreme enduro, Eurotek will support Peace alongside Will Hoare, who begins his SuperEnduro World Championship campaign this weekend in Krakow, and Richie Moorhouse as their main sponsored riders.
Peace is out in Spain testing as we write where conditions are slightly different to those we're sure he'll find as the British Extreme Enduro season begins in January...
Photo Credit: Dan Peace