Jarvis Husqvarna Racing riders blitz British Extreme Enduro Rnd1
Results from round one of the 2021 British Extreme Enduro Championship where the Jarvis Husqvarna Racing Team riders stormed the podium – Wil Hoare gets the better of his teammates at the Extreme Ravines.
The British Extreme Enduro Championship would normally be deep into its season by May but not in 2021. Pandemic restrictions have meant delays to the calendar but round one finally landed at the Extreme Ravines bringing a flood of riders bursting to get back on their bikes.
Two local Yorkshire lads, Wil Hoare and Jonathan Richardson, battled for the overall win and initial bragging rites in the new Jarvis Husqvarna squad. Trading the lead through the two and a half hours of hillclimbs and tree dodging at the Helmsley venue, Hoare eventually got the better of Richardson by just 20 seconds.
Teodor Kabakchiev rounded the podium after a poor start and a battle to get back on terms with his teammates.
Among the riders competing were two recent converts to the Extreme Enduro scene, Jack Price and James Dabill. Both were, until this year, top 10 riders in the TrialGP World Championship but have retired from the feet-up game internationally and switched to Enduro. Price finished sixth and Dabill seventh.
2021 Extreme Ravines results: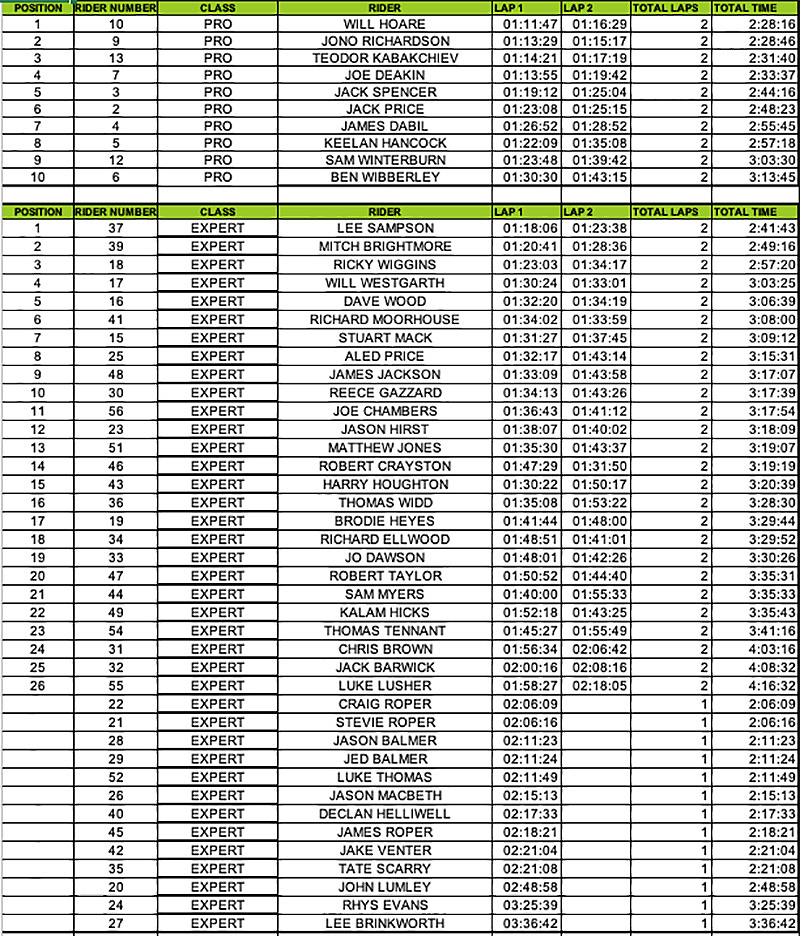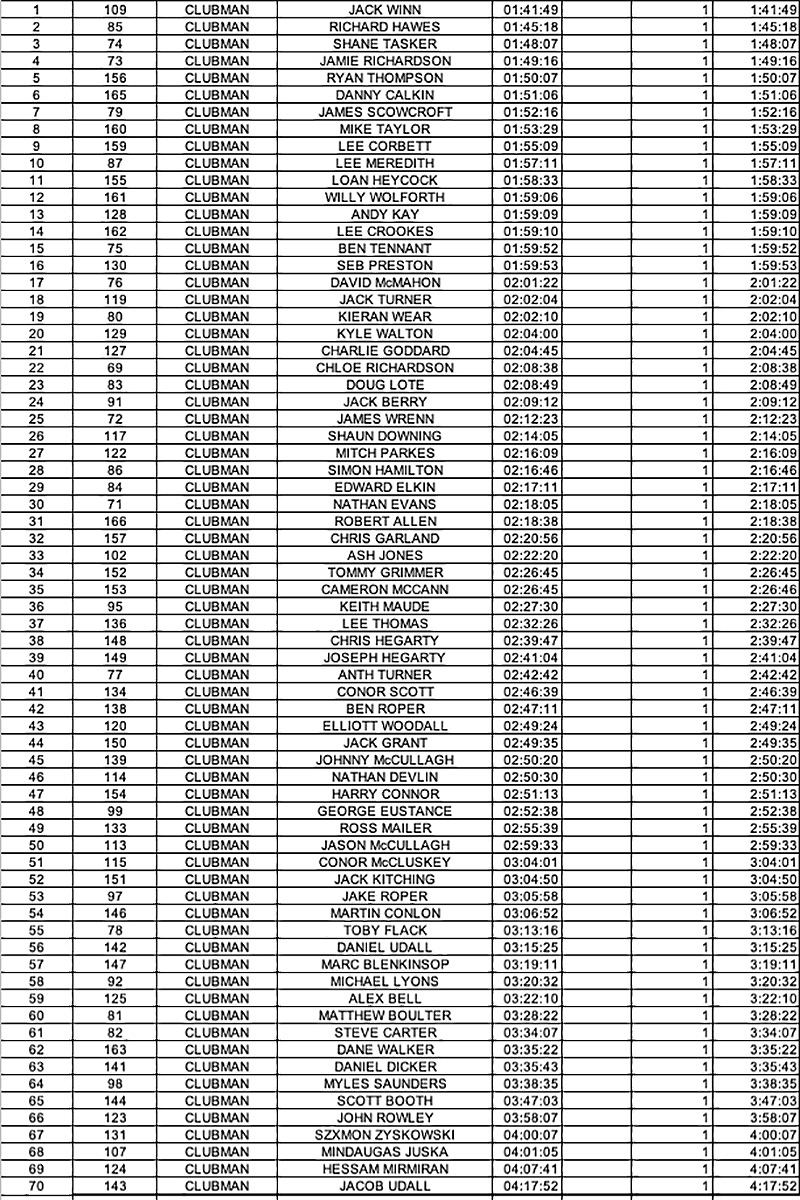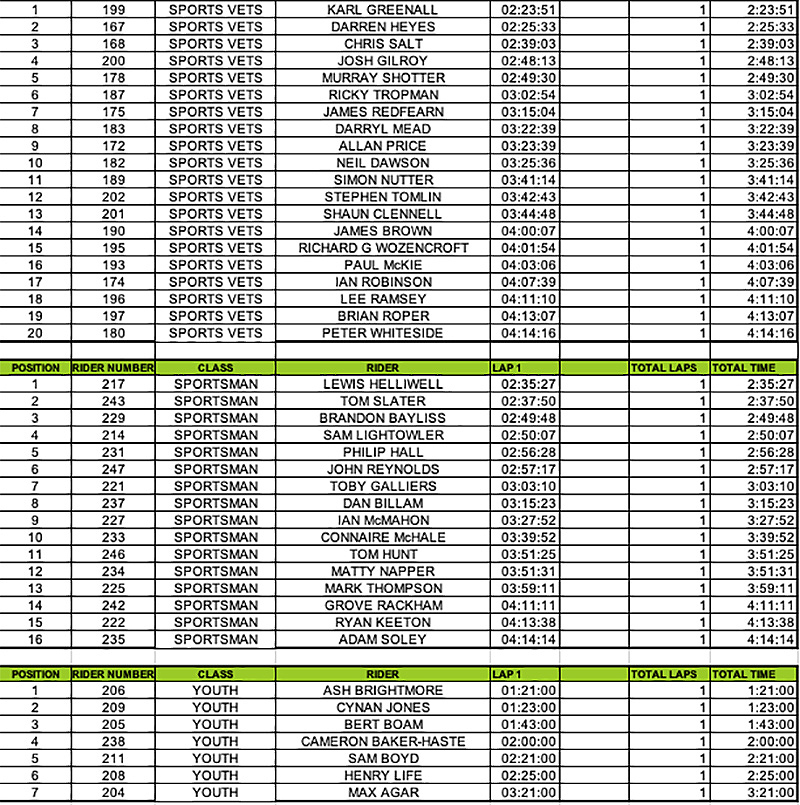 Photo Credit: CH-Images