Machete Hard Enduro 2020 – Webb, Roman and Gomez ready for some jungle riding
The 5th edition of the Machete Hard Enduro set to happen in December 11-13 with Cody Webb, Mario Roman and Alfredo Gomez ready to fight for, probably, the last outdoor win of the year.
The biggest extreme enduro race in the Caribbean is back in 2020, the 5th edition of the Machete Hard Enduro will take place in December 11-13. The race will kick off with a prologue in Cabarete, the beach that saw the birth of kite surfing, on Saturday December 12 to follow with an extreme enduro race on Sunday.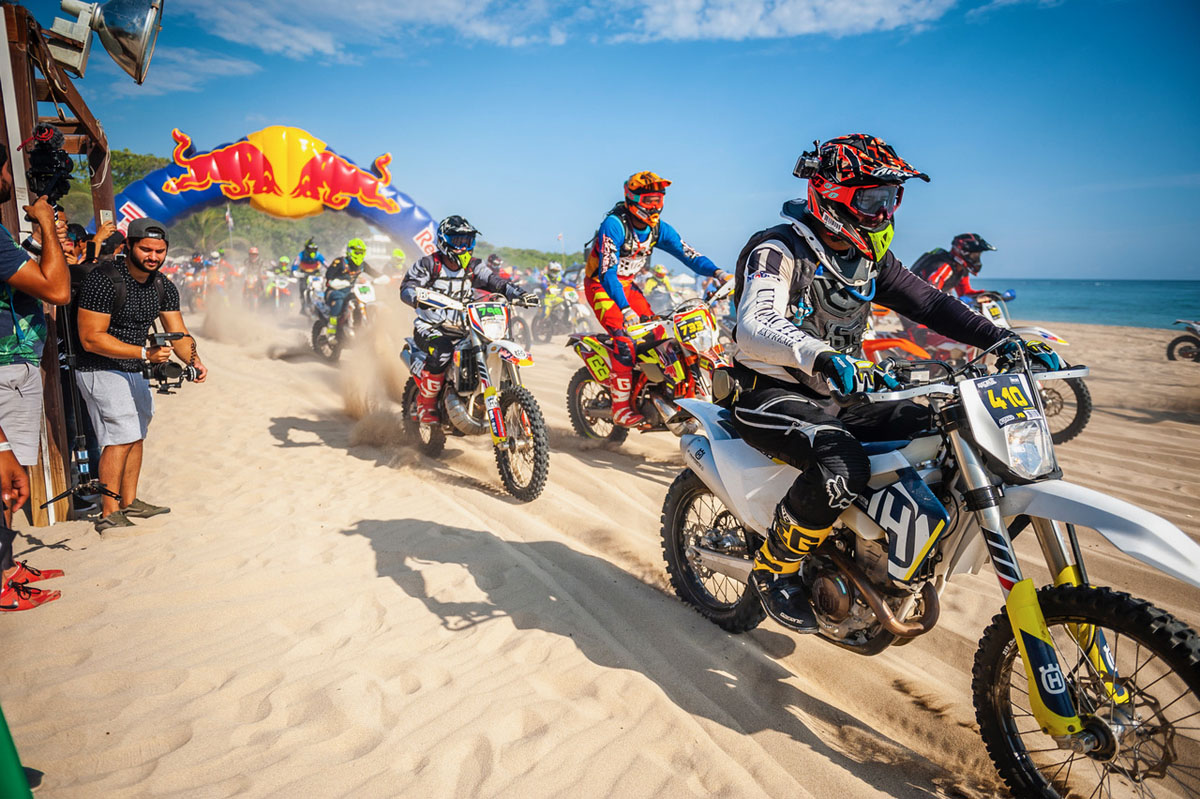 With guest stars Cody Webb, Mario Roman and Alfredo Gomez having already confirmed their assistance the last extreme win of the year could be a hard one to grab. A list of top riders that will most likely grow as the race comes closer and riders want to get one last race under the belt before the end of the year.
Webb and Gomez have already tasted victory at the Caribbean extreme race and will aim for a second one while Roman is set to go a gear up to clinch a win that has been slipping his fingers.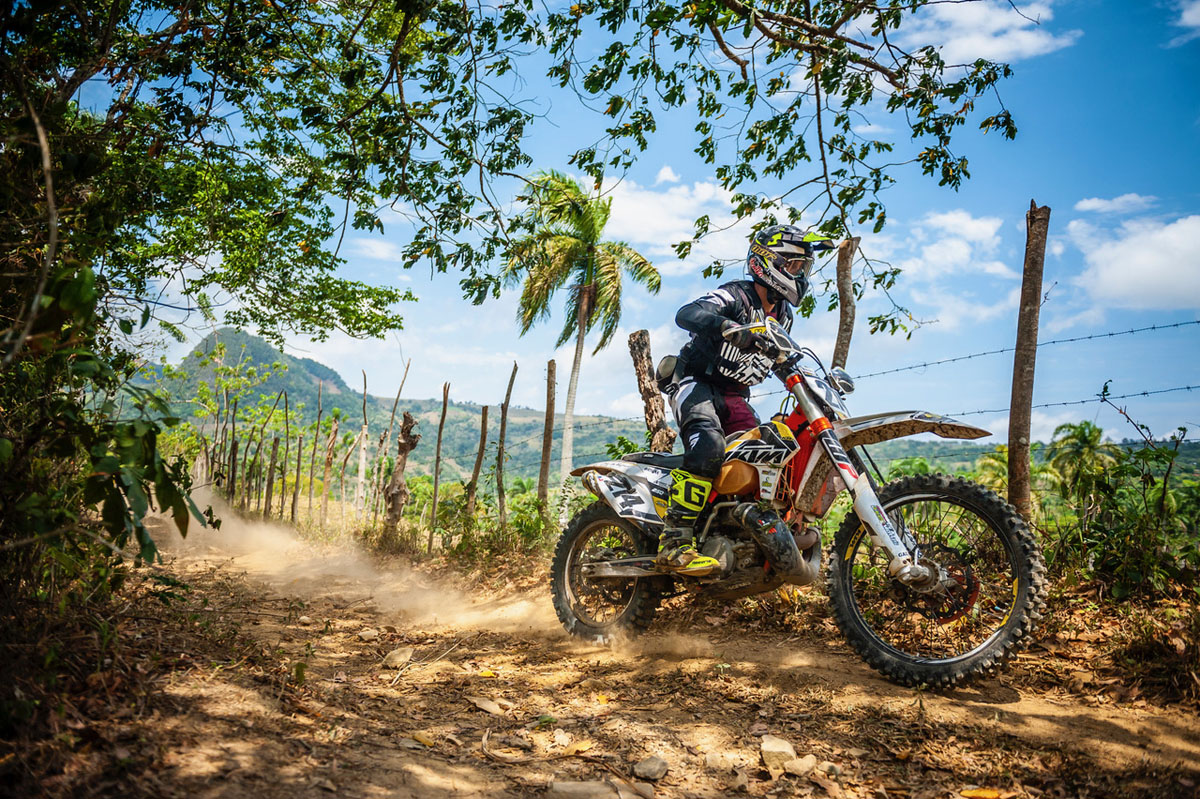 if you're willing to race in summer conditions in December, while your friends are forced to ride under the rain, the Machete Hard Enduro has you covered as there'll be classes adapted to all levels of riding according to the organization. Also, all included packages are available upon request, including airport transfer, motorcycle rental and accommodation, so you just have to arrive and hit the gas.
More information and registration: MacheteHardEnduro.com
Photo Credit: Irina Gorodnyakova