BR2 Enduro Solsona – Round 7 of the WESS race details revealed
The seventh and penultimate round of the 2019 World Enduro Super Series, the BR2 Enduro Solsona, is just one month away and race details have been revealed.

With one month left for the first edition of the BR2 Enduro Solsona, round seven of the 2019 WESS season on October 4-6 in north eastern Spain, the race details have been revealed.
Taking place just a few kilometres away from Josep Garcia's hometown of Suria, the Spanish speed merchant enters as one of the pre-race favourites having placed on the podium at the Bassella Race at the same venue earlier season – that event saw Christophe Nambotin take victory.
The BR2 Enduro Solsona will run three championships simultaneously: WESS, Spanish Enduro Championship and FIM Vintage Enduro European Championship – so expect a bumper entry of pro and amateur riders alike.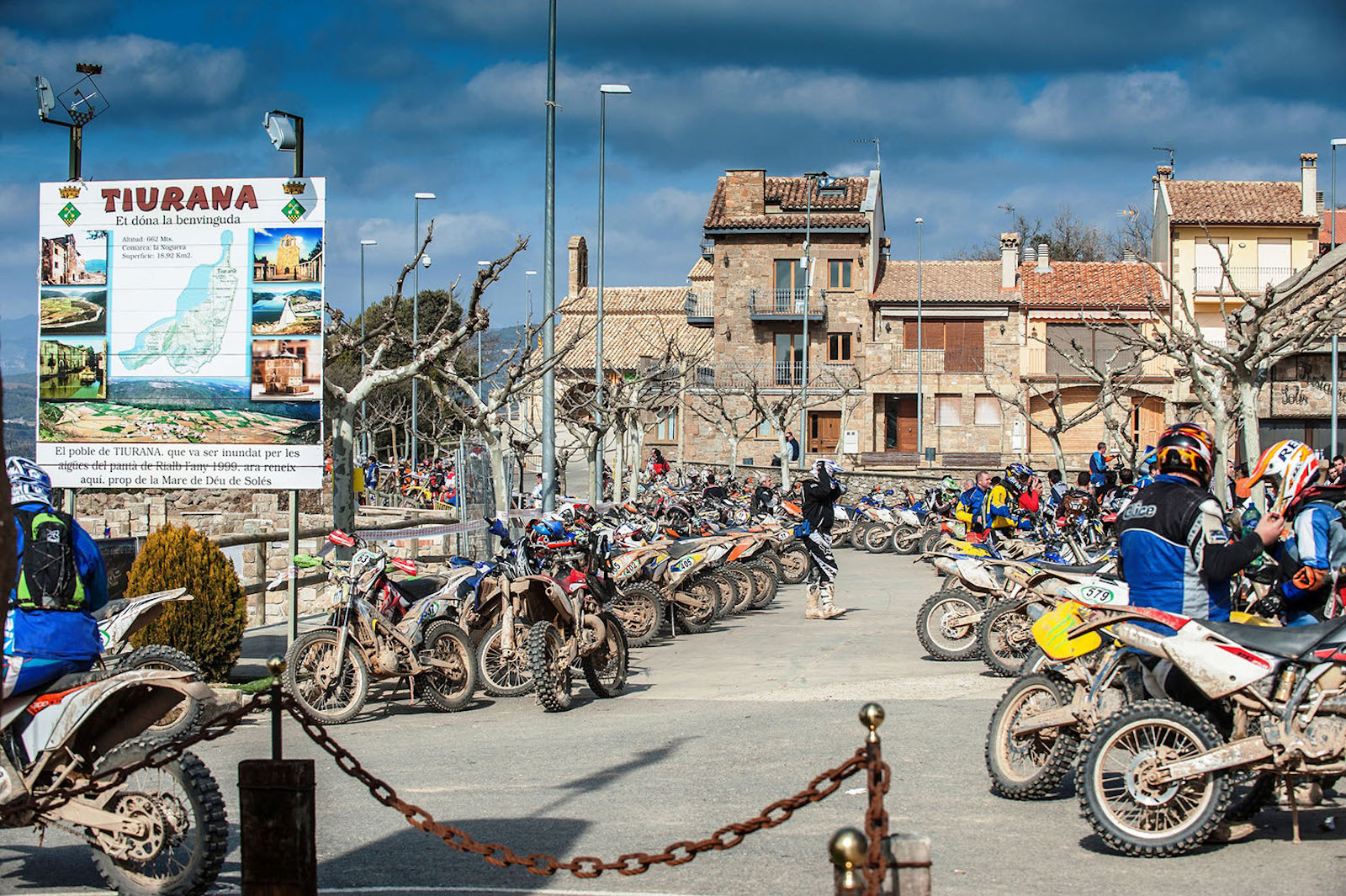 The racing begins on Friday October 4 for the Spanish Enduro Championship riders with a Supertest to decide Saturday's starting order.
On Saturday 5, the WESS and Spanish Enduro Championship riders will go out for a traditional time card enduro consisting of two laps with an Enduro Test, Cross Tests and Extreme Test to be completed on each lap. Just before finishing the second lap the riders will face a motocross start style Super Test.
For Sunday both WESS and Spanish Championship riders will again take on a traditional enduro race but with an added lap. Also before the finish line they'll have another go at the Super Test.
The FIM Vintage Enduro European Championship will only race on Saturday for one lap with two timed tests and the final Super Test.
The non-competitive Fan Class will also allow enduro enthusiasts to share a lap with the Pro Riders on Saturday without the stress of facing the timed special tests.
If you want to sign-up for the race entries are open until September 30, but early birds can still benefit from a reduced fee until September 20.
More information: Bassella.com/wess/
Photo Credit: Future7Media + Bassella Experiences