Red Bull Romaniacs: Offroad Day 1 results – Jarvis is the man
Graham Jarvis has made a storming start on a tough opening day at the 2021 Red Bull Romaniacs, the Rockstar Husqvarna rider tops the overall results on the first real day's action in the Hard Enduro World Championship round four.
2021 Romaniacs Offroad day 1 in a nutshell:
Yesterday's Time Trial qualification runs count for little when it comes to the push and the shove of 'Vertical Madness' and it was a familiar story as the first real day's racing unfolded at Romaniacs 2021.
There's no accounting for experience and throttle control on these hills (and brake control!) and Graham Jarvis knocked out a classic controlled day in the saddle to take the day win by 3:29s.
Graham says he, "dropped in a hole early on and got lost in the mist a bit but found my rhythm and overtook a few riders!" He sounded amazed when he said that, we weren't.
For the record, in just over 100 kilometres of riding today, the Gold class competitors went through an elevation gain of 9347m and descended 9408m.
Manuel Lettenbichler came home second but like almost everyone else in the Gold class, he got gapped by Graham in some of the tougher uphill sections. "Graham rode insanely good and when he's at his best like that, he's tough!" Said Lettenbichler who's time was almost six minutes faster than the Time Trial winner Wade Young in third. Wade sits nine minutes back overall on Jarvis having lost some chunks of time in the second half of the day on some hellish hills.
Both Jonny Walker and Mario Roman made healthy inroads on the leaderboard today and jumped into fourth and fifth respectively, four and five minutes down on a podium place at this early stage. Walker in fact lead overall on corrected time in the first half of the day.
Yesterday's fast qualifiers Teodor Kabakchiev and Alfredo Gomez both lost positions however and lie sixth and seventh overall respectively ahead of Billy Bolt, Taddy Blazusiak and Michael Walkner completing the top 10.
Canadian Trystan Hart got a baptism of Romania fire on his first day proper in the hills in 11th place on the day. Cody Webb is struggling with his later start position after qualifying (hills deteriorate and queues form) and stands in 15th place overall, almost an hour behind Jarvis already.
Webb's Sherco USA teammate Nick Fahringer is running away with the Silver class lead by almost 15 minute over Toni Mulec (who's probably wondering why Nick isn't in the Gold class already).
Things are much tighter (and very multicultural) at the top of the other classes with Icelander Agust Mar Viggosson in charge of the Bronze, Swiss rider Raffael Panzeri leading the Iron and Russian Dmitry Akhmanaev heading the Atom riders.
2021 Red Bull Romaniacs Offroad day 1 results, Gold class: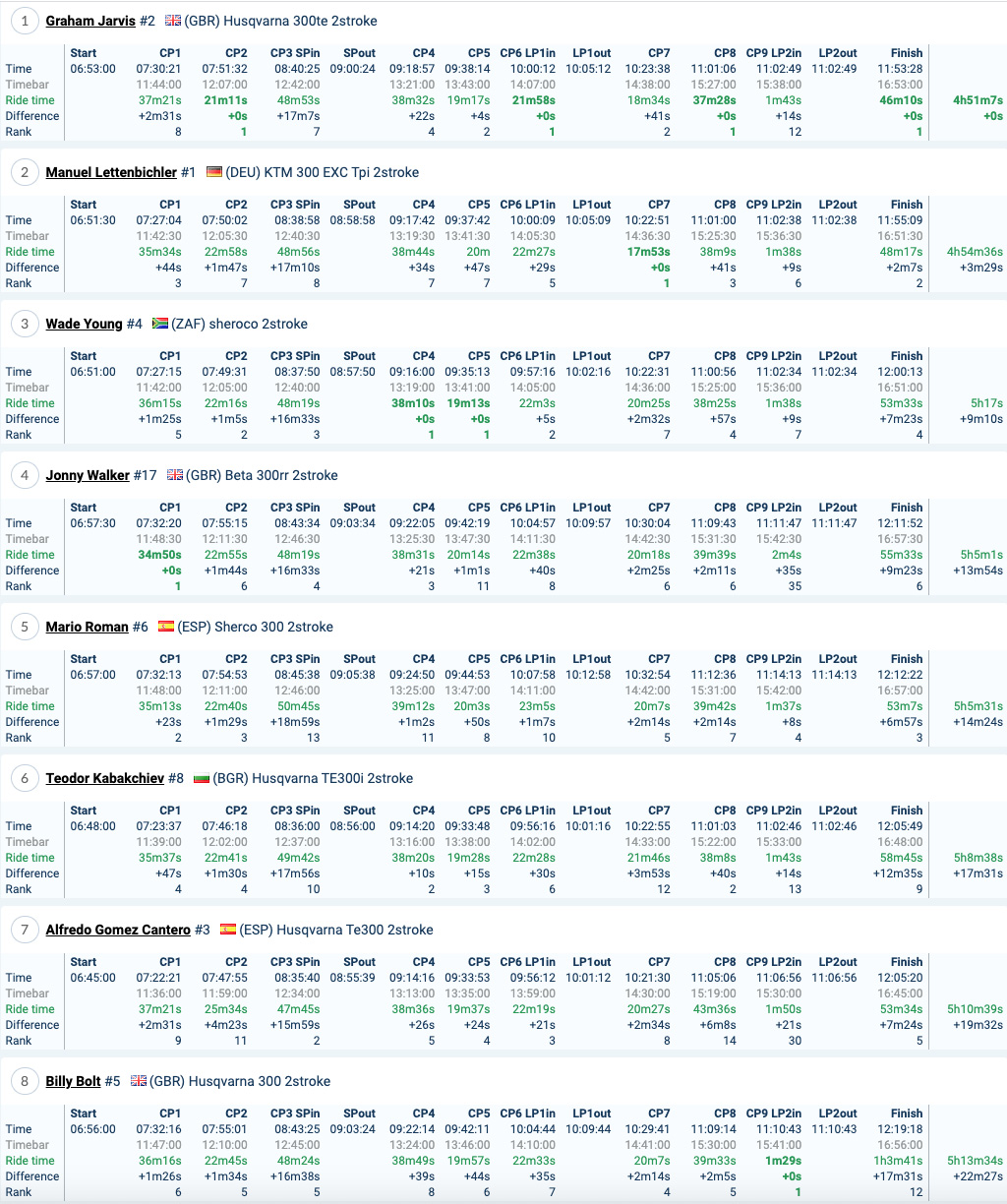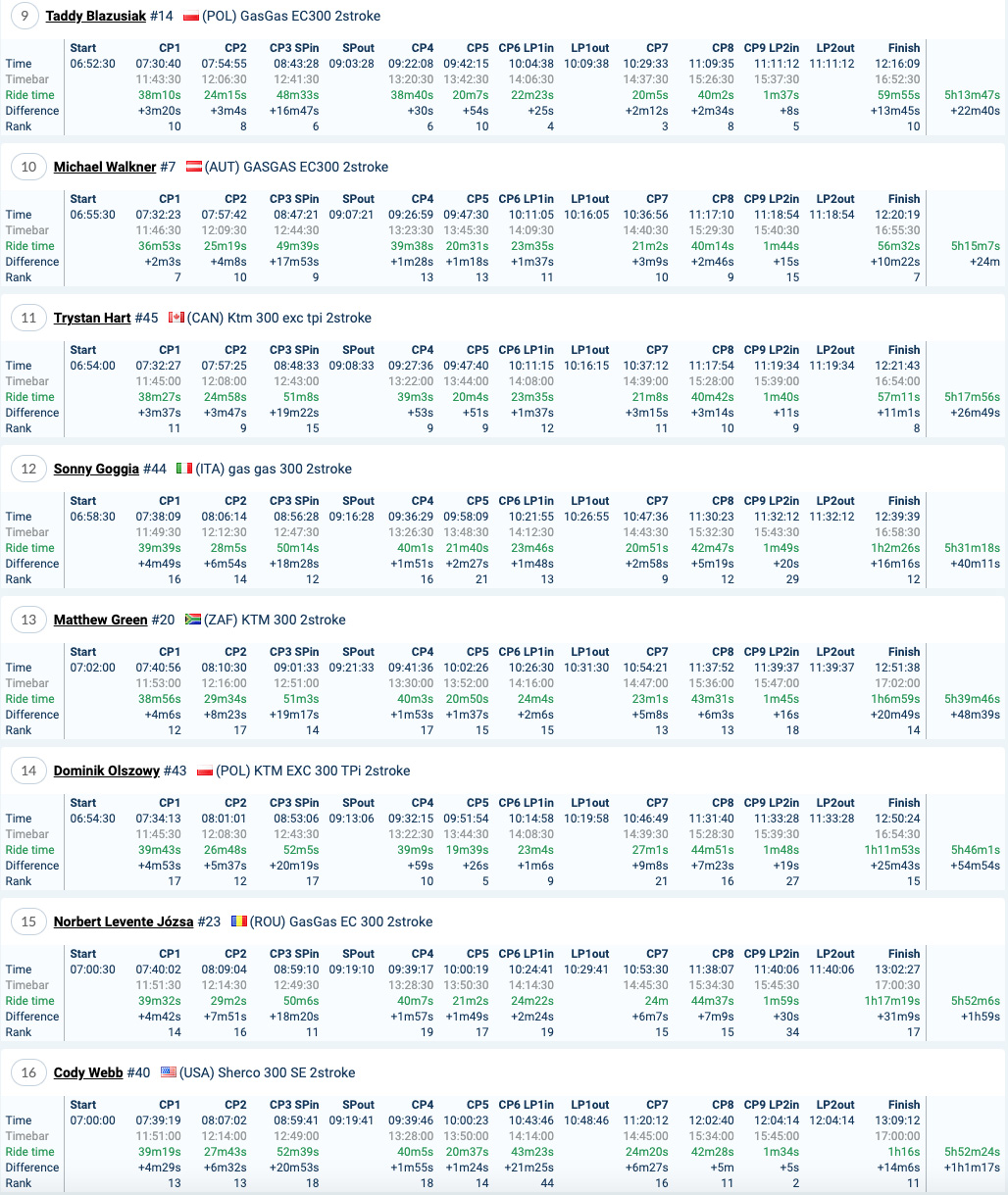 Silver class: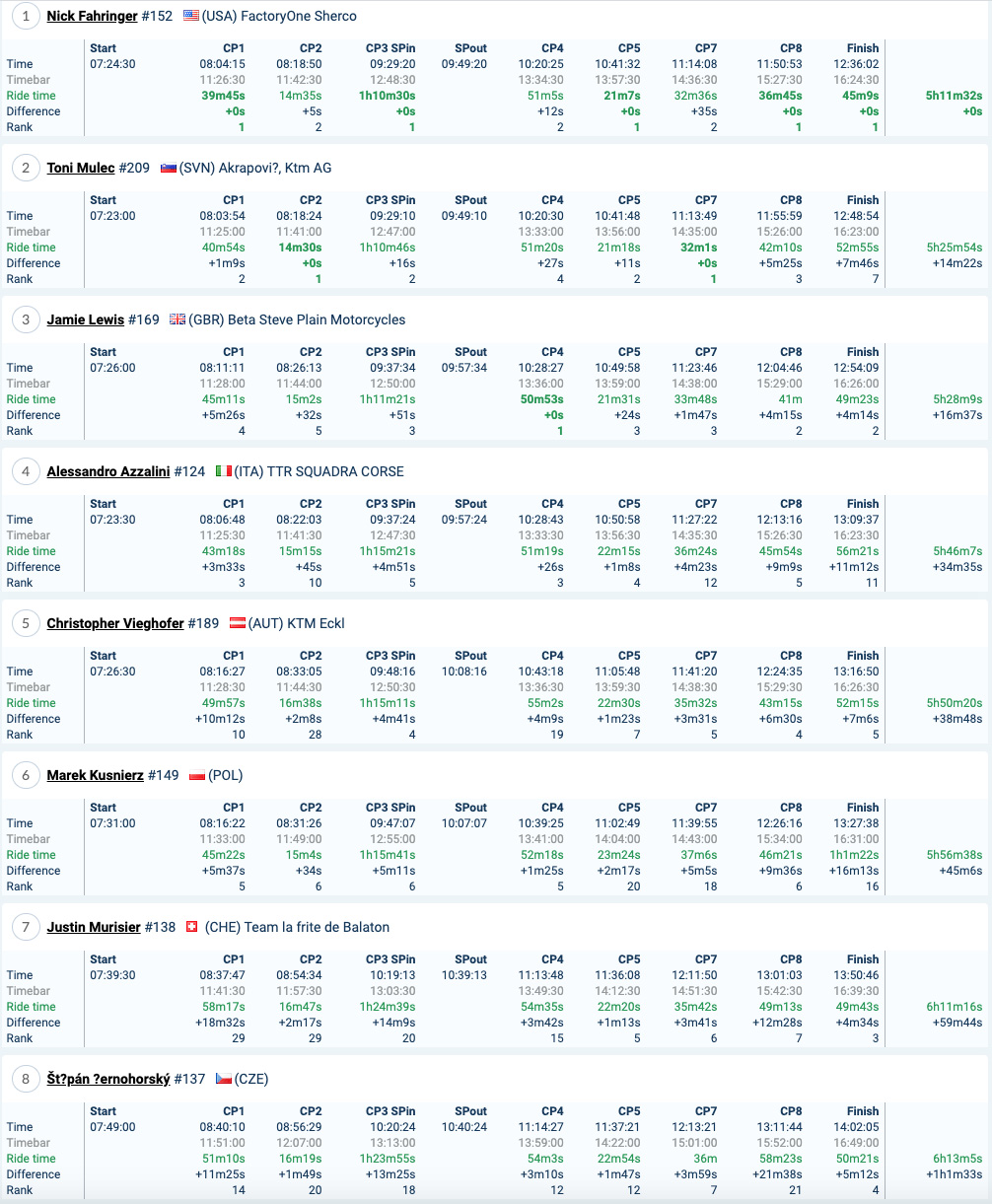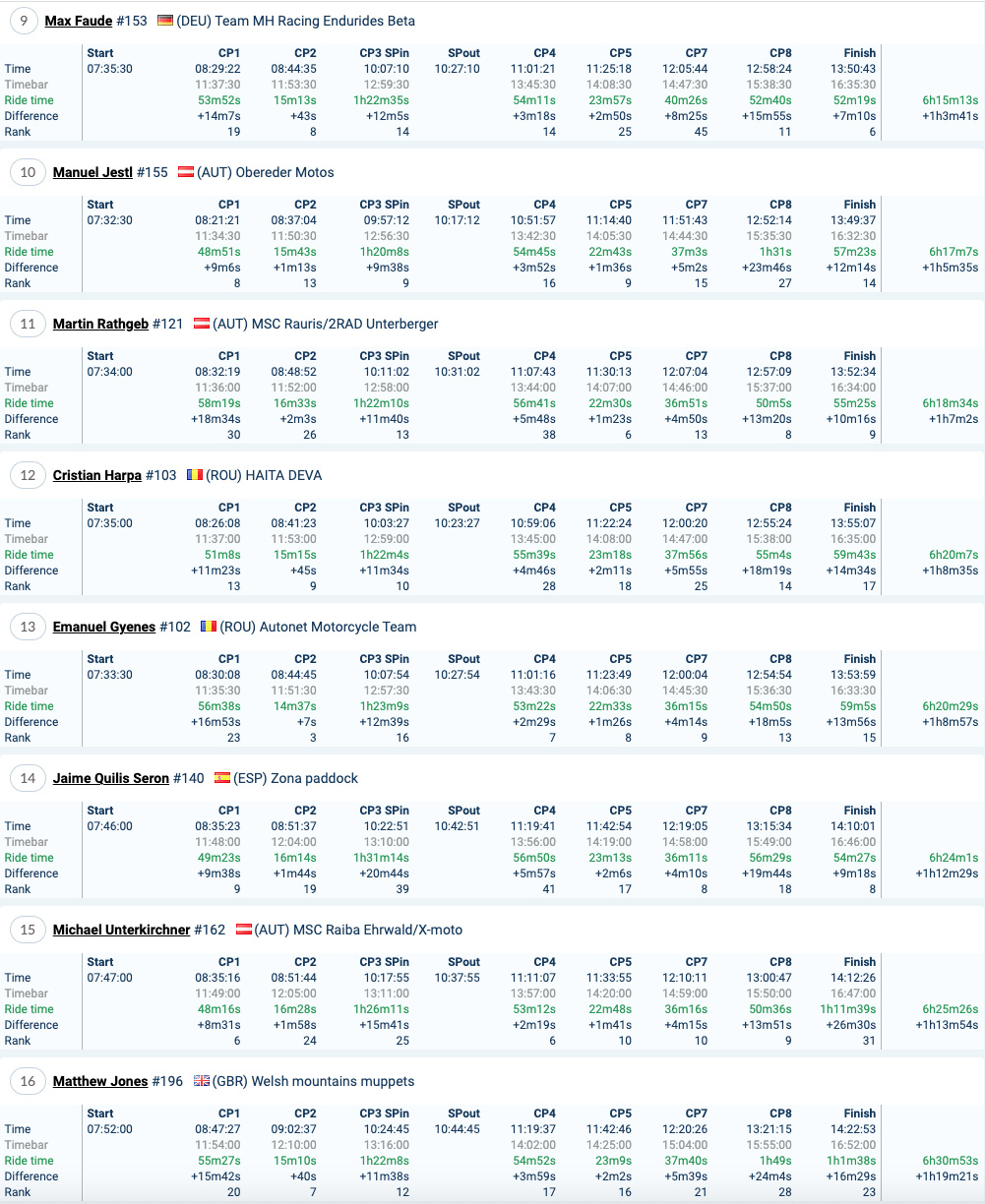 Bronze class: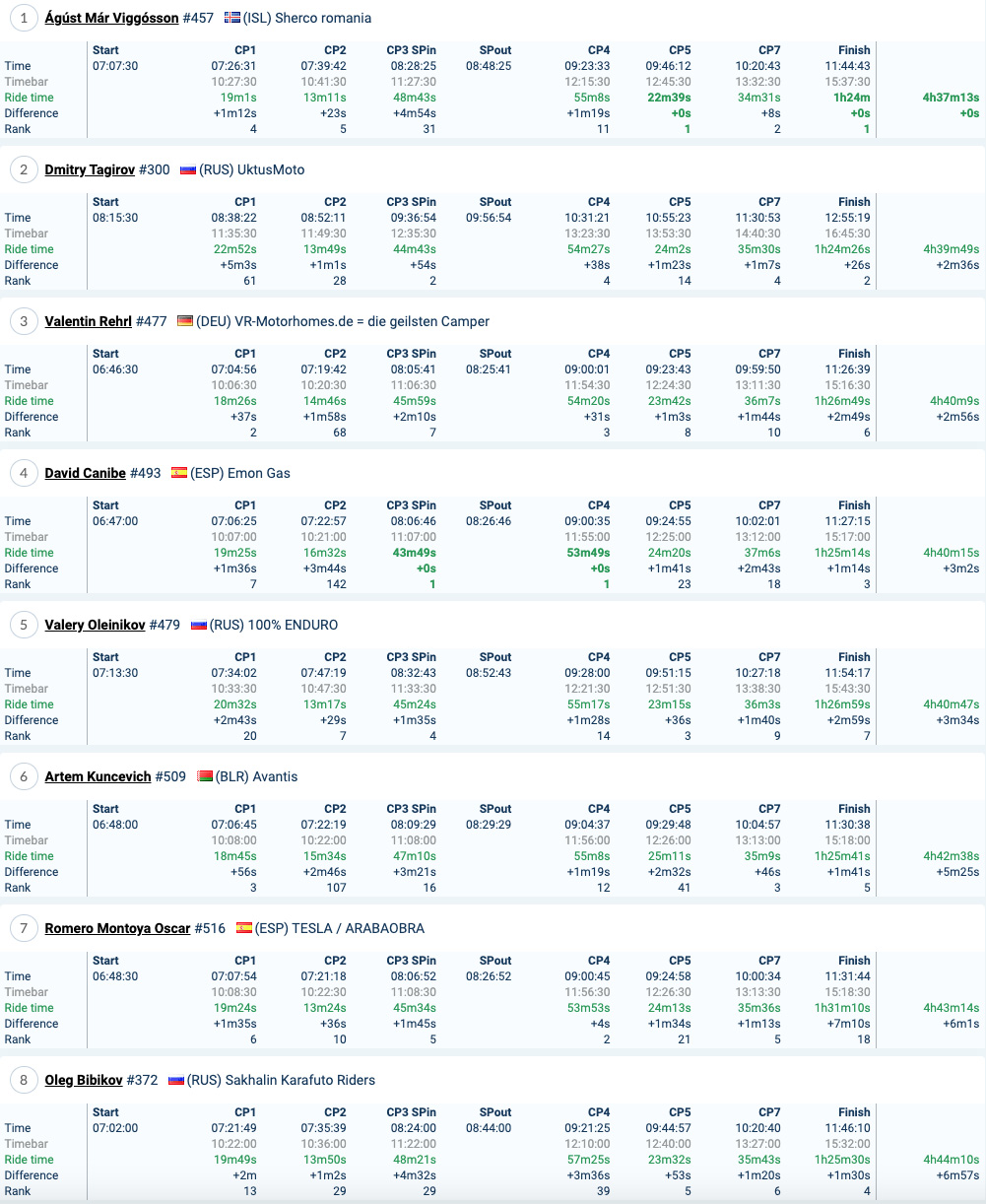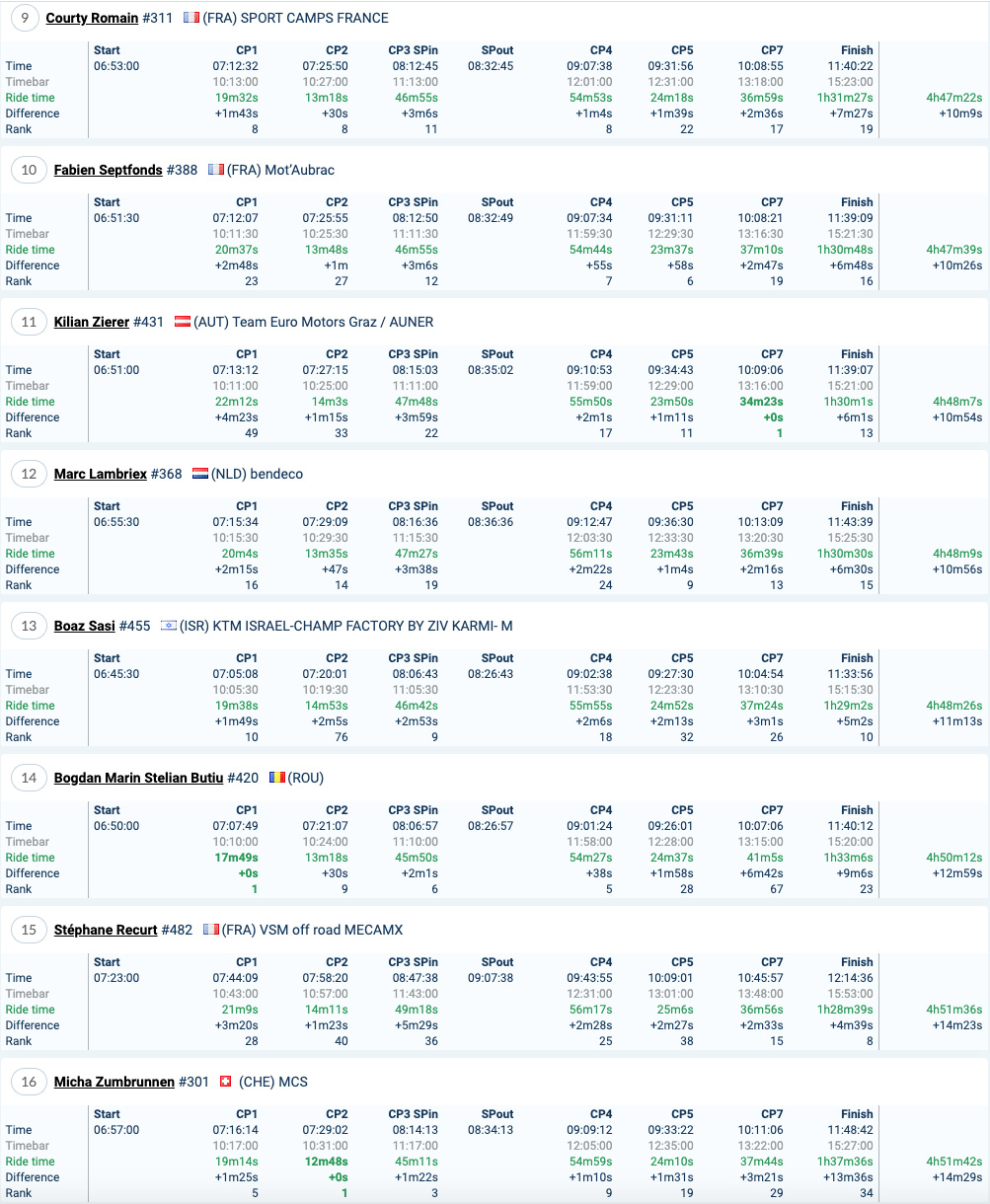 Iron class: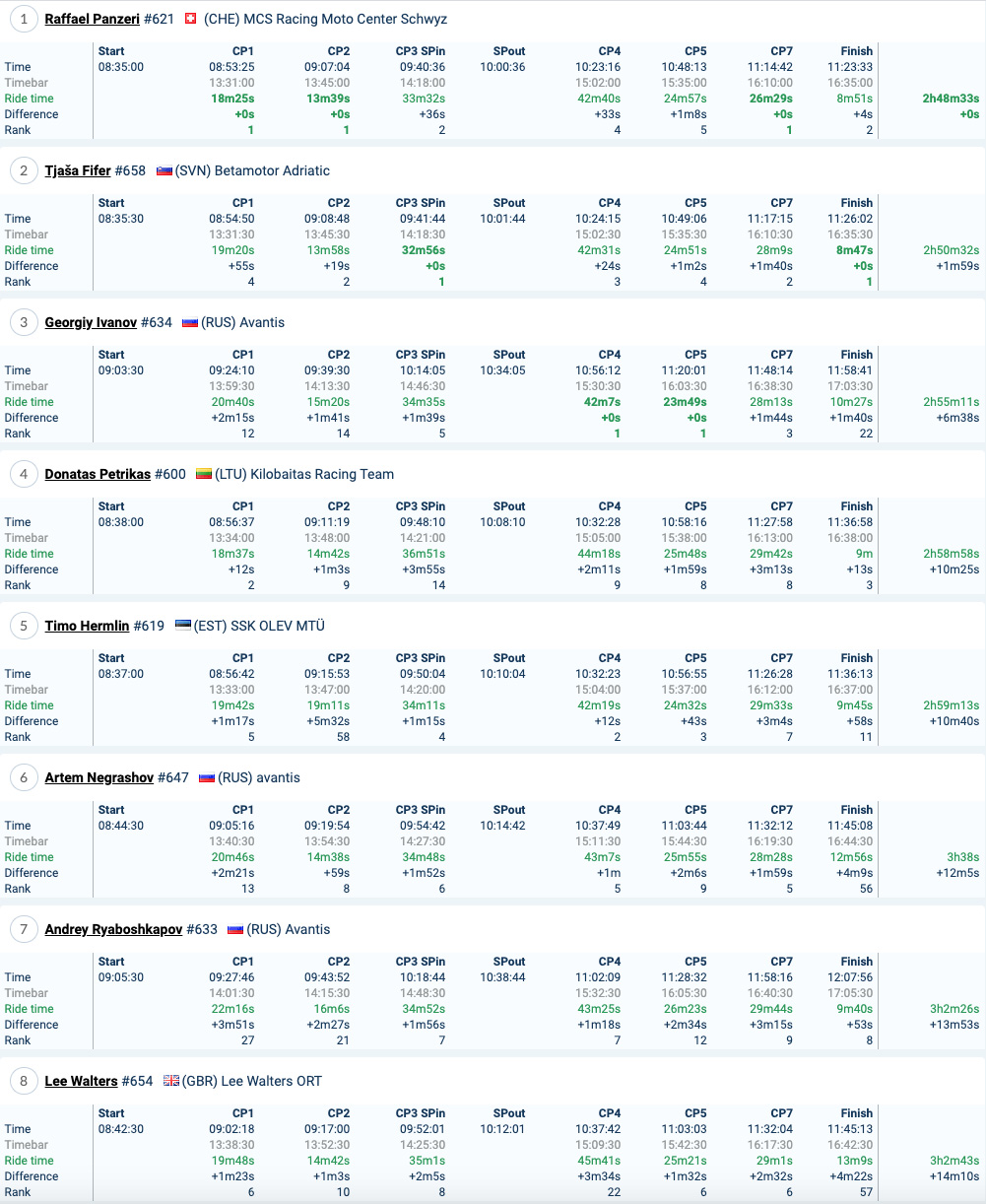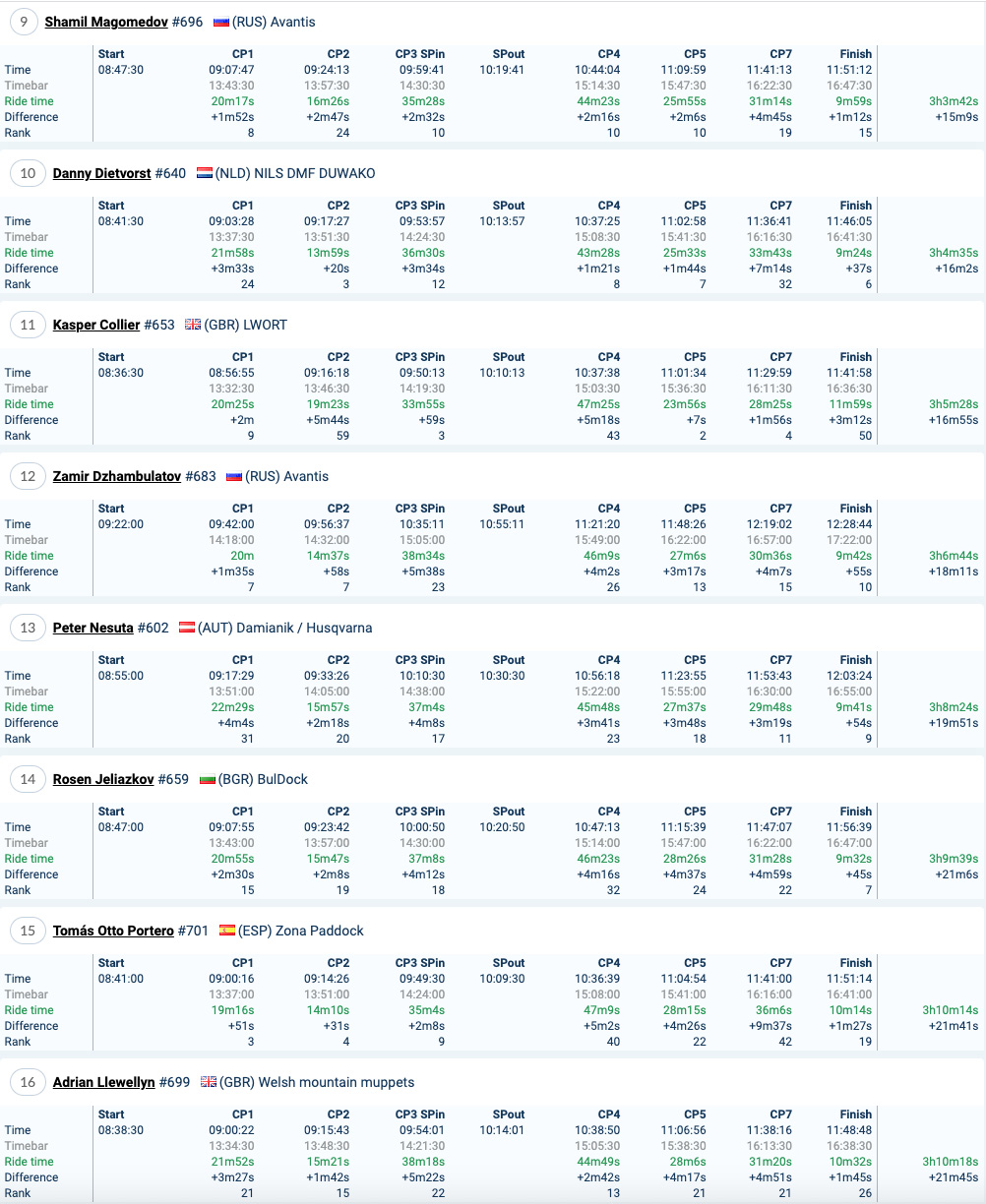 Atom class: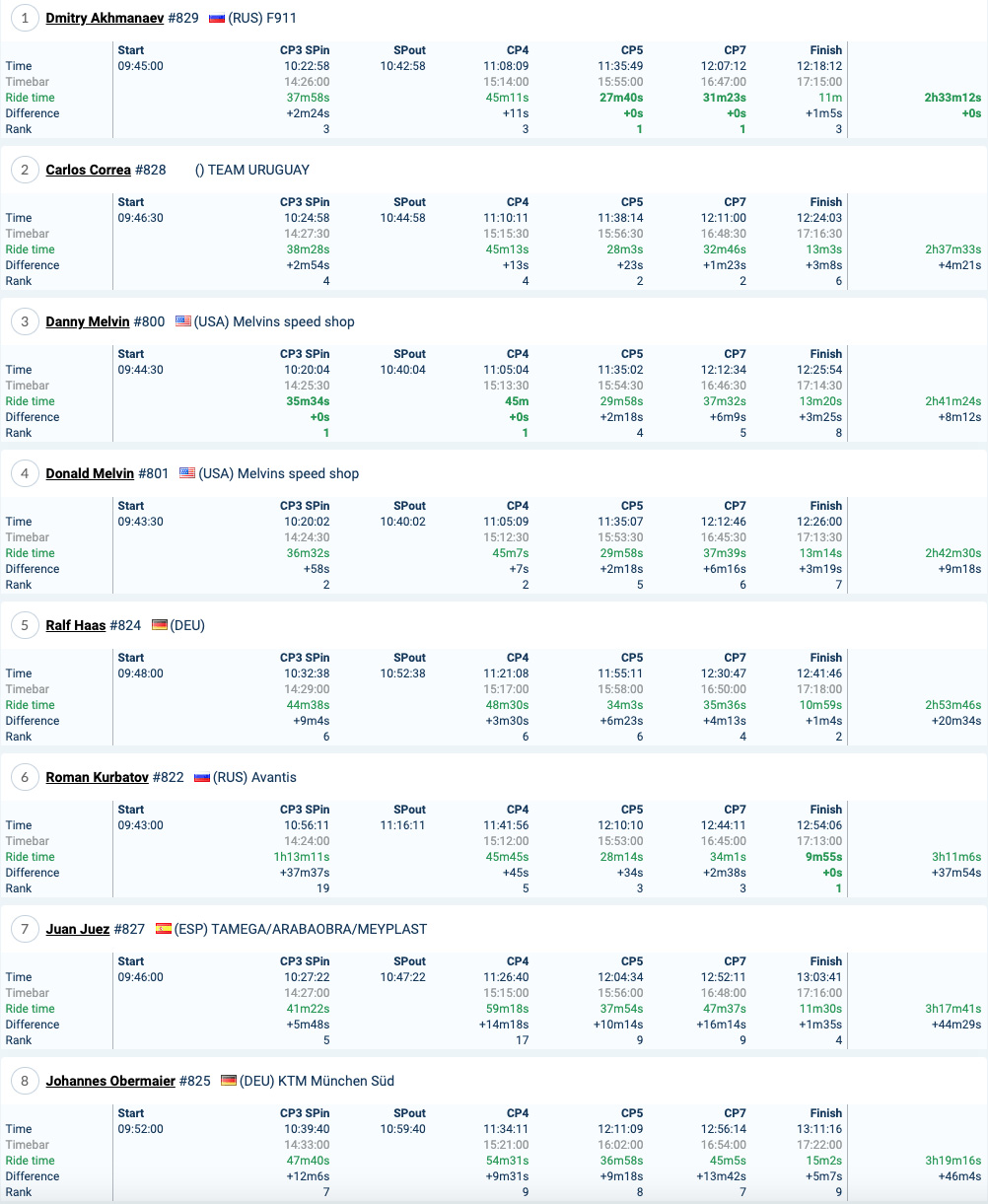 Photo Credit: Future7Media | Andrea Belluschi