2021 ISDE: USA Teams announced for Italy
The AMA have announced the World, Junior and Women's Trophy riders — along with 21 Club Team riders – to represent the United States at the 2021 FIM International Six Days Enduro in Italy.
No Russell or Baylor? The USA Trophy Team for the 2021 International Six days Enduro (ISDE) in Italy is looking a little different to the one not just to that which took victory in 2019 but the one we've seen for almost a decade now.
Ok, some things don't change and when you've got Taylor Robert, Ryan Sipes and not to mention Brandy Richards in your squad you have some of the most experienced Six Days riders on the planet. The four-rider World Trophy team for '21 includes Johnny Girroir and Layne Michael replacing some of the bigger names you may have expected to see.
Girroir has been in unreal form this season and more with string of victories in class not just GNCC but crucially US Sprint Enduros where last time out he took an overall day win on the 250F GASGAS. Similarly Michael is on fire this season and leading the Sprint series, both are a shoe-in for the team.
The 2021 U.S. World Trophy Team and bikes: Johnny Girroir GASGAS EC 250F, Taylor Robert, KTM 450 XC-F, Layne Michael Yamaha YZ450F and Ryan Sipes GASGAS EC 300 TPI.
"I'm excited to return to ISDE racing after a long, one-year break from it," says U.S. ISDE Trophy Team Manager Antti Kallonen, "and our motivation is high with lots of fresh faces on our team roster this year."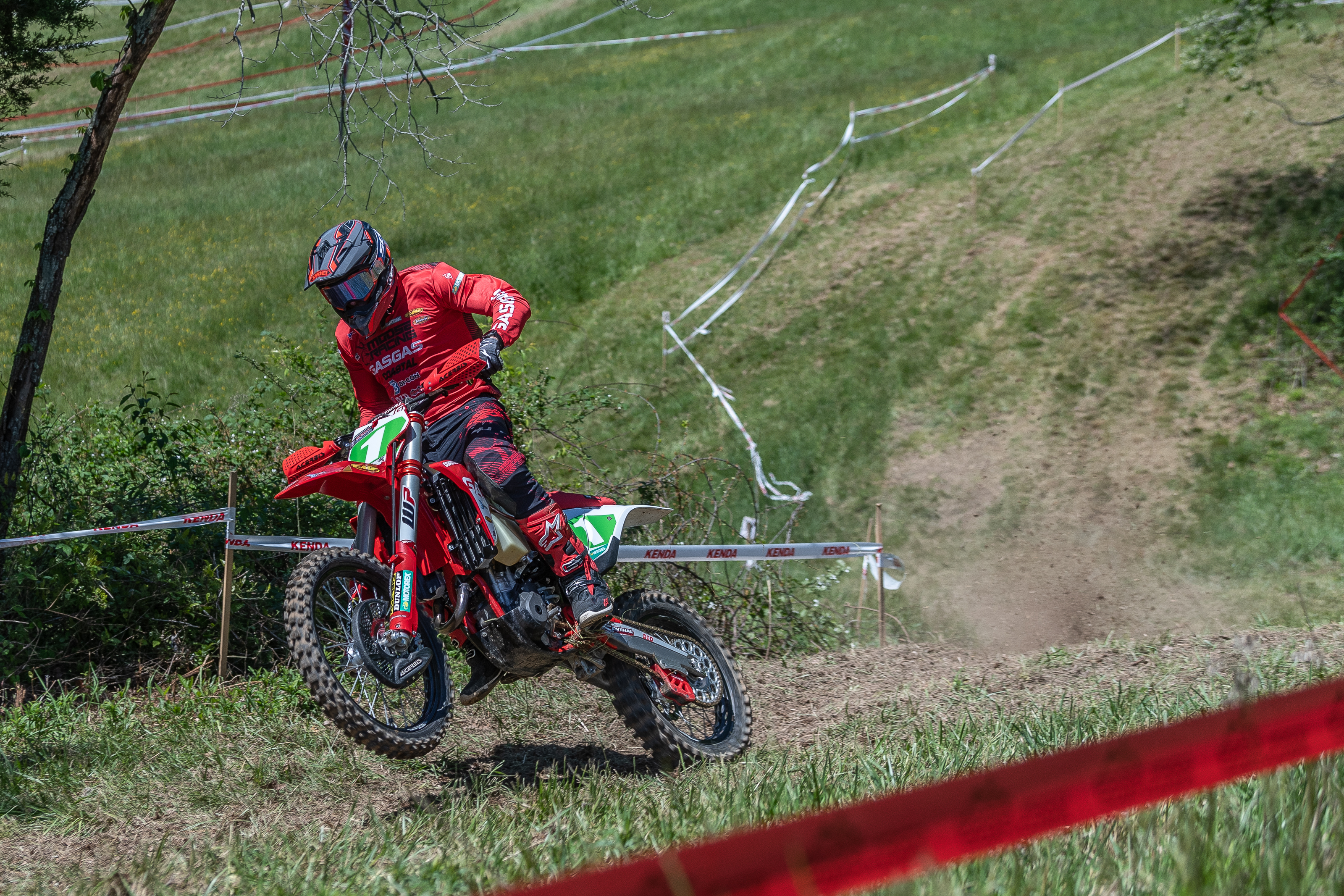 "I'm excited to bring a new rider — Johnny Girroir — to the World Trophy team", Kallonen continues, "as [Girroir] has been dominating in our national races here on a 250F. He is new to ISDE, but I have all the confidence he will perform well. With our seasoned veterans and former ISDE overall winners Taylor Robert's and Ryan Sipes' guidance, I have no doubt about it. I'm very excited to welcome back Layne Michael, who was part of our championship team in 2016. Since then, Layne has developed tremendously and I'm looking forward to a great performance from him as well."
Different look U.S. Junior Trophy team
Meanwhile the Junior World Trophy Team, made up of riders age 23 and younger, also has a different look to it this year. It includes: Cody Barnes Honda CRF250R, Dante Oliveira KTM 450 XC-F and Austin Walton Husqvarna FX450.
"Our former riders from the past have all aged out," explains Kallonen, "we have some very fast, next-generation riders eager to step in, prove their speed and continue the title hunt in the Junior class."
Reigning Women's Trophy holders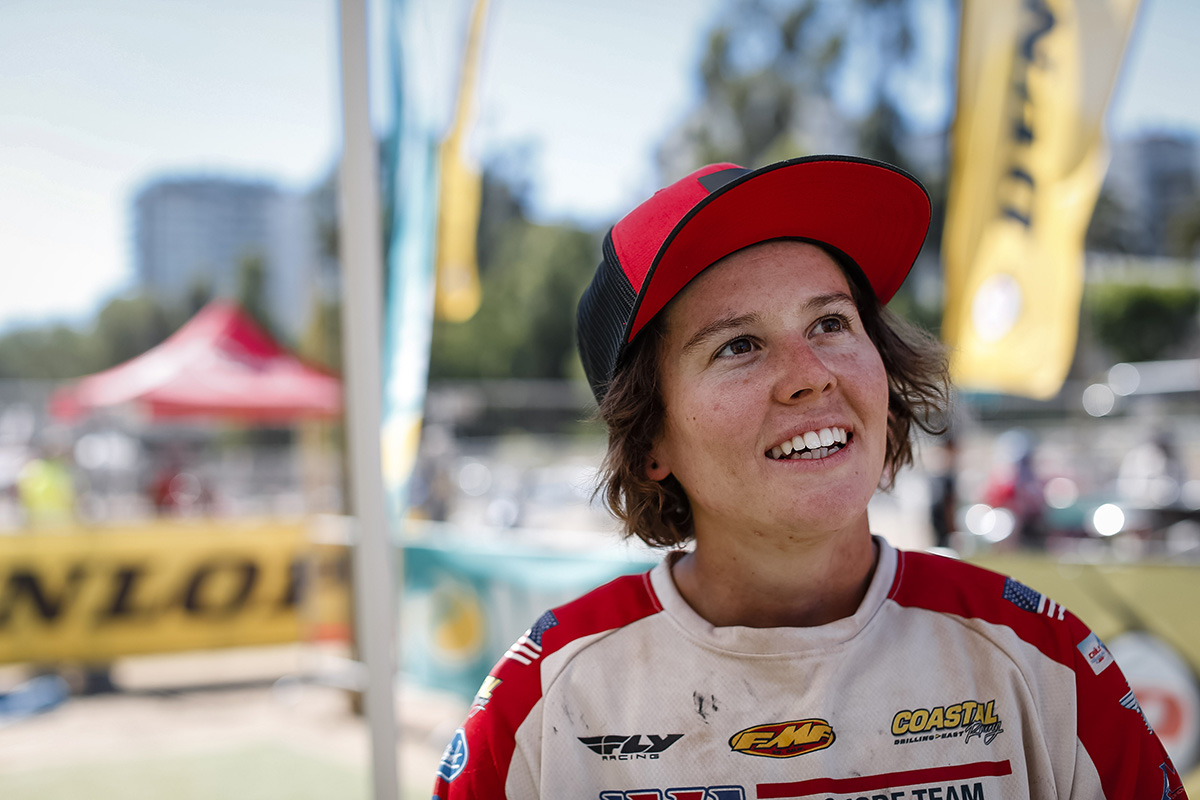 In 2019 the U.S. Women's World Trophy also claimed the overall prize plus Brandy Richards took the honour of overall fastest female in Portugal. For Italy 2021 the U.S. Women's team consists: Brandy Richards KTM 250 XC-F, Rachel Gutish Beta 250 RR and Britney Gallegos Husqvarna 250FX.
"We have some new faces in the Women's division as well," said Kallonen. "Brandy Richards will be returning and gunning for the overall victory together with new team member Rachel Gutish, who is no stranger to ISDE and I'm happy to welcome her back. I'm excited to bring new rider Britney Gallegos to the team and work with her and the entire team to have a successful race."
Joining the 10 Trophy riders are 21 Club Team riders, who have qualified through the AMA East and West ISDE Qualifier series in the first six months of the season.
Photo Credit: Enduro21 | Andrea Belluschi