2021 Andalucia Rally set for May, road to Dakar 2022 starts here
After stepping up to the plate and becoming virtually the only pre-Dakar Rally event for most moto riders last season, the second edition of the Andalucia Rally will run in Cadiz from May 11 to 15 in 2021.
Based in Villamartín, down in Southern Spain this year's Andalucia Rally will again see ASO and ODC (many of the same personnel as are involved in the Dakar itself) jointly in charge. As such it will also give the opportunity for riders who want to go to the Dakar 2022 the chance to demonstrate their navigation skills and earn their "passport" to be in Saudi Arabia next January.
The pandemic affected many things in 2020, including the Andalucia race date, but it will return to the early summer date of May 11 to 15 before temperatures get too high in that part of the Iberian peninsula.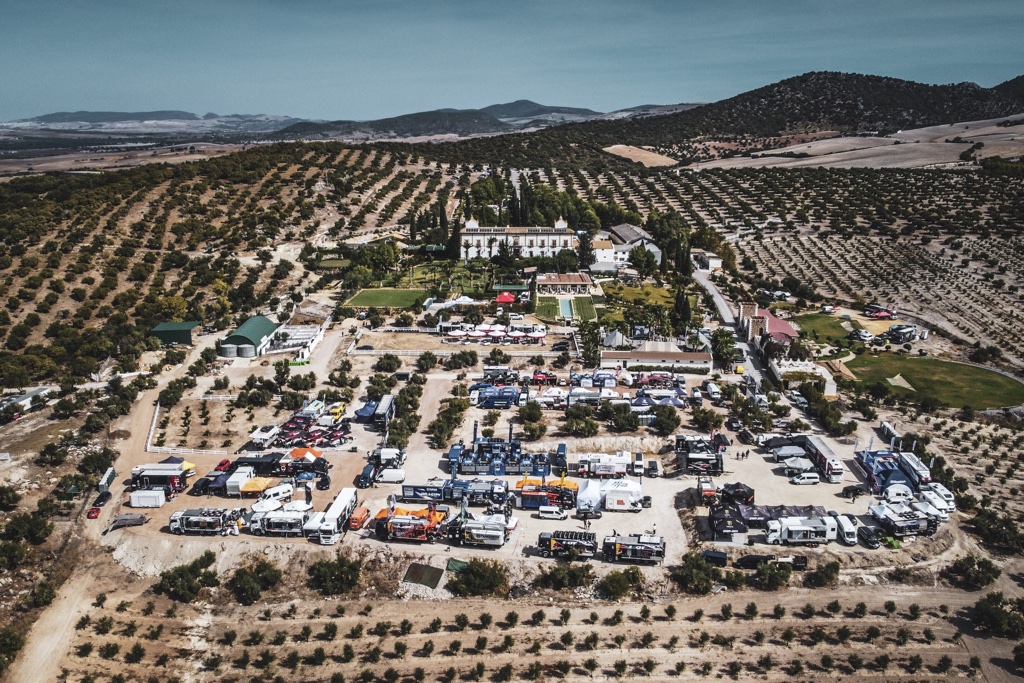 The 2020 event formed a testbed for the rally organisers too, in terms of Covid measures, and this year will again see the bivouac located at the 'El Rosalejo' estate where it can be self-contained in a "bubble".
Administrative and technical controls will be carried out from May 10 with the prologue on May 11 before four days of intense competition in the typical southern Spanish landscape.
The organization say stages of between 200 and 300 kilometers each day are planned, with looped routes, starting and finishing at the same bivouac. Riders will also use the Smalltrack beacon, which will allow the organisers to know their positions in real time throughout the stages, again, just as at the Dakar Rally.
'Road to Dakar', the passport to the next edition 2022
Like last year, this event will be a 'Road to Dakar' test for riders to familiarize themselves with the use of the coloured road book – and electronic for competitors in the auto category – and basically prove themselves competent for the biggest event on the calendar in the world of rally-raids.
In the motorcycle category there will be two subdivisions: a first called 'Moto' for all those riders on rally bikes and familiar with the discipline of rally-raid. The second, under the name of 'Enduro Cup Moto' for beginners in this type of event, is for beginners at this type of event on bikes which must have a range of 90 km.
Registrations to participate in the Andalusia Rally will open on March 1 through the race website.
More information: www.andaluciarallyodc.com