New route and Sporting Director for 2021 Silk Way Rally
Silk Way Rally organisers have announced former Alpine Skiing World Cup champion, Luc Alphand as Sporting Director of the rally plus a new route across Russia and Mongolia for the FIM Cross-Country Rallies event in 2021.
Alphand is no stranger to competing in international car races and during the last five years has also held the position of Sport and Competitors' Relations Advisor to Silk Way Rally Director, Vladimir Chagin. He will assume the role immediately ahead of the July event which will be the third round of the 2021 FIM Cross-Country Rallies World Championship.
"I am proud to get an opportunity to take charge of the Silk Way Rally." Says Alphand. "We are ready to accept the upcoming challenges, I am sure that competitors will enjoy the new route and that Silk Way Rally will be one of the most outstanding events of this summer. It will be a beautiful adventure."
New routes for 2021 SWR
Due to modifications in rally sports policy and considering suggestions and expectations of competitors, the Organization Committee together with the China Auto Moto Federation (CAMF) made the joint decision to modify the racing route of the Silk Way Rally 2021 with a new route crossing Russia and Mongolia. Further details are not currently available.
The dates remain the same though, July 1-11, and will take competitors across Russian Siberia and the unique landscapes of Mongolia. Organisers promise highlands, taiga, steppes and desert along the way.
The Silk Way Rally is the only marathon event of the FIA Cross Country World Cup and the FIM Cross Country World Championship calendar. In 2019 Sam Sunderland was the first rider to win the bike category when it was also a round of the FIM Cross-Country Rallies World Championship. The event was cancelled in 2020 due to the pandemic.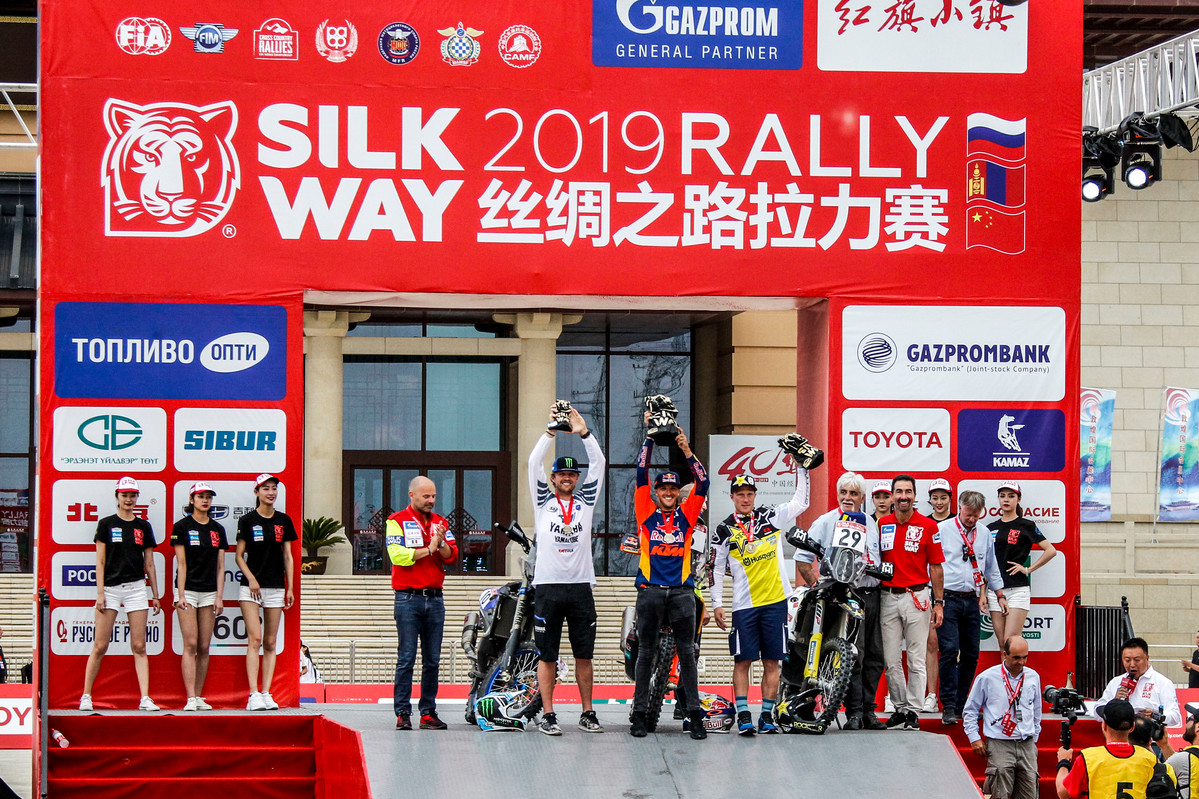 The first edition of the Silk Way Rally linked Russia to Turkmenistan in 2009 and celebrates its 11th anniversary in 2021 by crossing the main regions and countries of the ancient 'Silk Road' in the heart of Central Asia.
Race entries will open on March 1. More information: www.silkwayrally.com