Bigger fuel tank kit for Husqvarna's 701 ENDURO
25 litre fuel tank kit adds range to the Husqvarna 701 ENDURO with factory rally bike developed fuel pump to switch supply between tanks.

Alongside the arrival in dealers of the new Husqvarna 701 Enduro LR, Husqvarna Motorcycles have also announced a larger fuel tank kit option for standard 701 Enduro – effectively giving the option to make the standard bike a Long Range model.
The fuel tank kit includes a set of parts that increases fuel capacity to 25 litres and boosts fuel range considerably over the 13-litre tank (under the seat) – Husqvarna claim up to 500km on the larger tank.
Husqvarna also say the larger tank is "tested under the toughest conditions" and features technology taken from the Rockstar Energy Husqvarna Factory Racing team's rally machines.
Chiefly that means being able to adjust the weight distribution of the fuel load by switching between front and rear tanks. Husqvarna say that's an easy job thanks to the supplied electronic switch which operates an additional fuel pump for uninterrupted fuel flow while you ride.
The 'Additional Fuel Tank Kit' (as you'll find it listed in the Husqvarna Parts catalogue) comes with a new seat and graphics kit. The tank itself is rotationally moulded and they claim is strong and durable with leak-proof closure.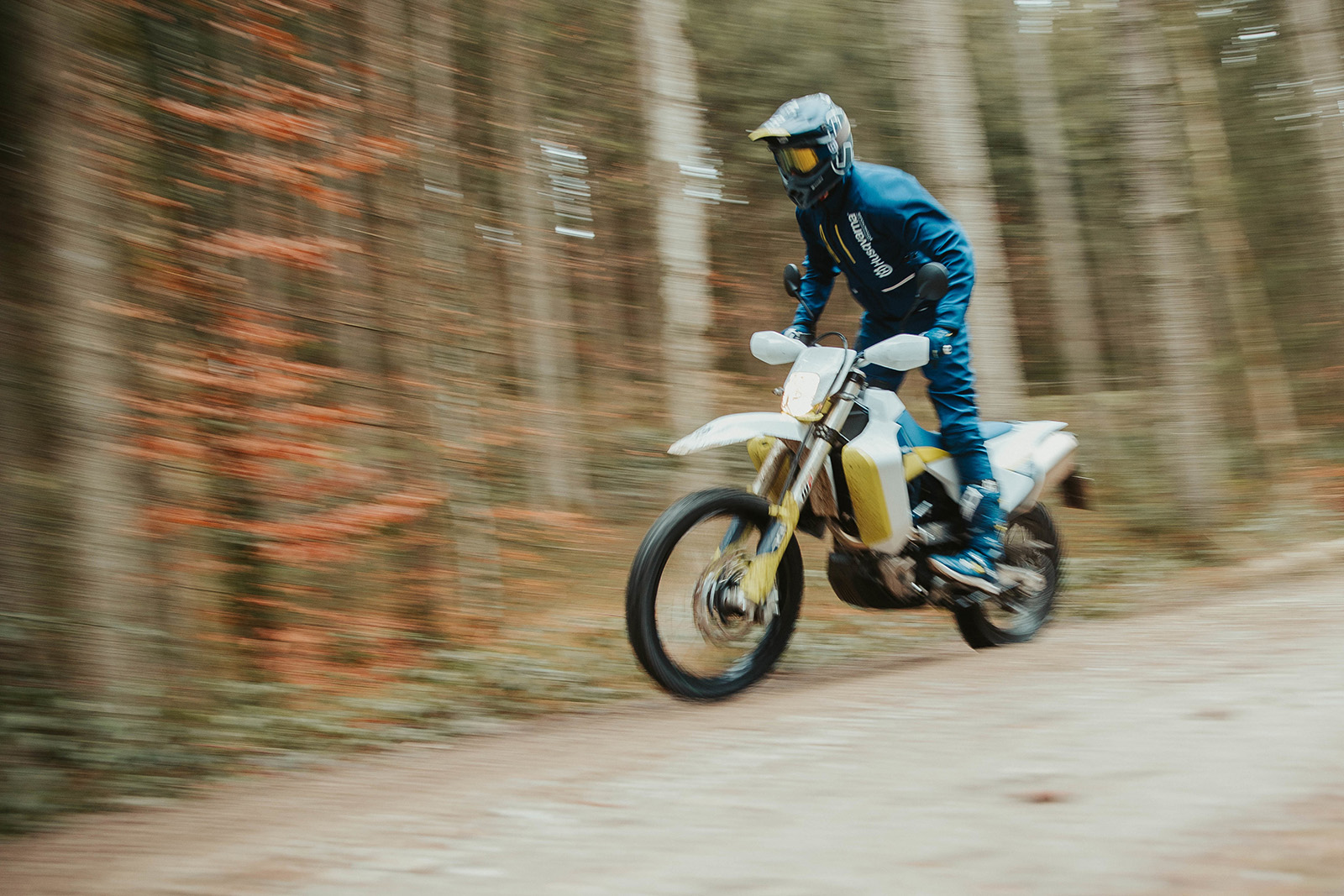 For all details on pricing and availability please refer to your national Husqvarna Motorcycles dealer. Availabilities may differ from country to country, but it is expected to be available from April 2020.
More information: Husqvarna-Motorcycles.com

Photo Credit: Husqvarna Motorcycles