BAJA Rally grows to 6-days in new three-race series for 2021
"Pent-up" demand for rally raid during the Covid-19 period has prompted the team behind the infamous BAJA Rally to create a new three-event series with two new races and the flagship rally growing to a six-day format in the 2021 BAJA Rally Championship Series.
Demand during lockdown and inspiration from riders like Dakar Rally winner Ricky Brabec have all had a positive knock-on effect for rally raid racing North America. So much so that the BAJA Rally organisers have "scaled out" the programme to create a new championship.
Rally founder and stage developer Scotty "Breauxman" Bloom explains the Baja Rally staff and volunteers have spent eight summers developing what he describes as "championship-level" rally raid stages and innovative protocols for communications and safety, including moto-medics, Rally Comp Tracking and satellite WiFi and communications.
New BAJA Rally Championship Series highlights:
Two new three-day rallies in Cataviña and San Quintin
Six-day BAJA Rally will run from September 26 - Oct 2, 2021
New rulebook updates roadbook symbols and safety protocol
New rule 3.9a requires PTT Sat radio in place of satellite phone
EnduroComp category is gateway for new racers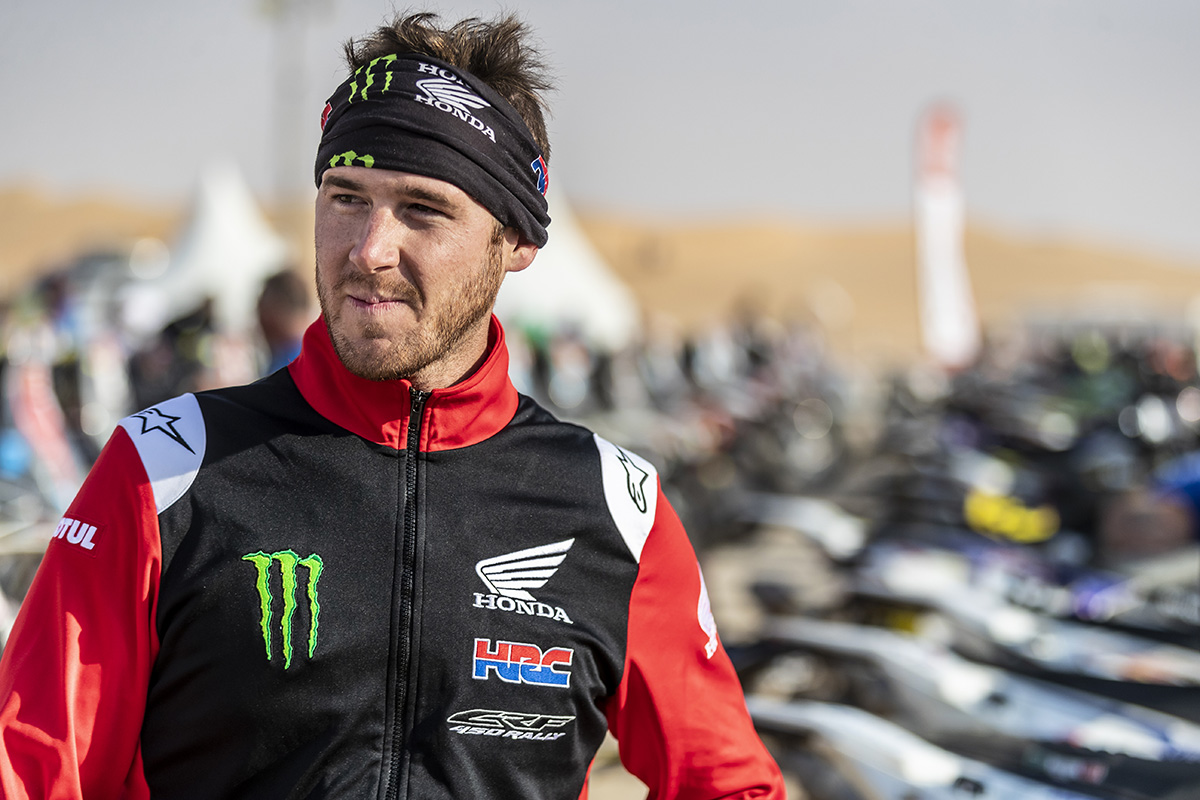 BAJA Rally Championship event details:
Cataviña Rally January 29 - 31
The first of three rally-raids for 2021 kicks off Friday, January 29th from El Rosario and will run more than 600 km of brand new, off road rally stages over 3 days with 2 overnight stays at Hotel Mision Cataviña (rooms not included in entry fees). After arriving in Cataviña from El Rosario Friday, racers will race a second day on Saturday on a brand new, loop stage in the Valle de Los Cirios. Finally on Sunday the final stage of 3 will race from Cataviña back to El Rosario.
The entry period for the Inaugural Cataviña Rally opened quietly on October 1.
San Quintin Rally May 21 - 23
The May 21 -23 San Quintin Rally will follow the same Friday- Sunday format as Cataviña with similar mileages and also run into parts of the Valle de Los Cirios on the Saturday loop.
Hotels Mision Cataviña and Mision Santa Maria San Quintin will each host 'single-bivouac' 3-day rally raid events in January and May, respectively.
Baja Rally September 26 - Oct 2
The longest running rally raid in North America is getting longer with a 6th day of championship-level rally raid stage racing to cap off the inaugural BAJA RALLY CHAMPIONSHIP SERIES. Traditionally a 5-day rally since 2015 the newly expanded, 6-Day Baja Rally will base out of Ensenada and include a Marathon stage in Bahia de Los Angeles, a first for Baja Rally, as well as stops in Cataviña and San Felipe.
Pent-up demand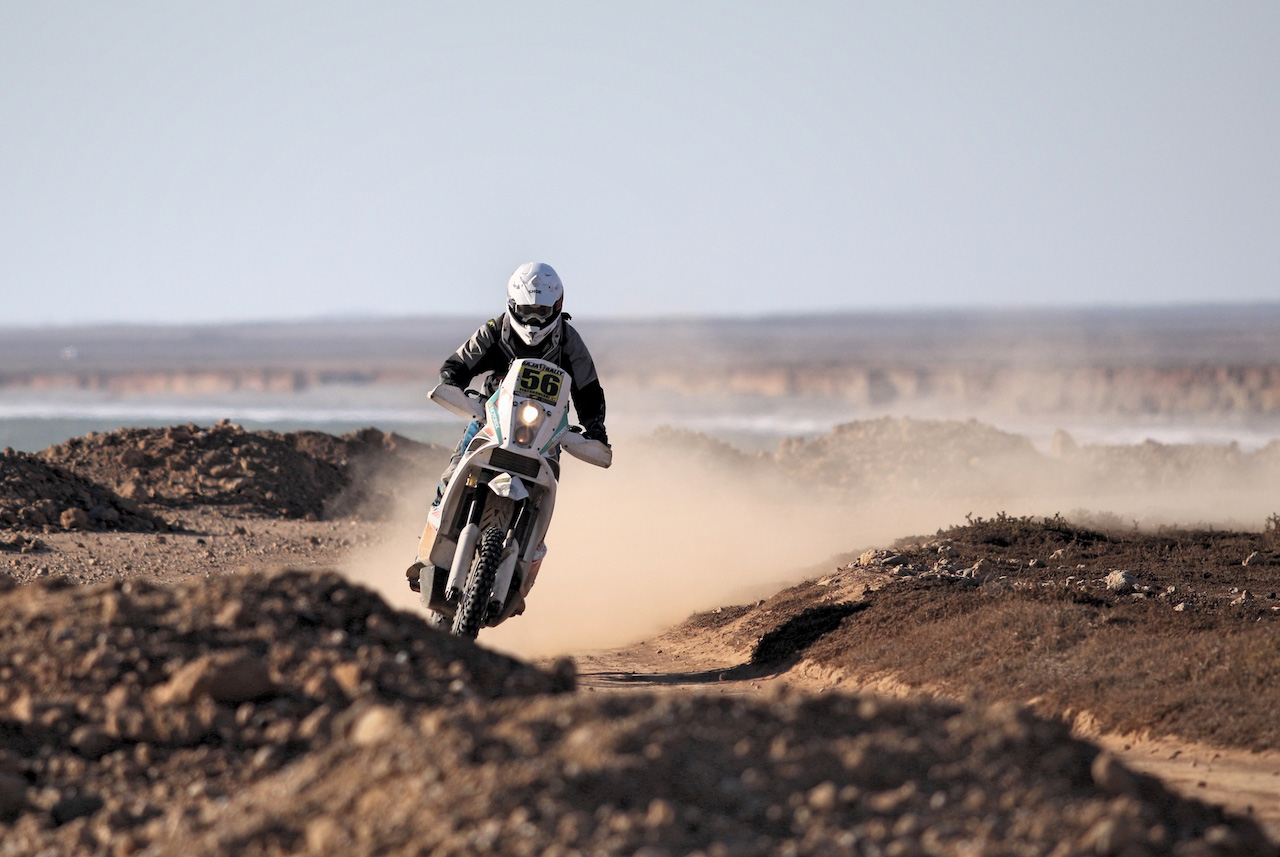 "We've ramped up for the post-Covid era because we have the assets and resources to provide a safer racing platform that is sustainable," Bloom explains, "There is a pent-up demand after this anomaly of a year and for rally-raid as a racing alternative. We're seeing more interest stemming from Ricky Brabec and Casey Currie's Dakar Rally wins. We're getting generous support from our three main sponsors. The bottom line is we've had a lot of practice and learned a lot these first eight years so we have the capacity to scale it out to a three-race series with the longest rally in North America."
New rules
A completely revised rulebook was just released that includes new roadbook symbols and abbreviations that have been adopted globally by international rally races and sanctioning bodies. A new regulation announced by Baja Rally (Rule 3.9a) requires all competitors to rent the new Icom "Push to Talk" Satellite Radio from a single source provider Satellite Phone Store and replaces the requirement to carry a satellite phone.
"It might seem overly strict to require our racing clients to rent the same PTT sat radios from a single provider but there is good reason for it", explains Scotty Bloom, "The radios need to be identical make and model using the same system and all programmed into our network. The team at Satellite Phone Store makes it simple and extremely affordable and these new sat radios perform incredibly well in the field."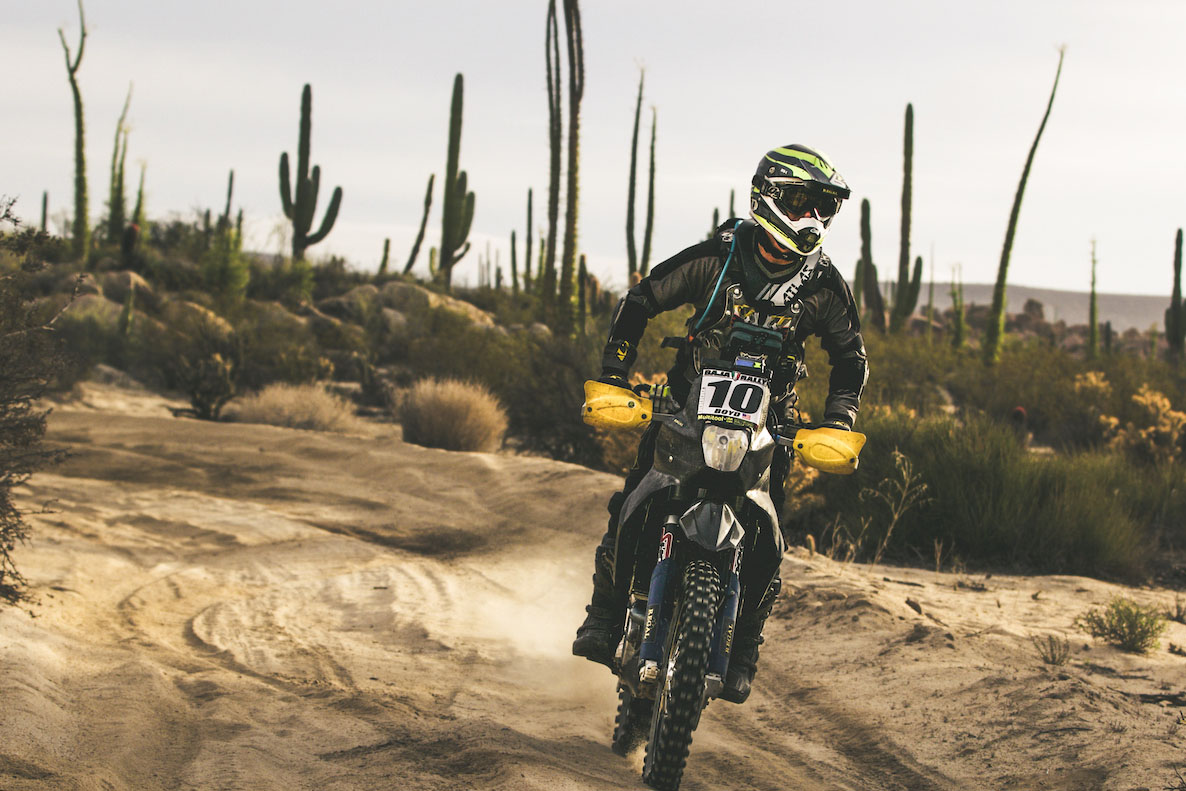 About BAJA Rally
The Baja Rally is the longest running rally raid motorsports competition in North America. Now in its ninth consecutive year as a stand alone race, the eco-friendly Baja Rally expands on its independent infrastructure of intellectual property and relationships to form the Baja Rally Championship Series 2021.
Among the assets are the 2018 Manifestacion Impacto Ambiente (MIA), the first environmental impact study for off road motorsports to be registered with and approved by the Mexican Federal Government for land use in nationally protected areas.
Since the inaugural Baja Rally in September 2013, over 9000 km of uniquely original off road routes have been safely and responsibly raced by more than 300 competitors over the course of 42 stages on a total of 35 days.
More information: www.bajarallymoto.com
Photo Credit: Donni Reddington + Justin Coffey + Rally Zone