COVID-19 isn't stopping Africa Eco Race 2021
Despite Coronavirus pandemic, the Africa Eco Race team say the 13th edition is all systems go January 5-7, 2021 on a route that will start and finish in historic rally city of Dakar.
A month after announcing the Dakar to Dakar route for next year's Africa Eco Race, the organising team says they're working on logistics to ensure riders, teams and event staff are safe and to allow a greater number of participants on its 13th edition in January.
Senegal has been recently used as an example on how to fight the pandemic by the American magazine "Foreign Policy" and the AER team is working with local authorities to facilitate the arrival of riders to Dakar and say there are no ongoing restrictions currently.
Technical Checks divided in two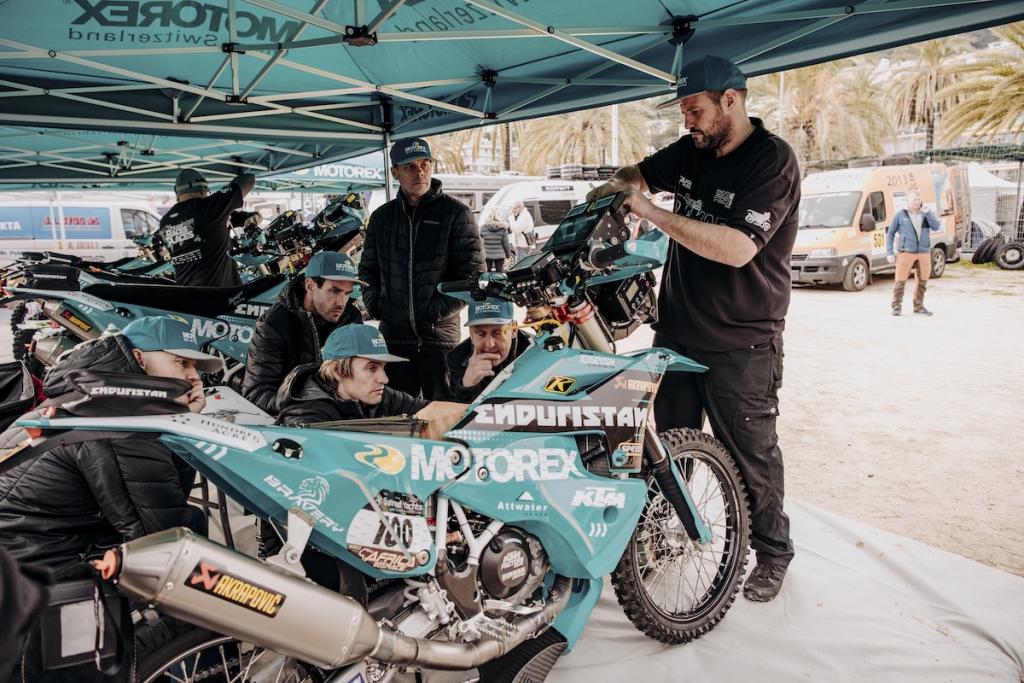 The departure of all vehicles will be done in southern France as in previous editions but for 2021 the checks will be lightened to "technical pre-checks" where only drivers will attend and drop off their vehicles at the port to minimize contact.
Full teams and vehicle checks will be held upon arrival to Dakar on January 2 – 3. All the vehicles will then travel to the first bivouac in Sant Louis on January 4, one day prior to the race start.
Entries still open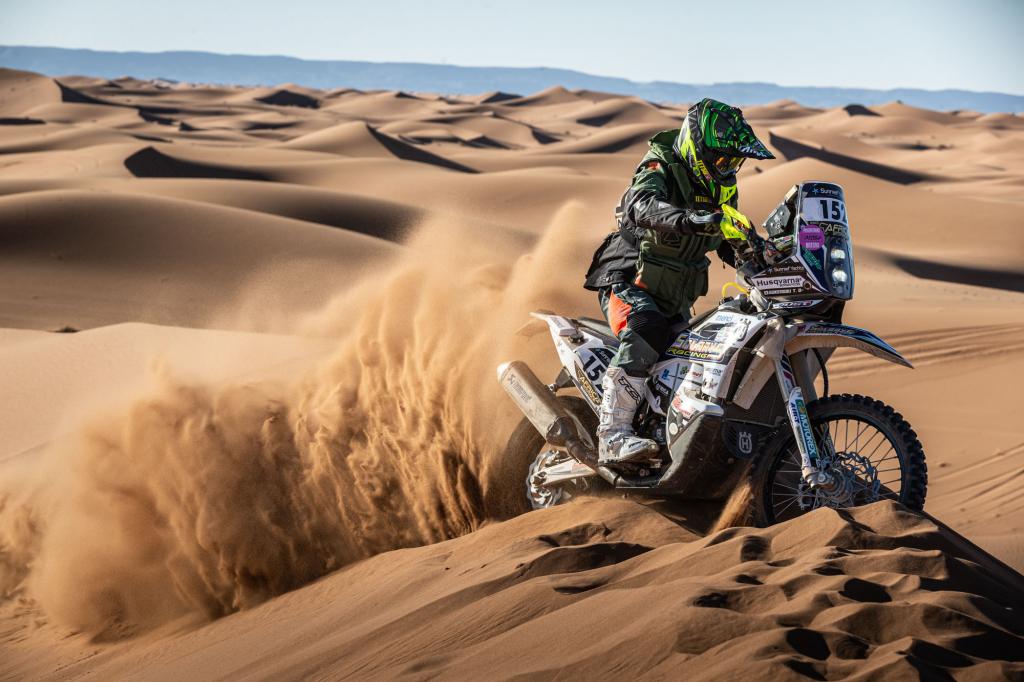 If you are looking to put your bike at the start line of the 2021 Africa Eco Race, entries are still available until November 1, 2020. Anyway, the organization encourages riders to get them shorted as soon as possible in order to ensure your participation as current coronavirus situation has just made work more tedious for them.
Head here to register Inscription-africarace.com
More information: AfricaEcoRace.com
Photo credit: Alain Rossignol | Africa Eco Race