EnduroGP 2020: Rnd1 Preview – it's about time!
The French GP usually closes the Enduro World Championship season and bears witness to world titles fought to the death in front of packed crowds. 2020, as we all know, has been a year like no other but finally the EnduroGP season begins.
Is Freeman versus Holcombe the only battle?
It's easy to look for a Brad Freeman versus Steve Holcombe battle this year not just because they are now Beta Racing teammates but their ruthless results haul in recent seasons is unmatched. The fact they are both under the same awning adds spice to the story but chances are it will add little to the results.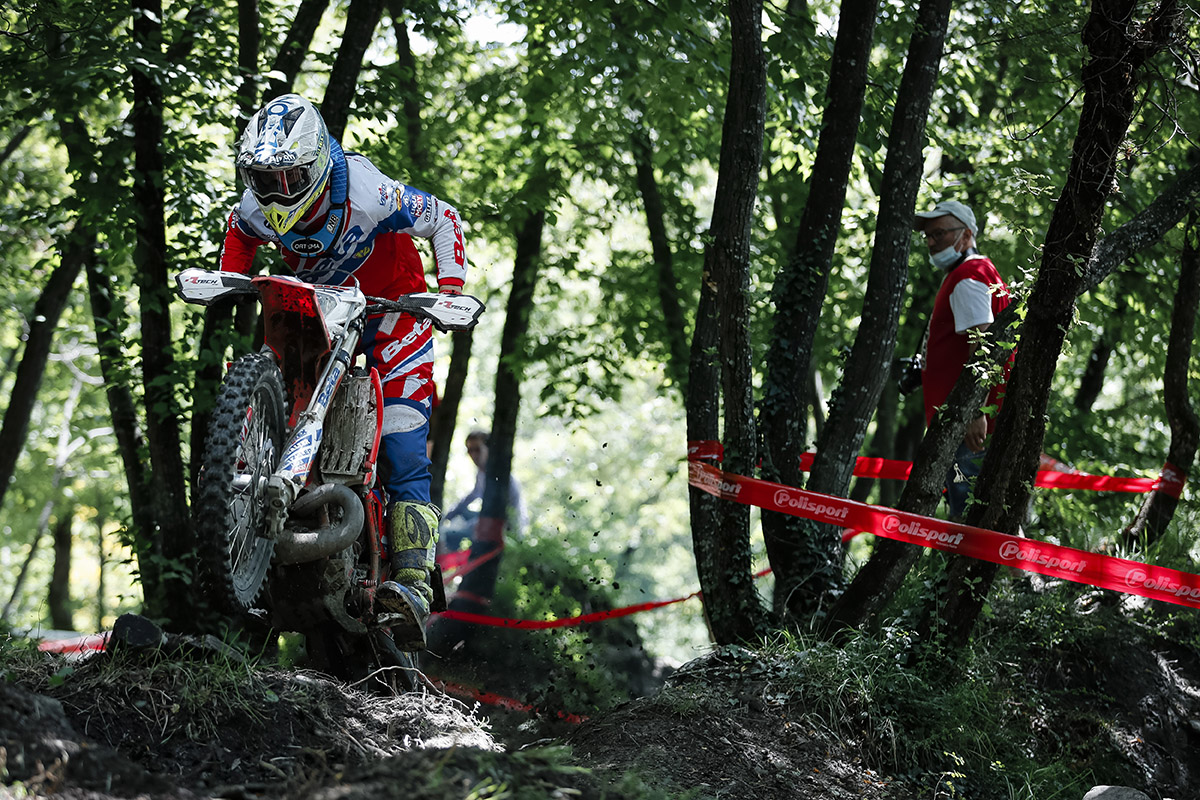 Brad Freeman is the reigning E1 and EnduroGP scratch World Champion and arrives in France this weekend having endured an almighty long wait to wear that numero uno badge of honour.
Freeman didn't just switch team but also jumped up from a 250 to 300cc two-stroke. It's a combination that has brought mixed results in the 2020 Italian Championship rounds earlier this summer when many GP riders and teams made shakedown tests and measured up against each other.
Brad went from winning the opening rounds in some style to P7, a crash, and a DNS at rounds three and four. The champ was pretty open about being unhappy with himself after that one but the result plus the added incentive of switching to the E3 class have spurred him into an intense training period to be ready for this GP opener in France. We can't wait to see the results.
Holcombe back to fitness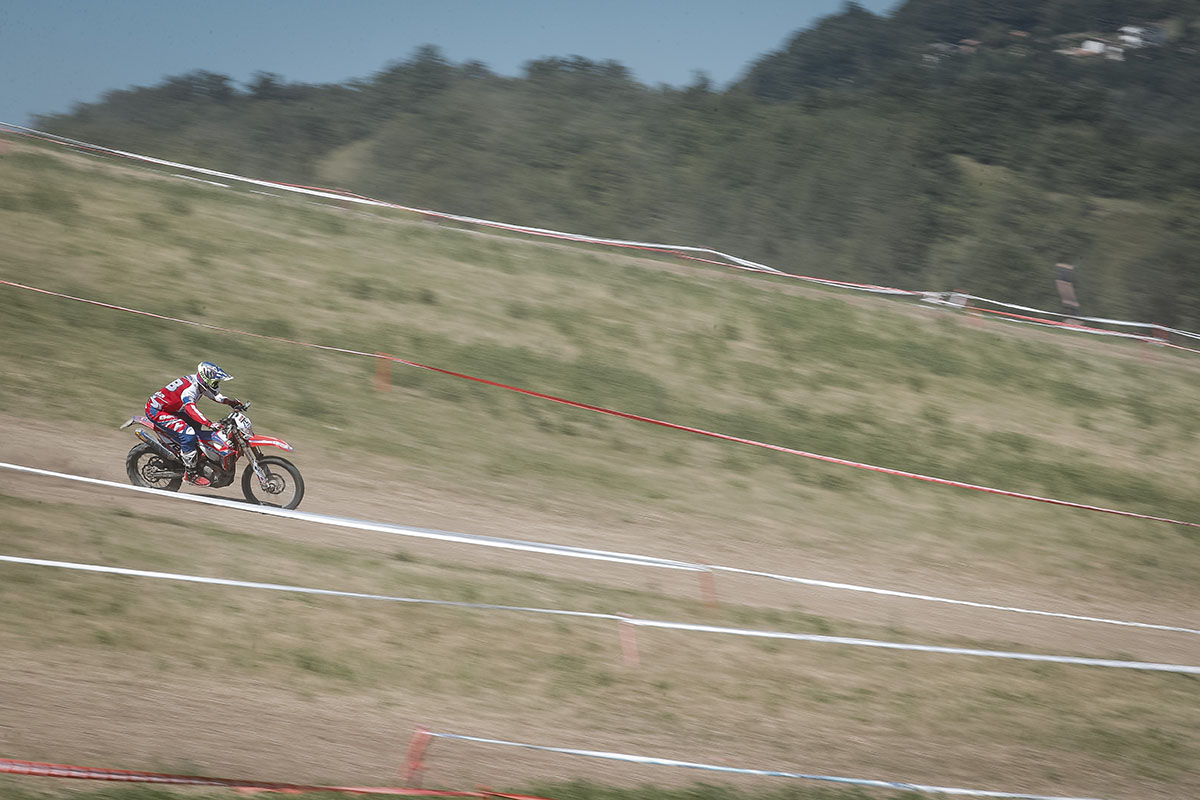 If you want speed and consistency, then both Steve Holcombe and Thomas Oldrati (more on him later) knuckled down hard in those early season Italian races (can we really call August "early season"?!).
Holcombe switched to the four-stroke Beta this year after spending his senior career and bagging five world titles on the 300 two-stroke. He has also benefitted from the additional time away from races during lockdown to learn the ways of the four-stroke. Importantly, Steve arrives in Requista invigorated after a 2019 season plagued by Epstein Barr and as he enters a very competitive E2 class his form and speed on the new steed has been impressive.
The only rider to take a GP victory away from Holcombe and Freeman in 2019 was Danny McCanney who has switched to the big RedMoto Honda 450 for 2020. In terms of results at least, it is fair to say the Manxman has not so far found his mojo on the four banger after such success on the 300 TM last year.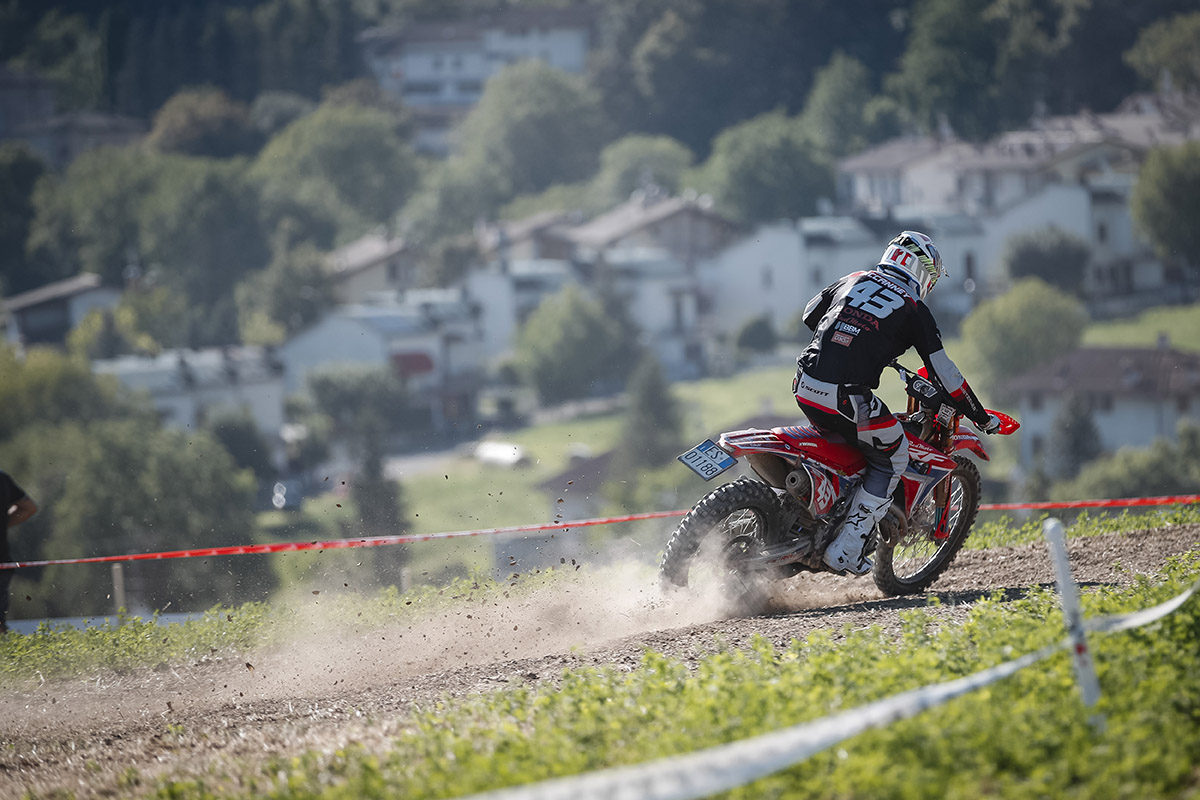 E2 in Requista McCanney will join a hot class to watch with Loic Larrieu and Alex Salvini, who had a monster battle for the E2 world title in 2019, as well as Matteo Cavallo all fierce rivals for Holcombe.
Italian E1 contest
The E1 duel between Italians Thomas Oldrati and Andrea Verona will be one to keep an eye on also. Oldrati makes no change in terms of his RedMoto team or his Honda but is cooking on gas already this year with time sheet-topping Italian Championship results.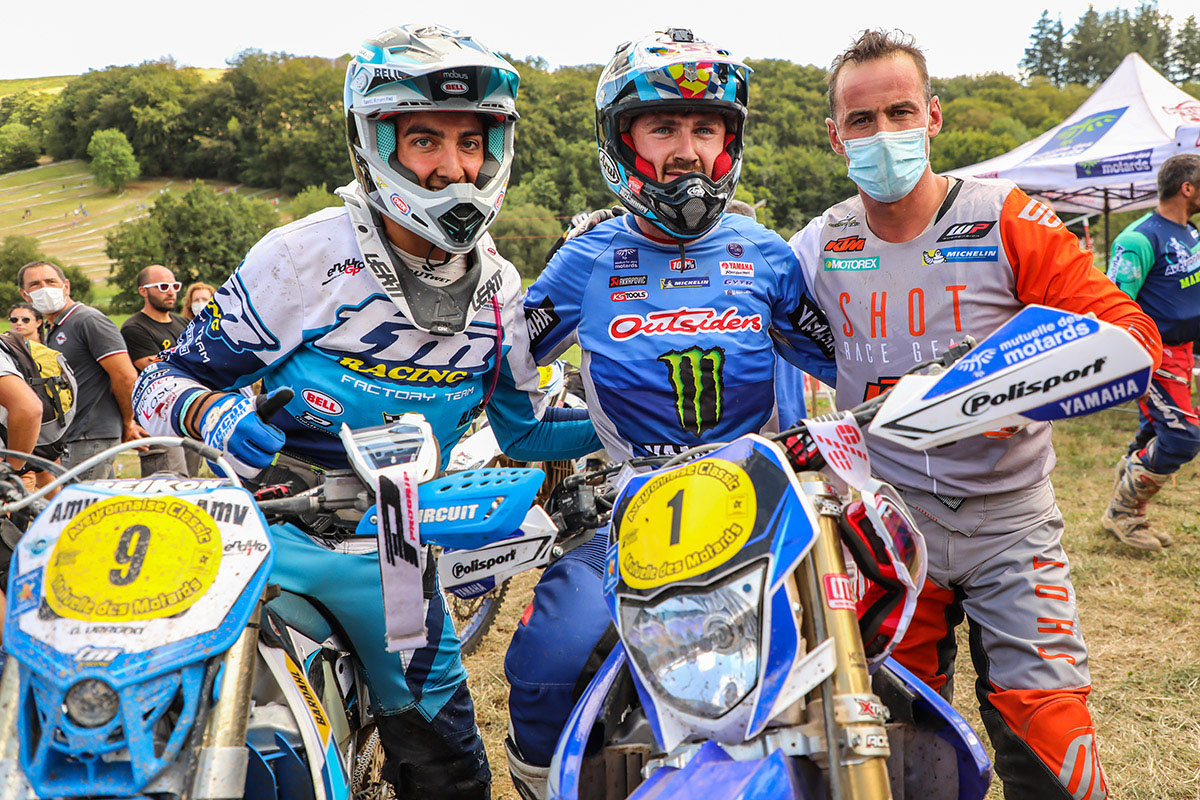 Verona is the reigning Junior World Champion and has been doing his homework making an impressive debut pre-season at the French Aveyronnaisse Classic Enduro. A podium was a glimpse that Andrea has upped his game ahead of the move up to the senior classes.
Are you ready for the Junior fight?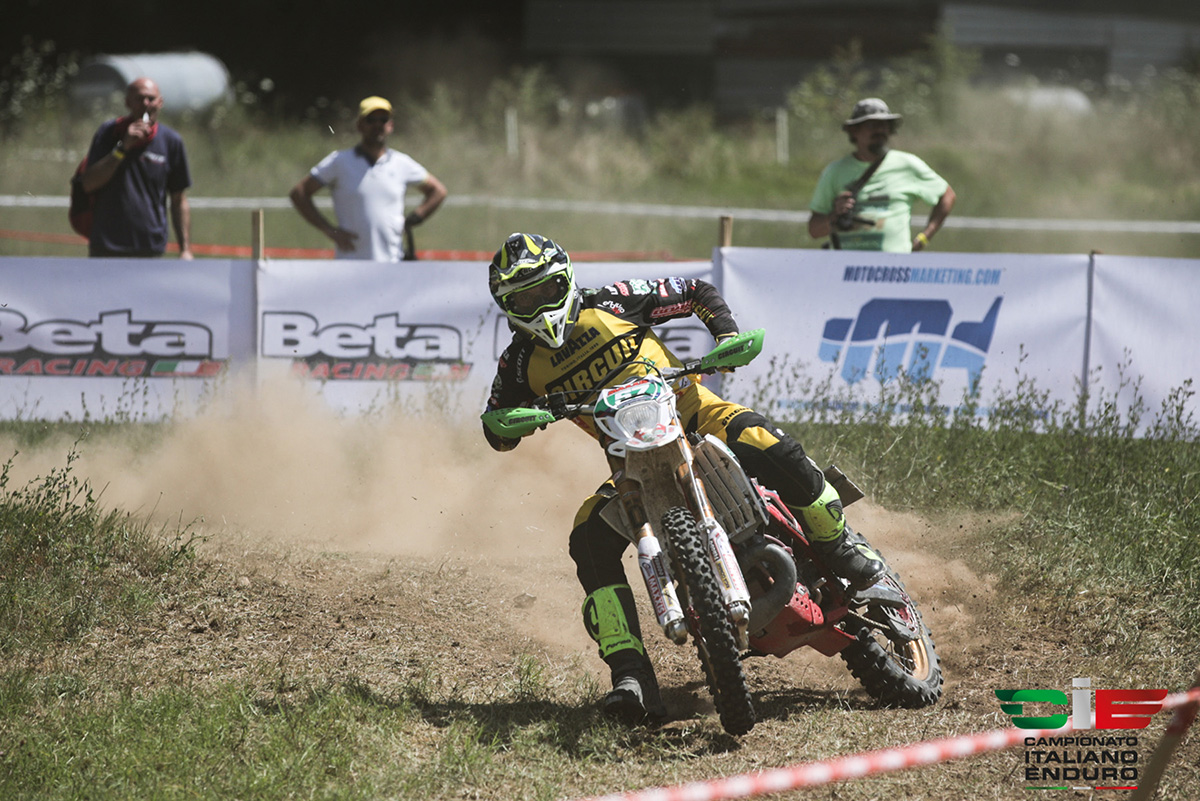 2020 looks like being a hell of a year in the Junior classes – more than any class we're sorry this season is so short with such a fiery list of riders ready to do battle in the EJ ranks.
With Champion Verona moving up that leaves the door open for a barrage of youngster to duke it out. Wil Ruprecht, Theo Espinasse, Ruy Barbosa, Matthew Vanoevelen, Roni Kytönen and reigning 125 Champ, Hamish Macdonald each make picking a favourite for the title impossible!
Ruprecht also suffered with Epstein Barr in 2019 and never got to showcase his talent fully on the Johansson Yamaha but early season form lining up for his new Boano Racing team – where he took the overall win and scalps of all the above riders – has been as impressive as any rider during 2020.
Bring it on…
Requista Motor Club have laid on three tests across three laps of around 75 km with the additional Friday night Supertest from 16:00 CET. Saturday and Sunday sees riders heading out from 08:00 CET.
The 2020 World Championship calendar:
18-20 September, Requista, France
25-27 September, Spoleto, Italy
16-18 October Zschopau, Germany
6-8 November, Marco de Canaveses, Portugal
13-15 November, Marco de Canaveses, Portugal
Enduro21 will bring you all the news and results from Requista over the French GP weekend. Stay tuned.
Photo Credit: Enduro21/Andrea Belluschi + Mastorgne + G Chillemi