#TBT France 2016 – A new era and EnduroGP's first season
A three-year #TBT seemingly to another time when EnduroGP class crowned its first champion, Steve Holcombe took his first world title and a wave of new blood washed over the World Championship.

With the last round of the EnduroGP championship taking place in France this weekend we've taken a three-year throwback to see how the championship's grand finale unfolded in 2016.
2016 was the year the new EnduroGP class, the over-riding "scratch" class crowing the outright winner, was born with the title going to the wire at the last round in France – just as we're looking at this weekend in Ambert.
The 2016 season also meant the arrival of new blood to the Enduro scene with the likes of Steve Holcombe, Nathan Watson, Josep Garcia, Matthew Phillips and Danny McCanney putting at least some of the legends from the early 2000s against the ropes – notably some of which retired at this event...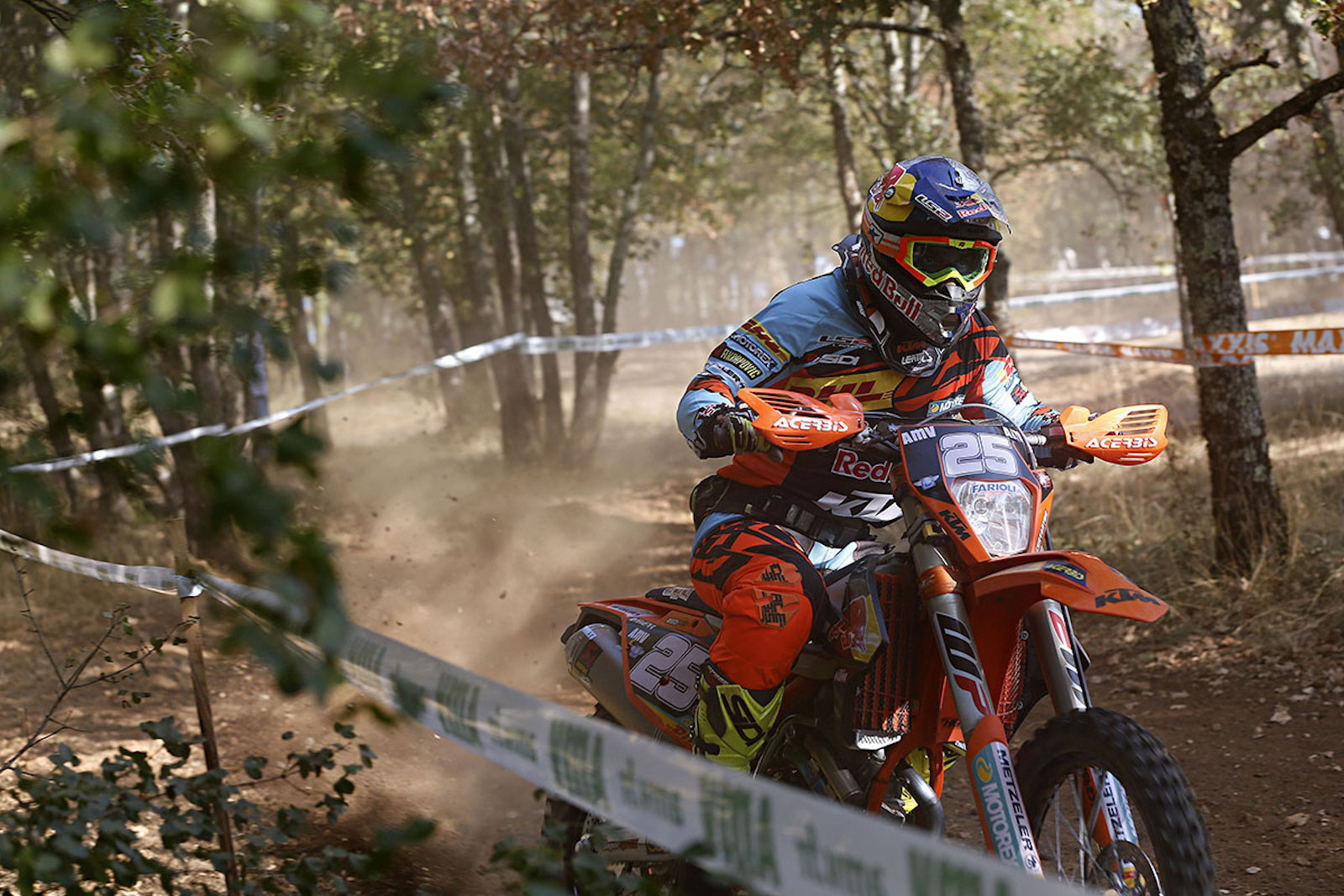 EnduroGP France 2016 in a nutshell:
Australian Matthew Phillips does enough with fourth and fifth place finishes to be crowned the first ever EnduroGP winner bagging also the E2 title in the process.
Steve Holcombe got the E3 championship on his first attempt, from that year on he has topped the class every year and has won two EnduroGP titles in the process.
Eero Remes clinched the E1 title, for a second time in his career, and the Mika Ahola Brave One trophy after winning the maximum amount of enduro tests during the season.
Laia Sanz was crowned Enduro Women's champion making it her fifth World Championship in a row.
In the absence of KTM's stalwart Christophe Nambotin due to injury Taylor Robert took command and won the French GP overall after taking second on Saturday and first on Sunday.
The last round of the 2016 meant Ivan Cervantes' last appearance at the World Championship, the Spanish enduro legend retired after having won five world titles.
2016 was Nathan Watson's first enduro season which ended on a high note after winning the E1 class both days.
Mathias Bellino had a great weekend on home soil also after winning the supertest, E2 plus the overall on Saturday. A big crash on Sunday meant the win that day slipped through his fingers.
Giacomo Redondi won day one in the Junior class to become the 2016 champion but on Sunday the Spanish speed merchant Josep Garcia went a gear up and claimed the win by six seconds.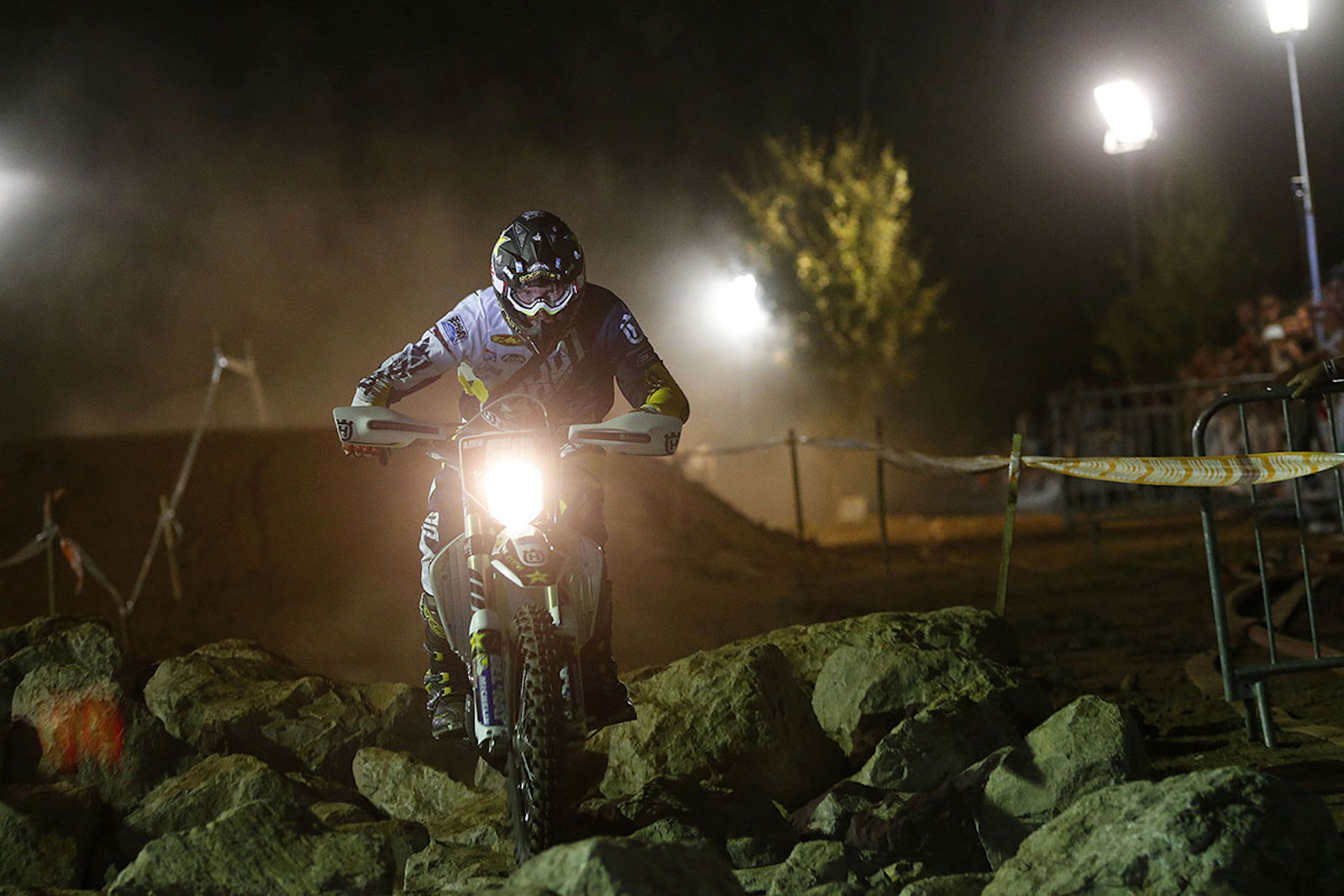 Photo credit: Future7Media