First Look: Fuel injected 125 two-stroke from TM Racing for 2020
TM Racing announce new, fuel injected, 125cc two-stroke model for 2020 - Nathan Bererd to join the EnduroGP team for Youth 125 World Championship.

Italian manufacturer TM has announced the addition of new 125cc and 144cc enduro models for 2020 with a fuel injected, two-stroke engine.
The new model was on display at the EICMA motorcycle show this week where TM Racing team also announced young French rider Nathan Bererd is to join the EnduroGP squad competing the Enduro Youth 125 World Championship in 2020.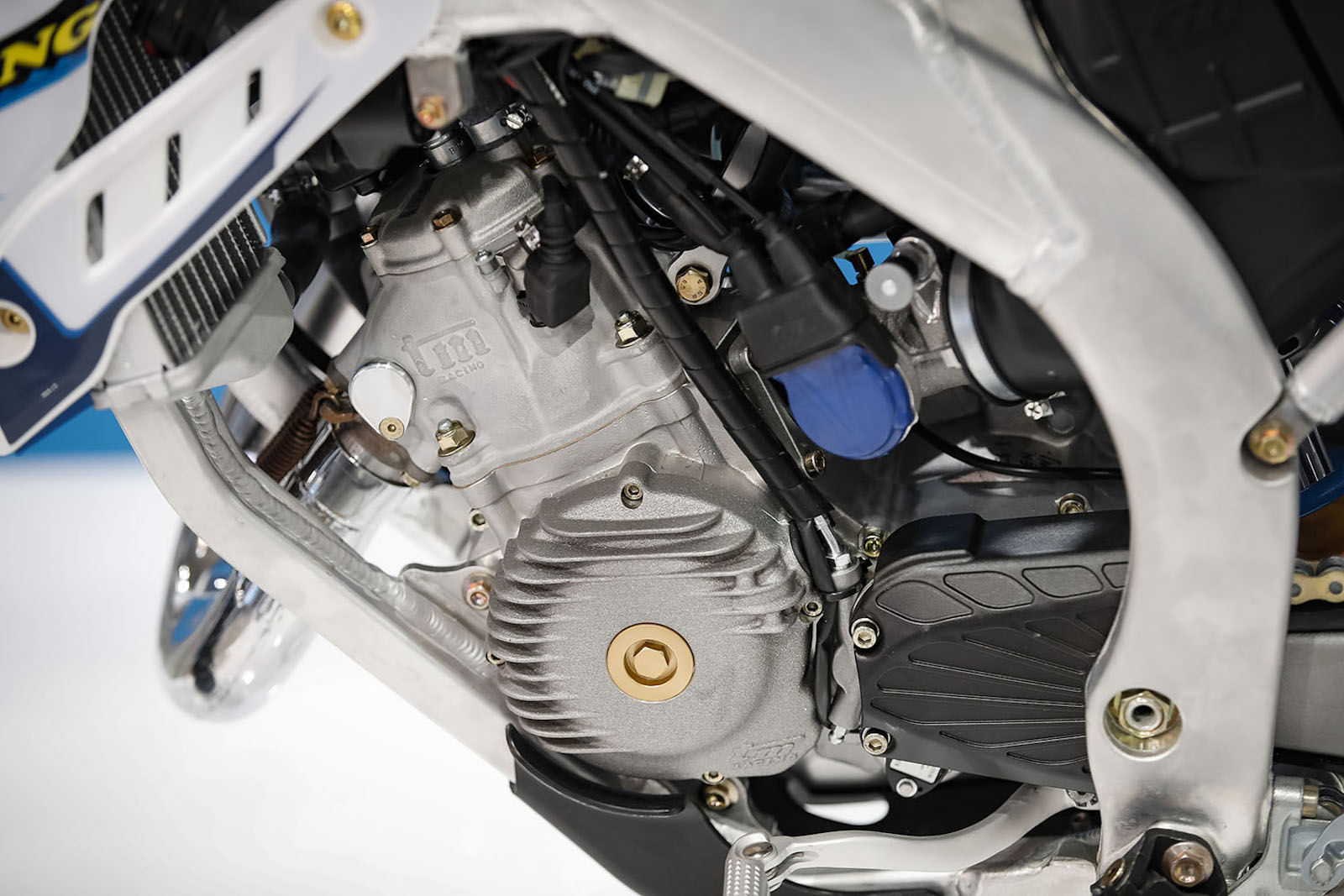 TM explain creating the Fi model is the only option with Euro4 laws deciding the fate of carburetted two-strokes and have pushed on with development to add to the eight-strong enduro range.
The new 125 is largely based on existing model carburetted 125 with the twin injector and ECU adopted from the larger capacity fuel injected models. Explaining the development of the new 125, TM's Marco Ricciardi says the initial tests proved the system from the 300 EN Fi model was a surprisingly easy fit: "really we did not expect the 300 system to work so well but the early tests proved that it was better than we expected and we saw we can develop this to work. We were very happy with the result."
2020 TM Racing 125 Fi EN highlights: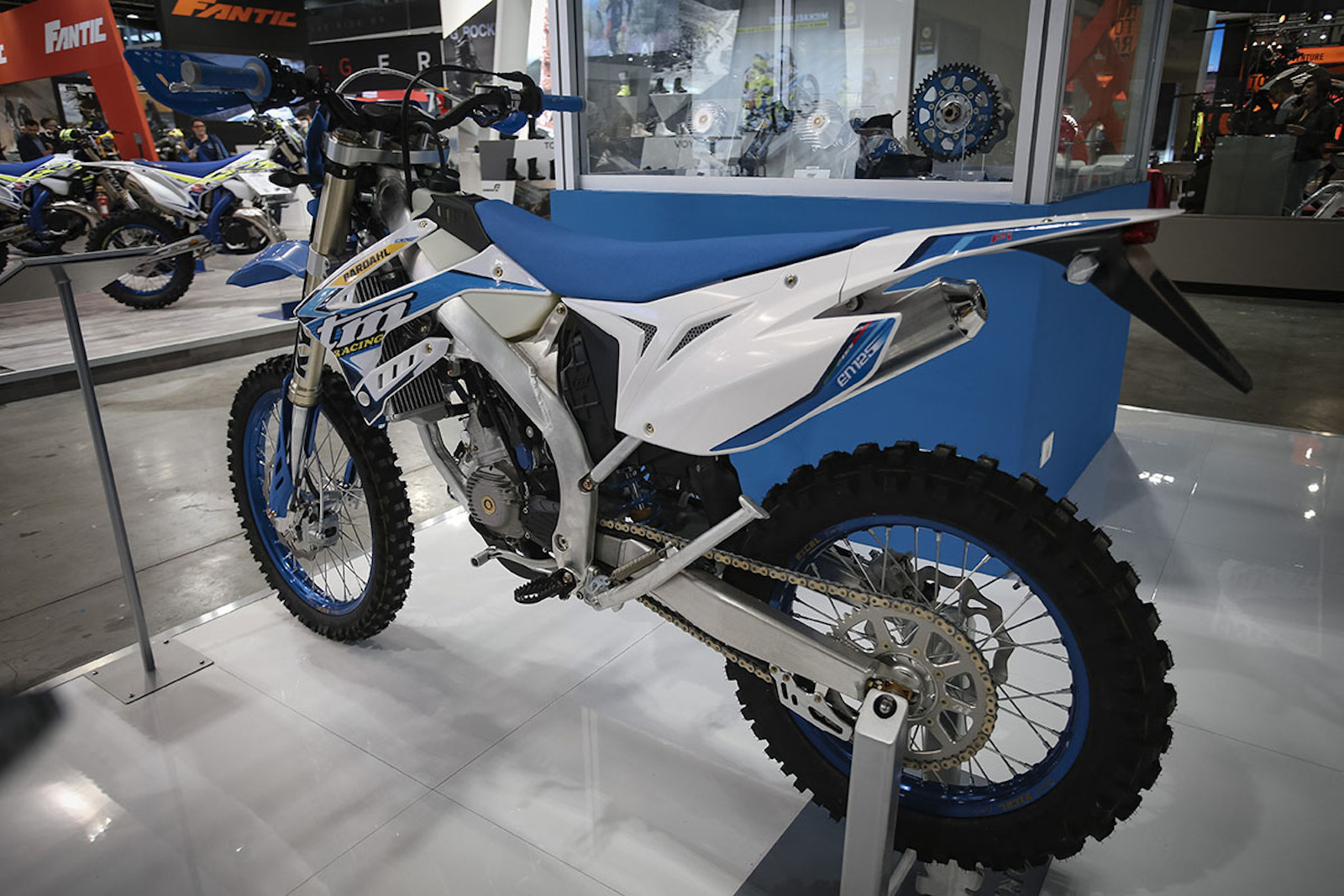 Fuel injected, 125cc two-stroke (also 144cc model)
New exhaust valve
New port timing
New ignition system
New crankshaft
Improved sliding of the suspension forks
New headlight mask
Full LED headlight
New fork protector
New graphics
Available from November 2019
Strong line-up for TM 2020 EnduroGP team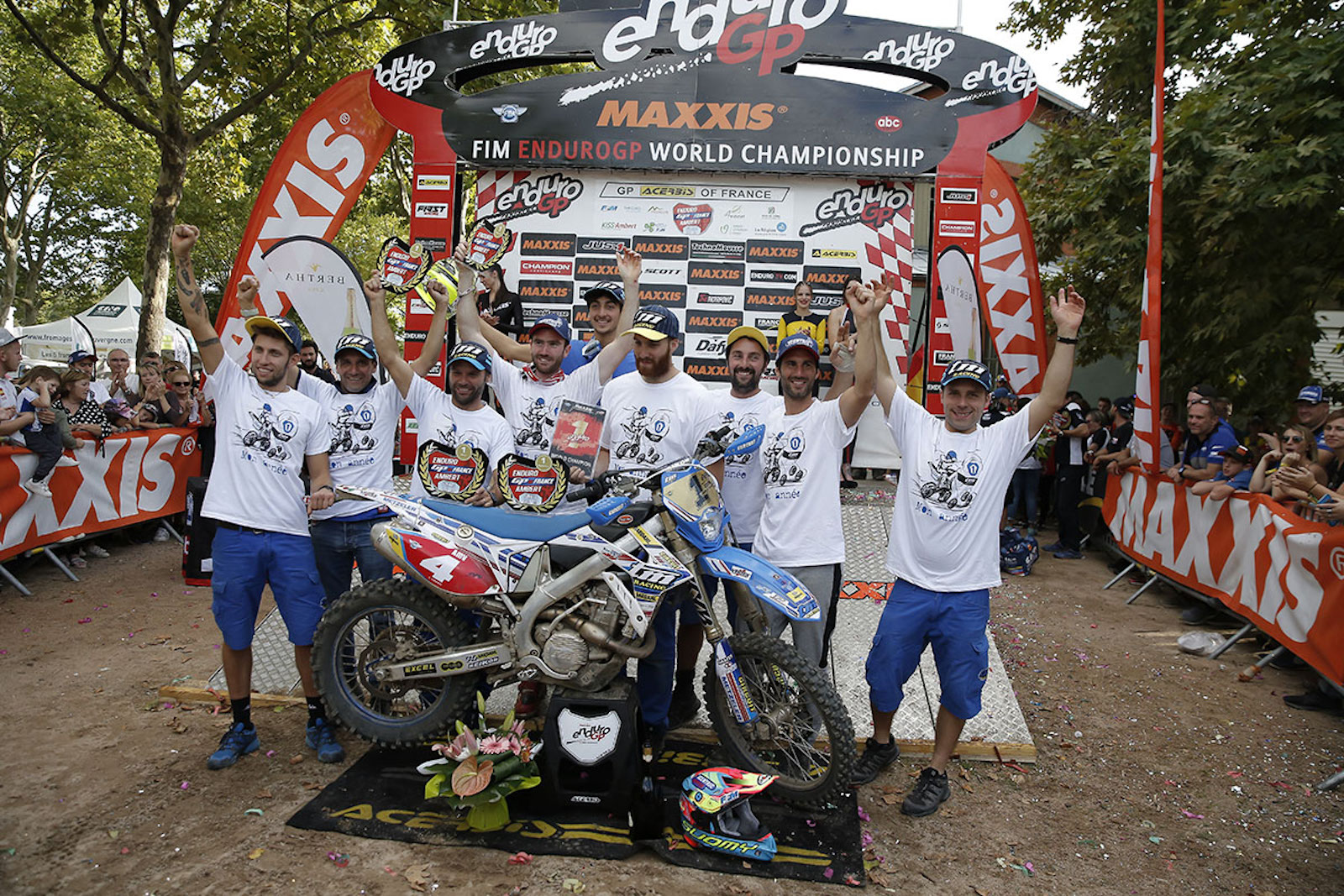 TM Racing's EnduroGP race team has also announced the signing of 125 wonder kid, Nathan Bererd to race the fuel injected 125 in the 2020 Youth World Championship, French and Italian National Championships.
Bererd finished the 2019 Enduro Youth World Championship in fourth place after missing a round. Significantly Bererd had a very strong second half to the season and surely begins the 2020 season as a title contender.
The young rider will naturally become team-mate with fellow Frenchman and current E2 World Champion, Loic Larrieu. The signing represents a strong investment in the future by TM as Nathan will train and benefit from Larrieu's considerable experience.
That almost completes TM Racing's EnduroGP 2020 line-up with Loic Larrieu continuing in E2, Junior World Champion Andrea Verona making the move up to E1 class and Bererd taking on TM's 125 title attack.
The missing link there is the E3 class which is yet to be filled as Danny McCanney will not continue in the team next season despite his success on the 300 in taking a GP overall win, third in the overall championship, second in the E3 class plus the British Championship.
2020 TM 125 Fi 2T EN technical specification: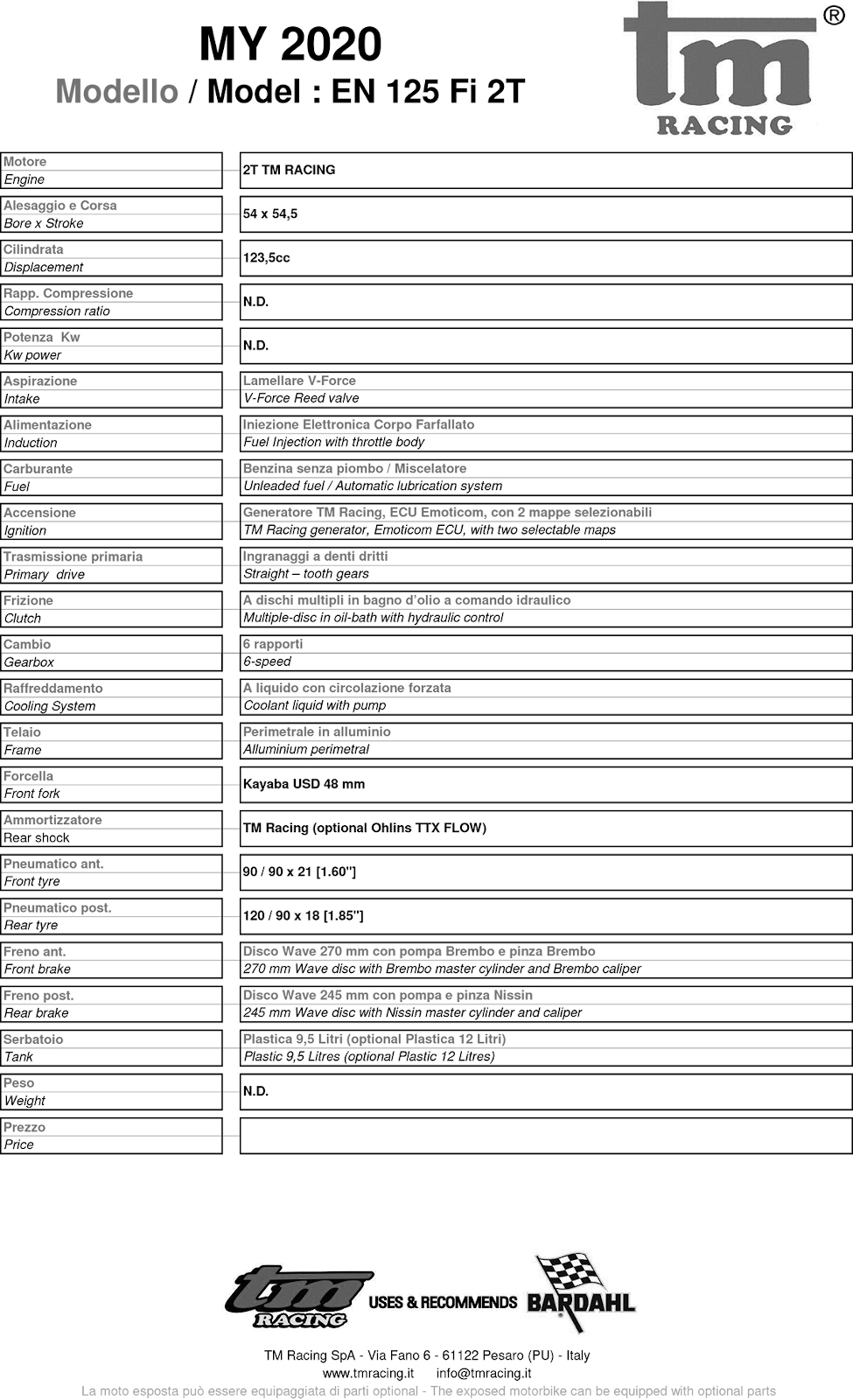 Photo Credit: TM Racing + Future7Media/Andrea Belluschi