Alpinestars Off-Road AirBag System – the future for all off-road sport?
With new rules making them mandatory for the 2021 Dakar Rally, is Alpinestars' Tech Air Off-Road Air Bag System part of the first step to wider use across off-road sport?
In the sport of Rally where high speeds are the norm and tragic high profile deaths in recent years have forced change, the need for airbag technology to work and be practical is a reality not the future.
Designed specifically for Rally riding, the Alpinestars Tech-Air Off-Road Airbag System has the not easy task of offering upper body protection in the event of a crash using an airbag which triggers and knows the finite differences between what is a crash and what is just normal off-road riding.
It's all about the algorithms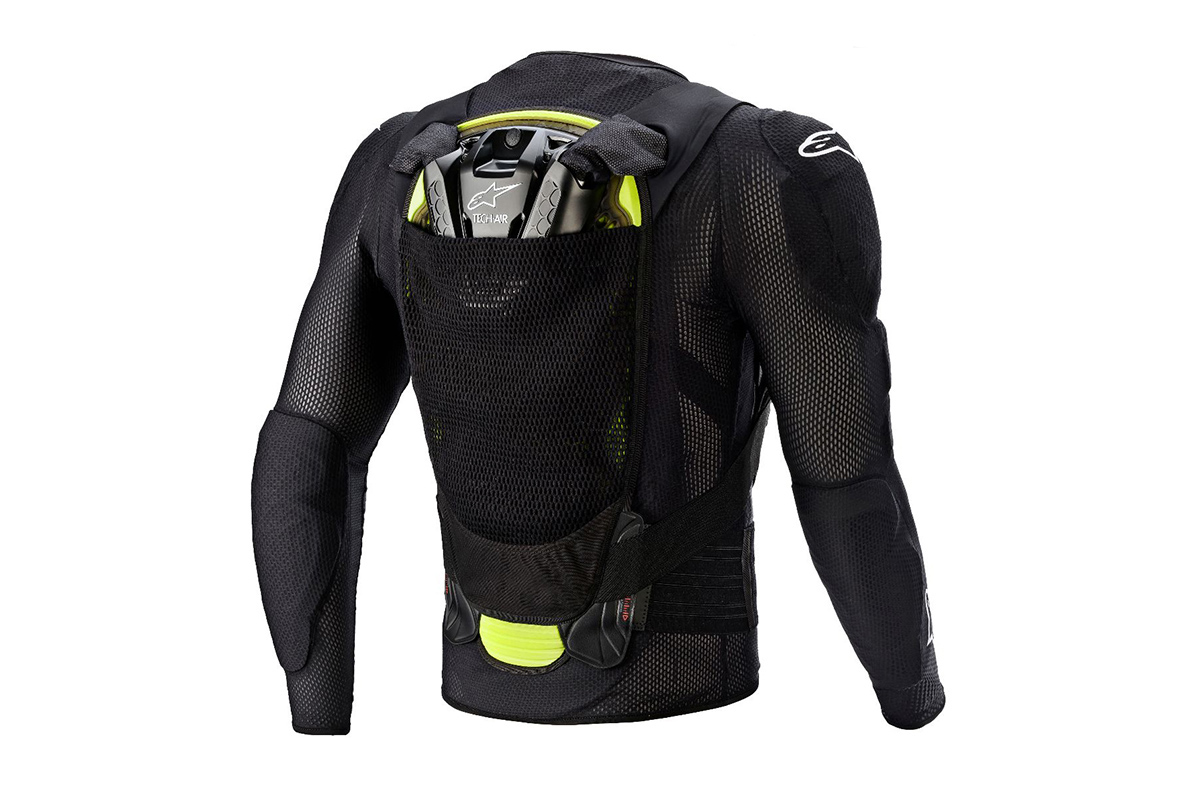 Alpinestars have been developing the system for almost two decades and it has been integrated into the MotoGP and World Superbike race series' regulations and by now is normal to see riders 'inflated' when they crash, or more accurately, just before they hit the deck.
In terms of off-road, Alpinestars has been gathering the data from test riders in Rally events like Dakar for a couple of years as well as from MXGP riders in order to perfect the algorithms.
Making that airbag system light and breathable enough to be practical for off-road is one issue but the hard part is making it understand the difference between a crash and what is simply normal riding where jumps, hard landings and heavy impacts are all part of the game.
The suit protects back, chest, shoulders and collarbones by triggering and inflating rapidly to protect a rider before impact. The system fits with their already widely used Bionic Pro V2 armoured jacket which has arm, shoulder, chest and back protection within a mesh lining.
Jerry Appleton from Alpinestars explains the off-road air bag system:
Could it work across different off-road sports?
We're used to seeing these kinds of products tested and showcased by the factory pilots and sometimes you question the extent to which the riders have actually been involved. But there can be no better case than this for 'race developed technology' with final development versions of the Alpinestars Off-Road airbag system being used by sponsored riders at the Andalucia Rally in Spain earlier this year and worn by Factory KTM, Husqvarna, Honda, and Yamaha riders.
The off-road airbag technology is believed to work practically in much the same way as the existing options from Alpinestars. They have integrated lithium ion batteries with a charge life of 25 hours and a recharge time of approximately six hours. They use Micro USB charger connections for recharging and have a simple light system to display charge status.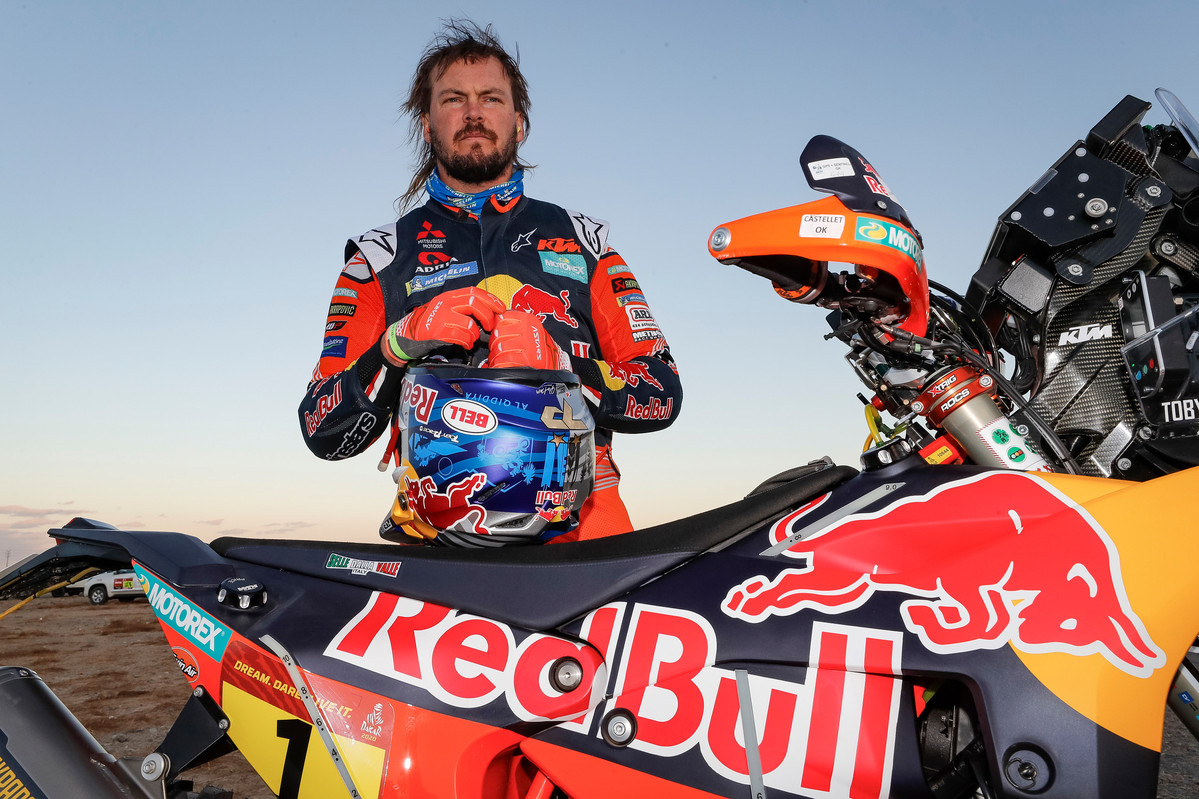 At time of writing the Tech-Air Off-Road System is available to what Alpinestars term "professional riders" competing in the Dakar Rally in January 2021, where airbags will now be mandatory for racers on motorcycles and quads.
New safety measures for 2021 Dakar Rally and Rally World Championship
It is natural to expect the off-road system to roll-out into the market in the near future – they don't throw huge amounts of money and develop these products just to put on factory riders after all. The Alpinestars range of airbag systems already on the market includes Race, Street, 5 and now the new Off-Road model. Other manufacturers have developed systems also, including Klim.
Just for good measure, the price on the Alpinestars Tech-Air Race Airbag System, designed to fit with road race suits, is $1299 while the Street version is $800.
More information: www.alpinestars.com
Photo Credit: Alpinestars + Rally Zone