Aveyronnaise Classic – France's only traditional enduro in 2020
The one and only French traditional enduro in 2020, the Aveyronnaise Classic, looks set to attract 600 riders including a 2019 winner Jamie McCanney, Josep Garcia, Christophe Nambotin, Jeremey Tarroux and Ivan Cervantes.
The sport of enduro in France has surely been affected as badly as in any country with many of the major classic enduro races, which routinely attract upwards of 450 riders, cancelled due to Coronavirus restrictions. Trèfle Lozérien 2021 – date clash puts French classic out of WESS
Preview video for the 2020 Aveyronnaise Classic:
The Averyronnaise Classic is bucking that trend in the Midi-Pyrénées region of France on August 20-22 with approaching 600 riders already signed up including a wealth of traditional enduro talent from across Europe.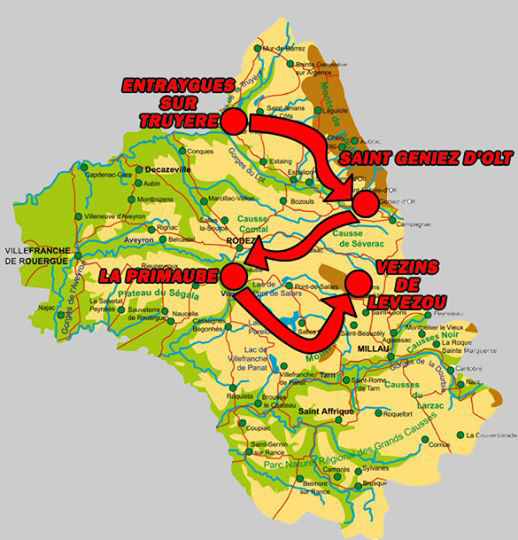 2020 Aveyronnaise Classic entry list (top 30 of 600):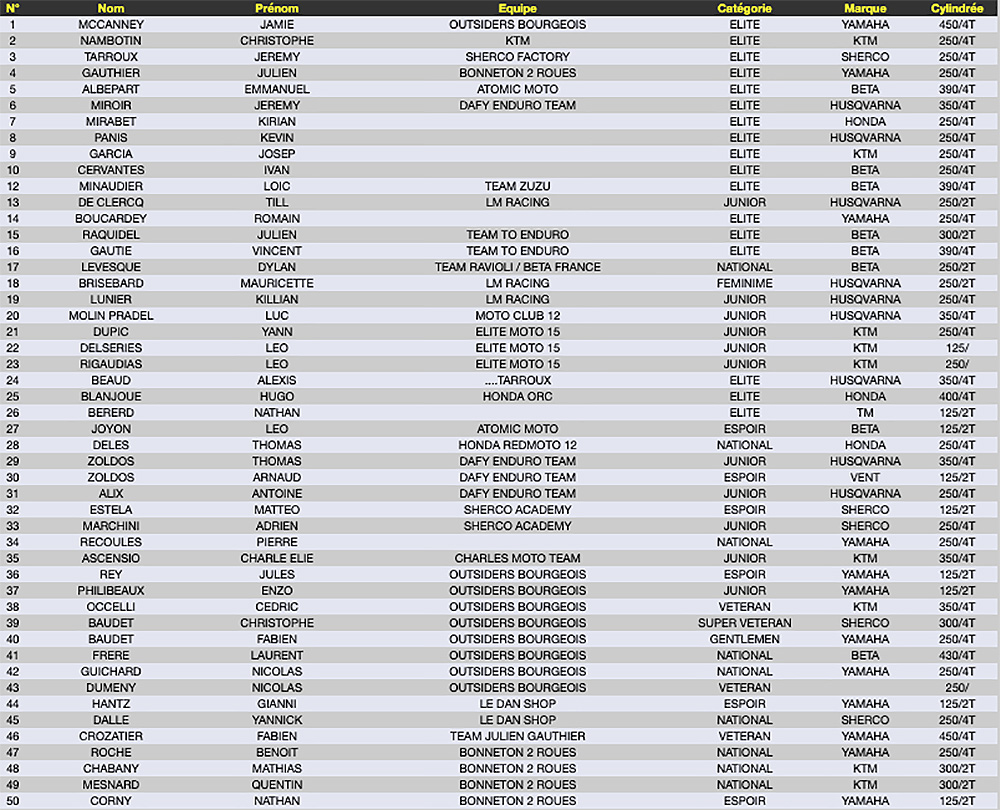 More information: www.aveyronnaise-classic.com
Photo Credit: Enduro21