Steve Holcombe signs with Beta for two more years in EnduroGP
Beta and Steve Holcombe have renewed their contract for a further two years to race in the EnduroGP World Championship.

Renewing their very successful collaboration, the EnduroGP and E3 World Champion of the past three years, Steve Holcombe will remain with the Tuscan-based manufacturer until the end of 2021.
"I'm extremely pleased to be continuing with Beta Motorcycles and the Beta Factory Racing Team through 2020 and 2021," said the Steve Holcombe about signing the new contract.
"From my first world title in 2016 to last year's EnduroGP World Championship, it's been an incredible journey together with Beta. Trusting and supporting me from the very beginning, together we've shown that we are a great team and have enjoyed some incredible success.
"Looking to the future, our goals remain the same and we will continue to work hard to achieve more success. Continuing to be a part of the Beta family is something that I am extremely proud of."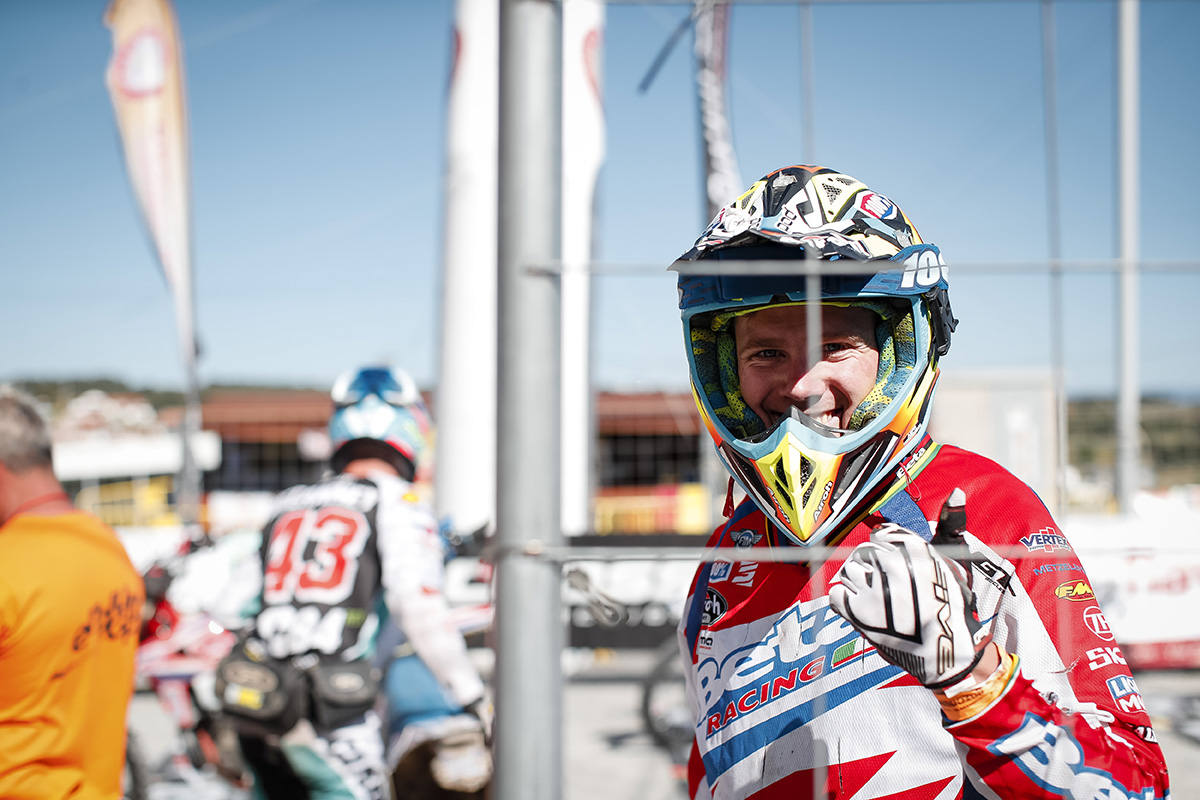 "We are extremely happy to have renewed Steve's contract," commented Beta Factory Racing Team Manager, Fabrizio Dini.
"It is not just about having the best rider around in the team, but also about a person of considerable depth, seriousness and professionalism.
"In these years the hard work we have done together has repaid us with great satisfaction and we intend to stay on this path to continue winning together."
Photo Credit: Future7media/Andrea Belluschi