Extreme Peyratoise: Wade Young wins reborn "Gilles Lalay" French Classic Hard Enduro
4am starts, 8pm finishes and a whole lot of French Classic Enduro in between – Wade Young wins the 2023 Extreme Peyratoise ahead of Antoine Basset and Mario Roman in a tough race which saw just eleven official finishers.
History buffs and fans of "real enduro" roundly applauded when the legendary historic French Gilles Lalay Classic race was revived a couple of years back under a new name, the Extreme Peyratoise.
The legendary hard event sure lives on with 4am starts, frozen grassy tests, infamous climbs including the Côte du Corbeau Mort hill, a finish around 8pm in the frozen dark and a course lined with fans all the way.
The second edition of the Extreme Peyratoise this year saw the second win of the season on French soil for Wade Young after his win at Ales Trem. The Sherco Factory pilot took a comfortable victory, 12 minutes clear of second placed Antoine Basset and Sherco teammate Mario Roman 20 minutes back in third.
"It was a perfect day for me at Peyratoise Extreme," said Young. "Starting with the two specials early in the morning with the icy conditions, finishing second overall with the two combined.
"The main event in the afternoon I got off to a good start and found a good rhythm and pushed all the way to the end. I'm happy with my performance and felt good with the bike. It's a great way to start the year with two wins!"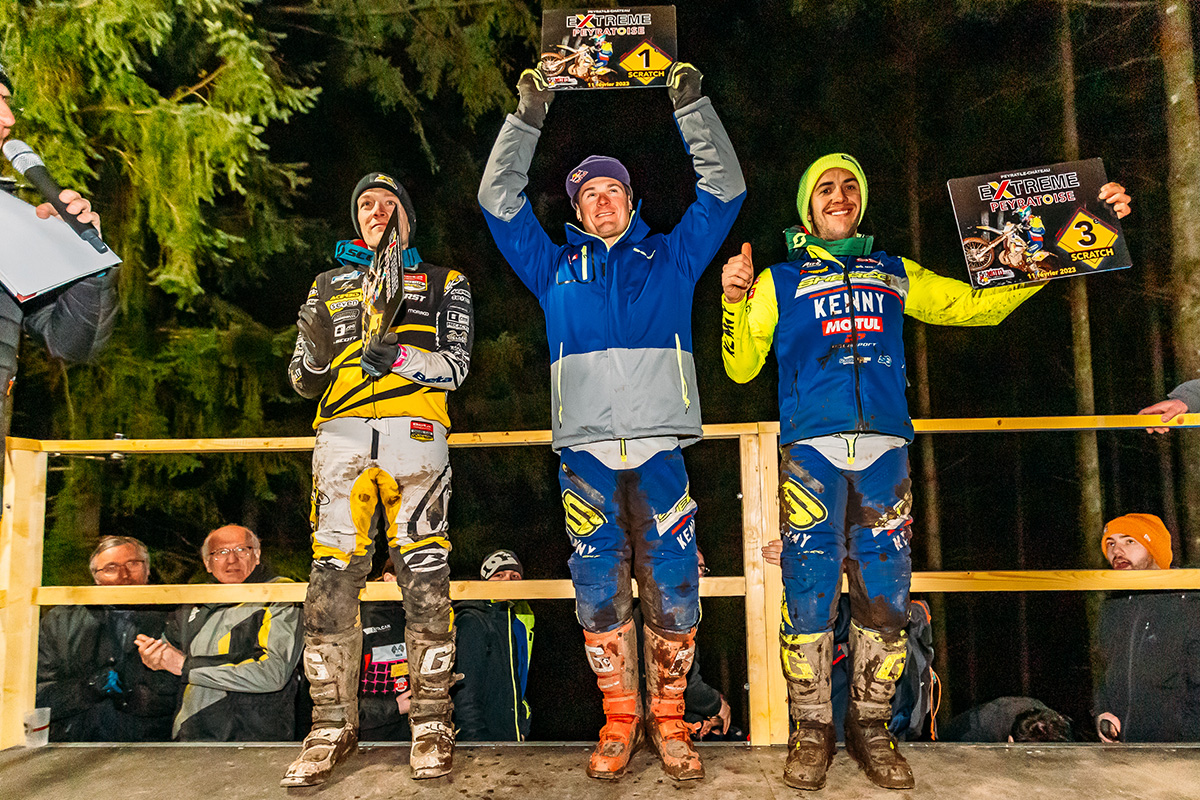 Fast qualifier Antoine Basset is no stranger to a French Classic or the Extreme Peyratoise and clocked himself a respectable second place, splitting the two factory Sherco hard Enduro riders.
2023 Extreme Peyratoise finishers: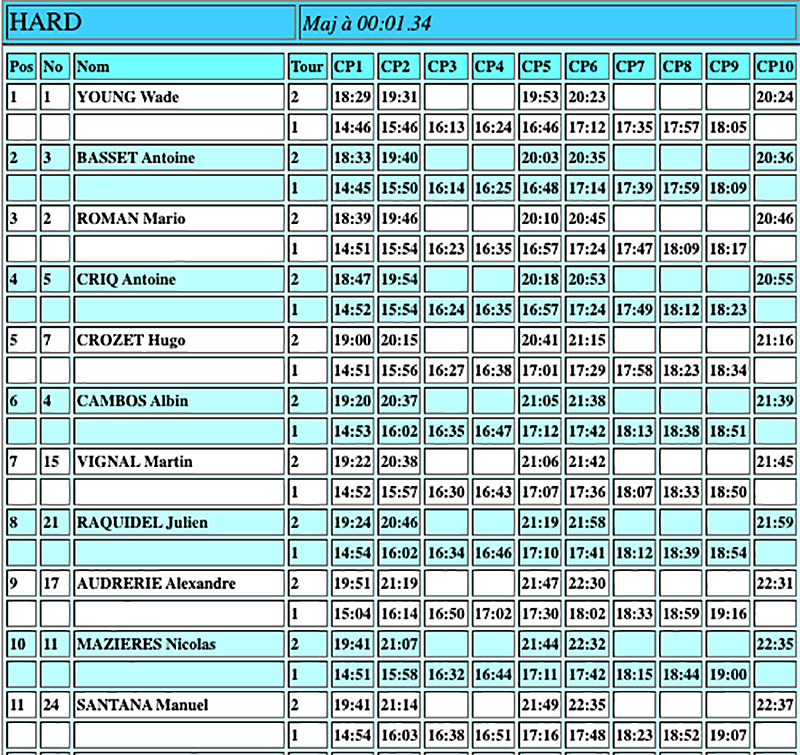 Mario Roman again made his own life difficult with a lower qualifying result of eighth place – no doubt the Spaniard was not enjoying the extreme cold conditions and early morning grass tests...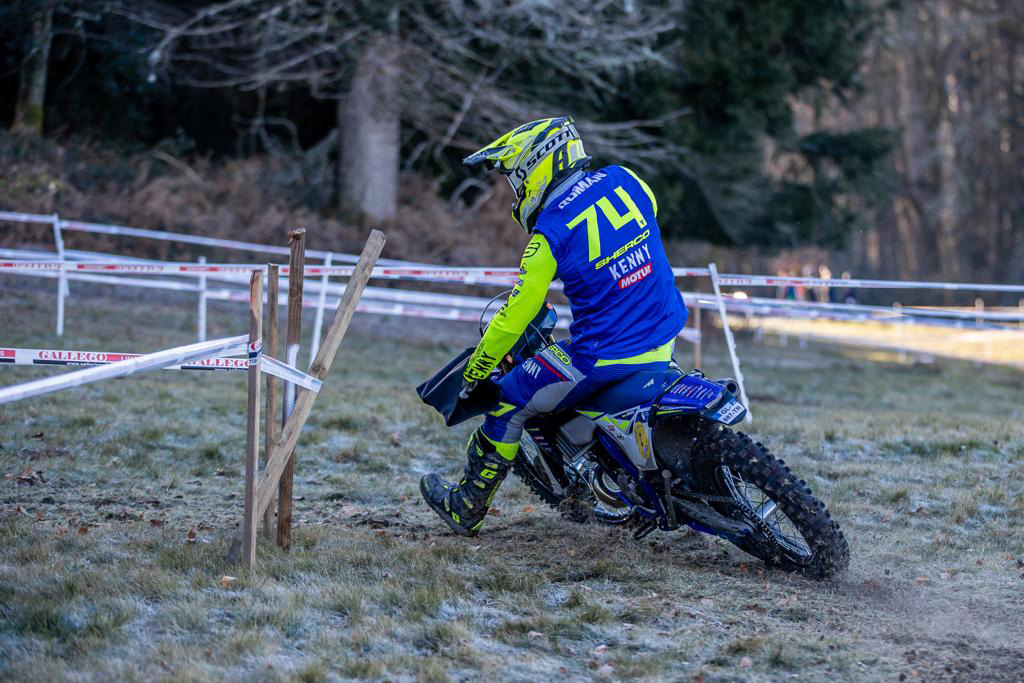 Roman fought throughout the day and climbed to third overall: "Peyratoise Extreme, for sure a tough one," Says Roman. "It started the day at 4am, then we ride a special test and liaison, about one hour of riding in the dark and frozen ground. I rode smooth with no major crashes and I was happy enough. I made a better second lap with a bit more speed than before.
"For the start the main event I was in eighth position and I passed until three or four riders very quickly. After that I just rode with Antoine Criq for three quarters of the race and then pushed more near the end to get the third place."
Photo Credit: Sherco Racing | Mastorgne