Crunch time for World Enduro Super Series at GetzenRodeo Hard Enduro
WESS 2019 reaches its final round at the GetzenRodeo Hard Enduro this weekend – Lettenbichler leads ahead of a serious podium battle in Germany.

The 2019 World Enduro Super Series reaches its conclusion this weekend in Germany with the GetzenRodeo Hard Enduro with some serious scores to be settled.
There are few certainties in enduro but Manuel Lettenbichler's 870 lead in the series, arrived at through consistent performances including a Romaniacs win and podiums at Erzberg and Hawkstone Park, mean the title could be decided in the morning qualification race.
The German might face some nerves ahead of the race but on home soil, on his preferred hard enduro going and at an event which he won in 2018, the cards are certainly in his favour. With a limited entry of just 60 riders (due to venue size) Lettenbichler need only avoid a DNF in the morning race to amass enough points to seal the championship.
Battle for the runner-up and race win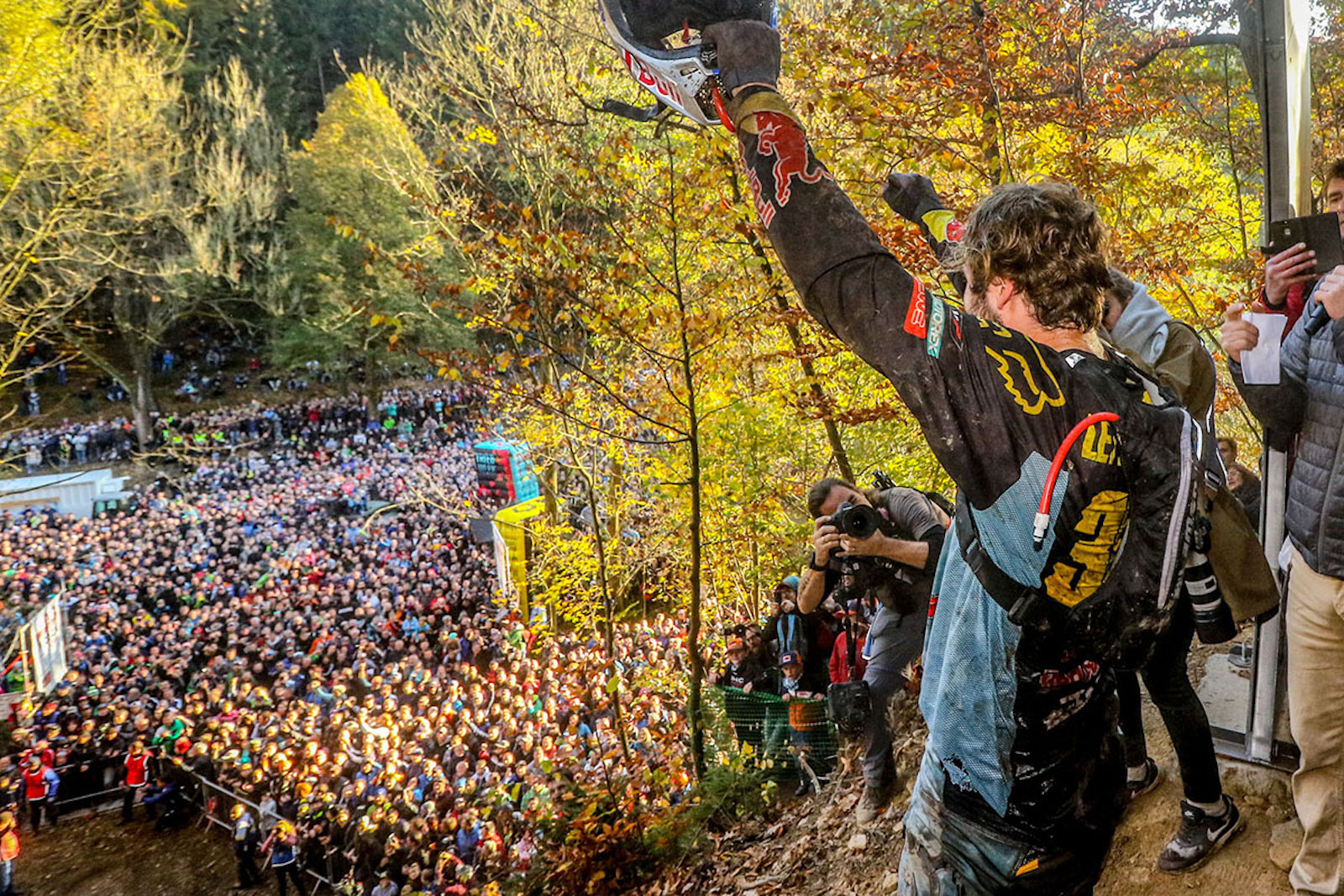 Behind Lettenbichler the battle for the podium positions in the 2019 WESS points table is far from decided and this weekend will see some determined riding from the likes of Jonny Walker, Alfredo Gomez and Graham Jarvis to settle that score.
Top five WESS championship points with one round remaining: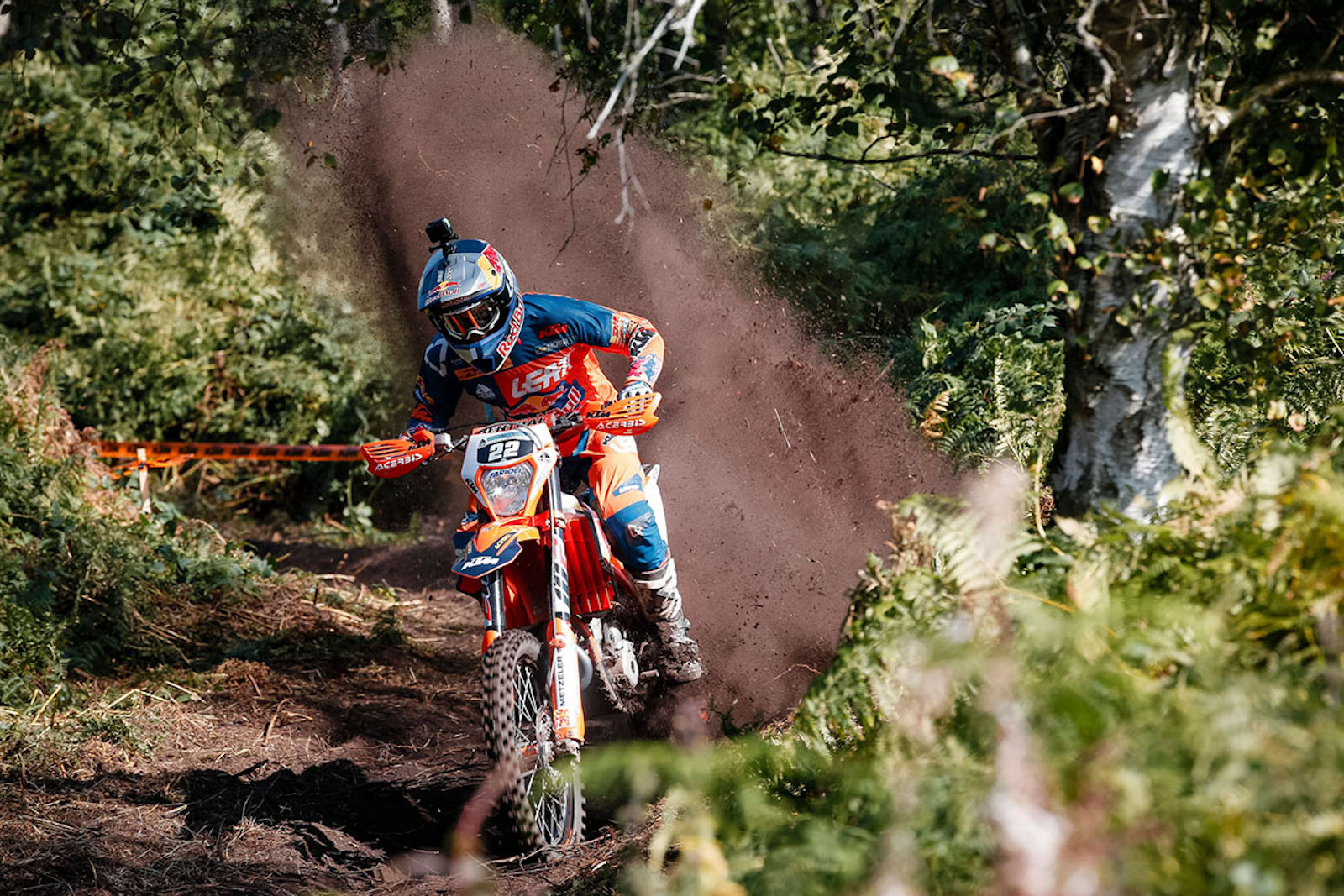 Manuel Lettenbichler (KTM - GER) 5110pts
Jonny Walker (KTM - GB) 4240pts
Josep Garcia (KTM - ESP) 4165pts
Alfredo Gomez (Husqvarna - ESP) 4034pts
Graham Jarvis (Husqvarna - GB) 3920pts
A strong run of form in the second half of the season sees Jonny Walker favourite for runner-up spot in the championship. After a steady start this season, still dogged by the injuries he sustained while leading WESS in 2018 let's not forget, Walker is aiming for that P2 spot on a role.
Realistically the battle for the podium extends only as far as Husqvarna team-mates Alfredo Gomez and Graham Jarvis with no other riders likely to take enough points in this race.
Gomez is aiming high for the win and to overhaul Walker. In 2018 Gomez battled with Lettenbichler for Getzen Champ trophy and knows securing his first WESS win of 2019 could put him second overall in the final standings.
As a three-time winner of GetzenRodeo, Graham Jarvis will have a say in the outcome of the race and could scale the points table given the strong entry of potential podium riders in this event.
GetzenRodeo 2019 full entry list: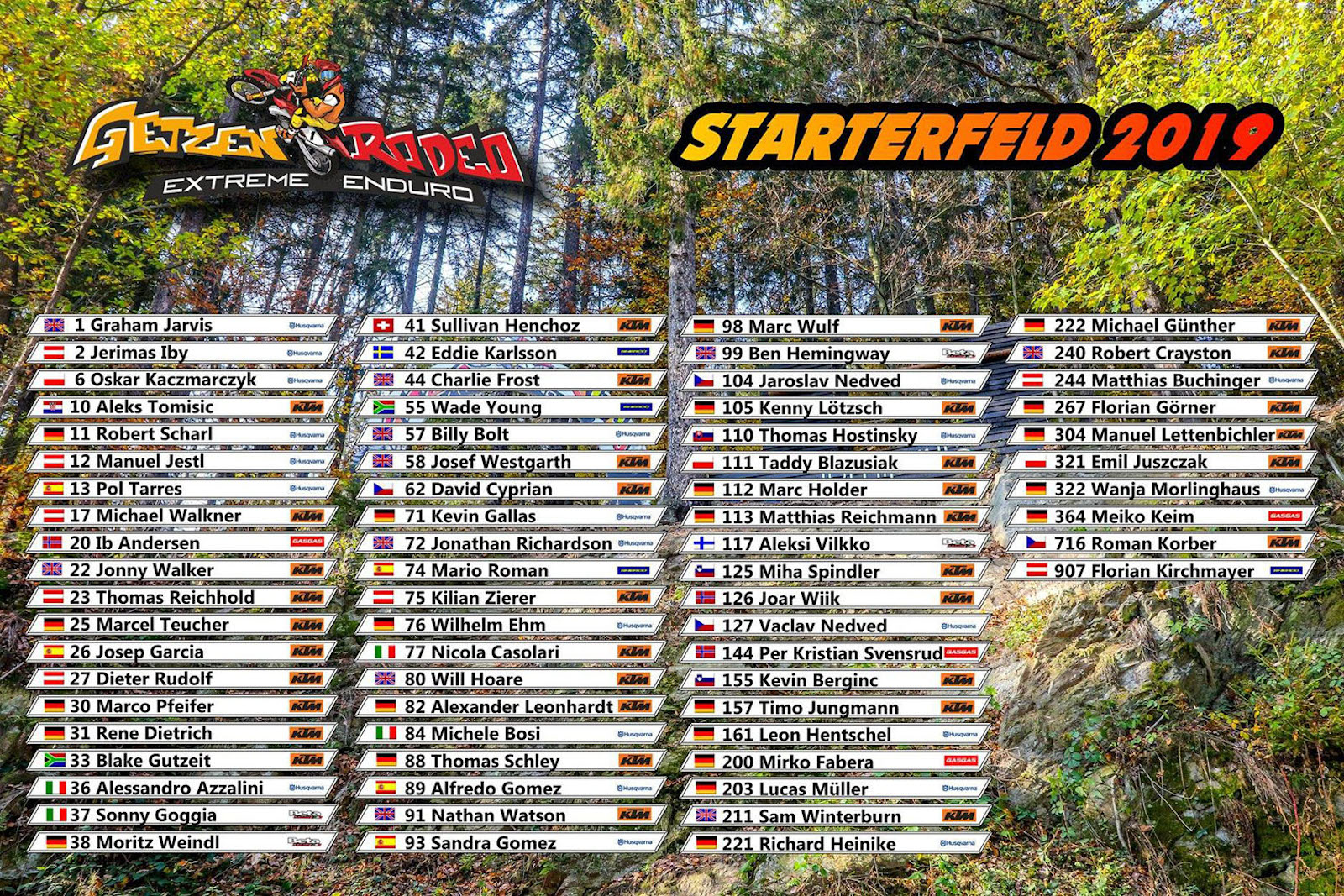 Who could spoil this party?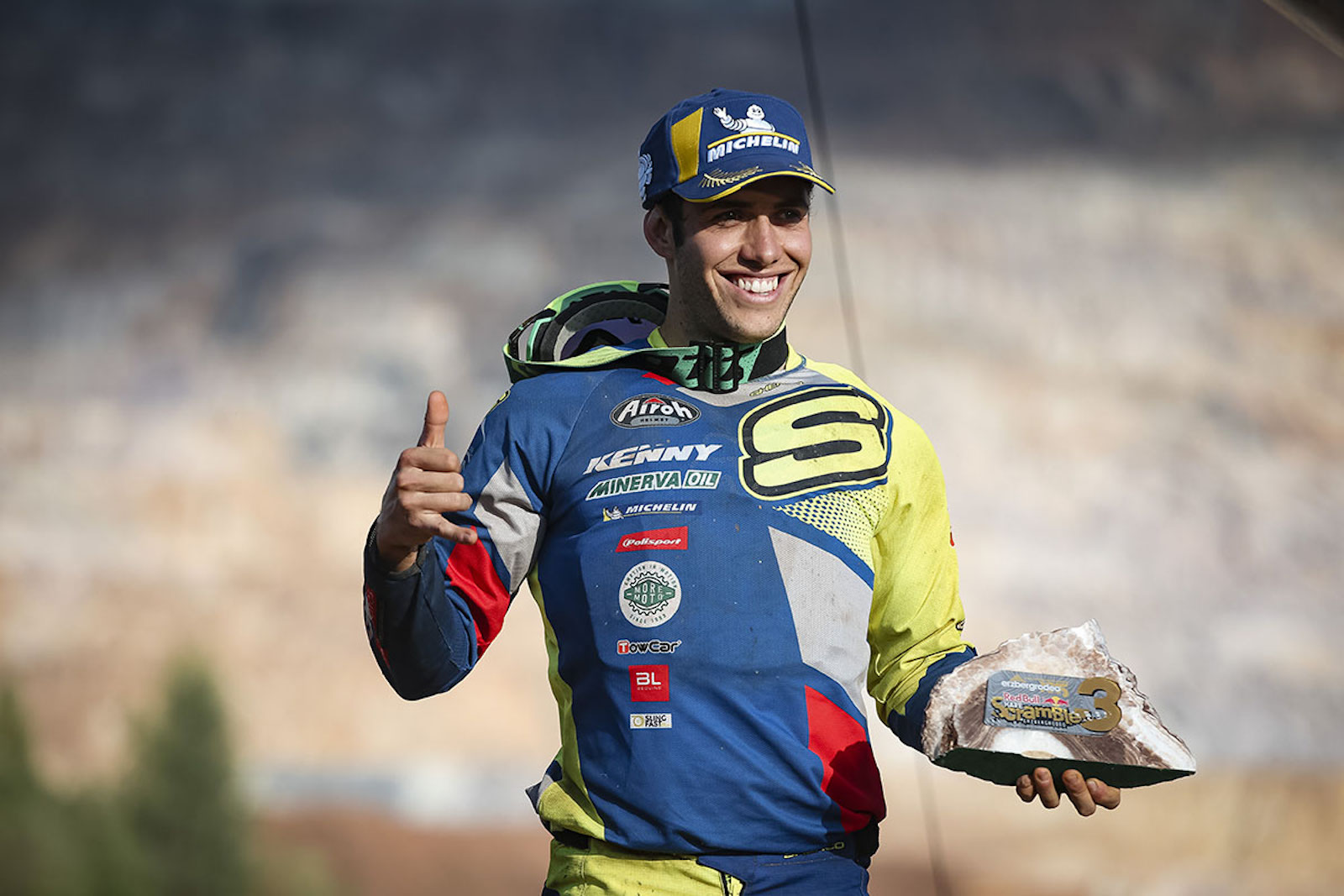 Taddy Blazusiak arrives in Germany searching for his first podium result of the year and with a third place result in last year's GetzenRodeo.
Mario Roman returns to WESS action this weekend also aiming to secure an upset result. Winner of the opening round in Portugal, Roman has also claimed two additional podium finishes at Erzbergrodeo Red Bull Hare Scramble and Hixpania Hard Enduro. Expect the Spaniard to deliver the goods one more time this weekend.
Outgoing WESS champ Billy Bolt returns to competitive action after missing rounds six and seven due to injury. Bolt will want to put to bed a difficult season with a podium result.
One rider missing from the entry list in Germany is current third place rider, Josep Garcia, who has put the Spanish Enduro Championship title a priority ahead of contesting this Hard Enduro this weekend.
Getzen event format
A favourite with the riders, the picturesque very spectator friendly woodland venue is transformed into a formidable Hard Enduro playground for GetzenRodeo. The single-day event is split into two parts: a morning qualifier two-hour GetzenRace and the afternoon's main event – the GetzenChamp.
The 80-minute plus one-lap main event race for the top 20 riders, features an exciting Red Bull X-Loop for added spectacle in front of an expected 10,000-plus spectators.
GetzenRodeo race schedule:
Saturday, November 2
10.00hrs – GetzenRace (qualification race)
14.00hrs – GetzenChamp race
The main event will be broadcast live on Red Bull TV and Enduro21 will run that feed so if you can't be there then tune in from Saturday November 2 at 13.30CET.
Photo Credit: Future7Media