2020 WESS Enduro World Championship dates announced – TKO joins the party
2020 dates announced for the newly named WESS World Enduro Championship and will include USA's Tennessee Knockout among the eight-round series.

Now entering its third season, the WESS Enduro World Championship takes on a new name for 2020 and reaches across the Atlantic for round six in North America.
Announcing the full 2020 calendar, WESS retains the strength and depth of its world-renowned events but with two major changes: Red Bull 111 Megawatt event in Poland makes a return plus the championship heads to the United States and the Tennessee Knockout in August.
2020 WESS Enduro World Championship schedule:
Round 1: Extreme XL Lagares (Portugal) May 8-10
Round 2: Trefle Lozerien AMV (France) May 21-23
Round 3: Erzbergrodeo Red Bull Hare Scramble (Austria) June 10-14
Round 4: Red Bull 111 Megawatt (Poland ) June TBC
Round 5: Red Bull Romaniacs (Romania) July 21-25
Round 6: Tennessee Knockout (USA) August 15-16
Round 7: Hawkstone Park Cross-Country (UK) September TBC
Round 8: Hixpania Hard Enduro (Spain) October TBC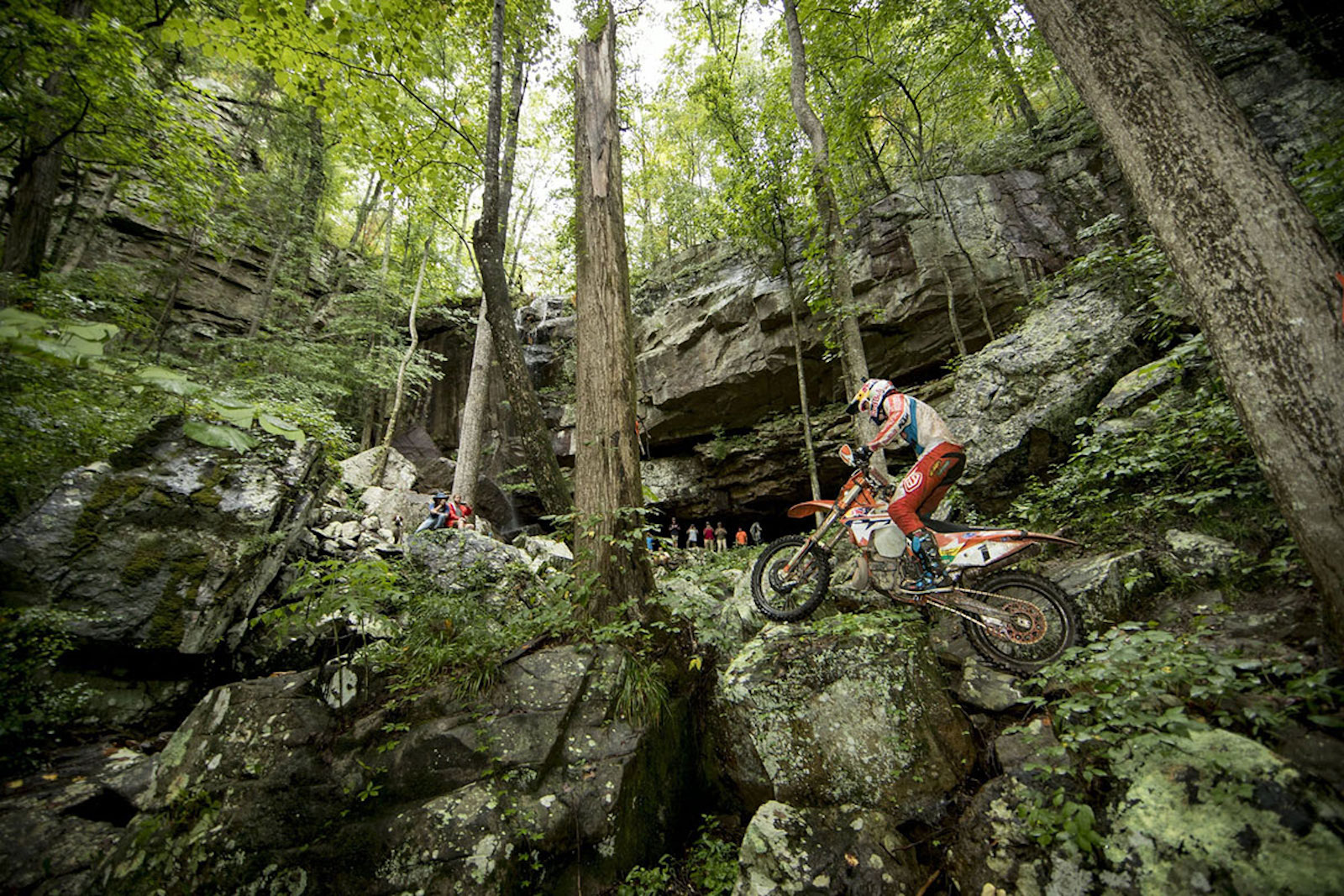 The eight-strong list of massively popular events in the WESS schedule here are a bucket list of enduros for any amateur rider. Sure, the pro riders get all the headlines but it's about the event and the ranks of riders which is an ethos at the core of the series.
The list includes five extreme or hard enduro events in 2020 with the classic French Enduro at Le Trefle, the Fast Eddy run Hawkstone Park Cross-Country and the Megawatt certainly bringing a different skill-set to the mix.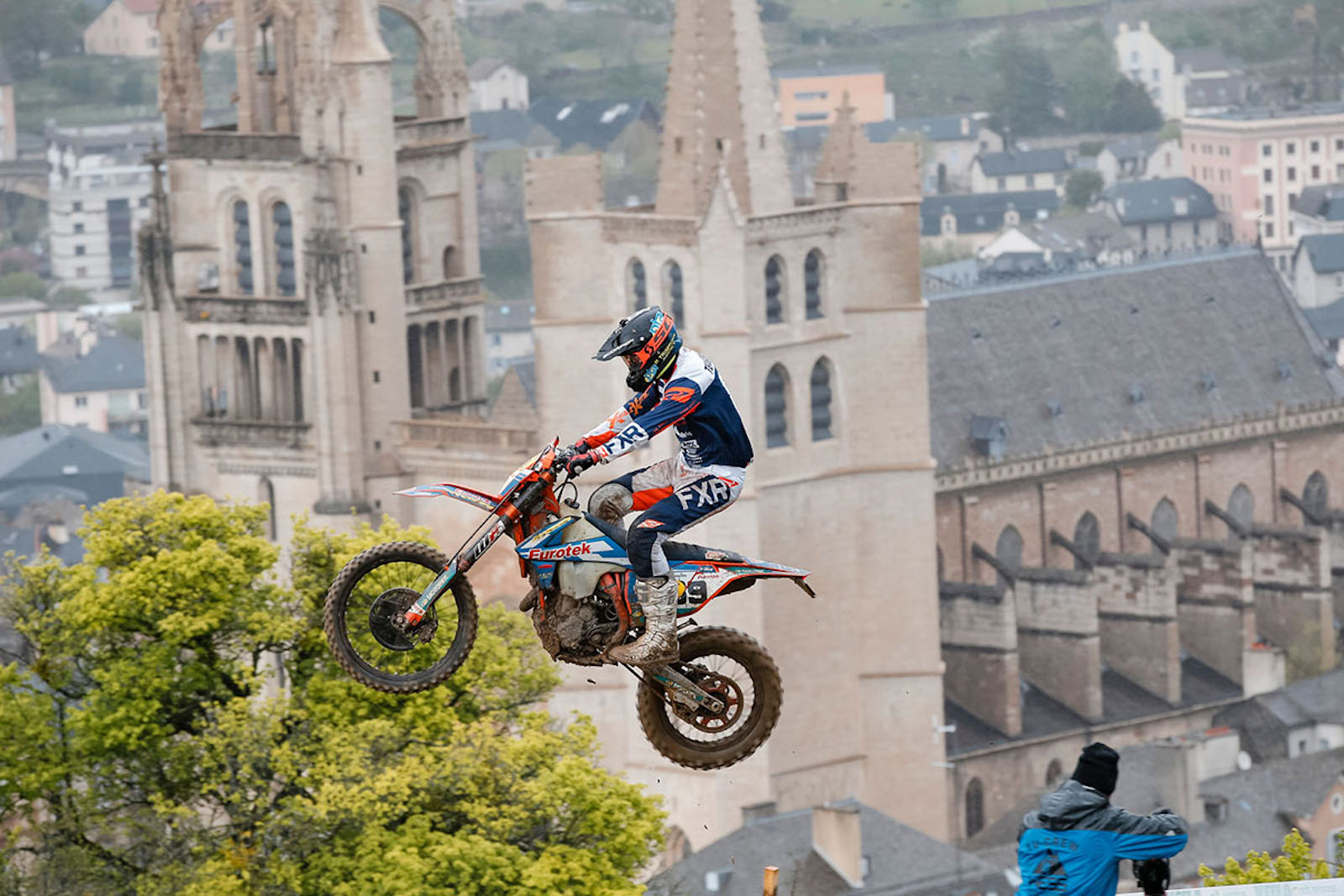 Winfried Kerschhaggl – WESS Enduro World Championship Series Manager: "Expanding the series outside of Europe was the last ingredient missing in becoming a credible and true Enduro World Championship. With TKO now being part of our 2020 calendar everything has come together perfectly for what we're sure will be a thrilling championship."
Philipp Stossier – WESS Enduro World Championship Managing Director: "It's fulfilling to have the 2020 schedule in place before the current championship ends. We've worked hard to listen to feedback from competitors, key industry people and the fans themselves to deliver a true world-class mixed discipline Enduro championship."
For 2020, the WESS Enduro World Championship continues its relationship with Red Bull Media House to provide and improve the coverage on Red Bull TV and social media platforms. WESS 2019 concludes this weekend, November 2 at GetzenRodeo with a live broadcast of the final.
More information: iRideWESS.com
Photo Credit: Future7Media