2022 Hidaka Rocks Extreme Enduro: Japan's Erzberg
A monster hill no-one could get up and only eight finishers – sound familiar? Japan's answer to the Erzbergrodeo, the 2022 Hidaka Rocks Extreme Enduro, saw Taisuke Mizukami master the final climb to take victory.
The Japanese Hard Enduro Championship has been suspended for two years due to the pandemic is back in full swing this season and, "finally" round three of the series returned to the infamous Hidaka rocks Extreme Enduro.
Held in Hidaka on the north island of Hokkaido, this is the town where the annual traditional ISDE-style two-day enduro has been held for many years. Since 2018 the town has also hosted an Extreme Enduro similar to Erzbergrodeo in a similarly dramatic quarry.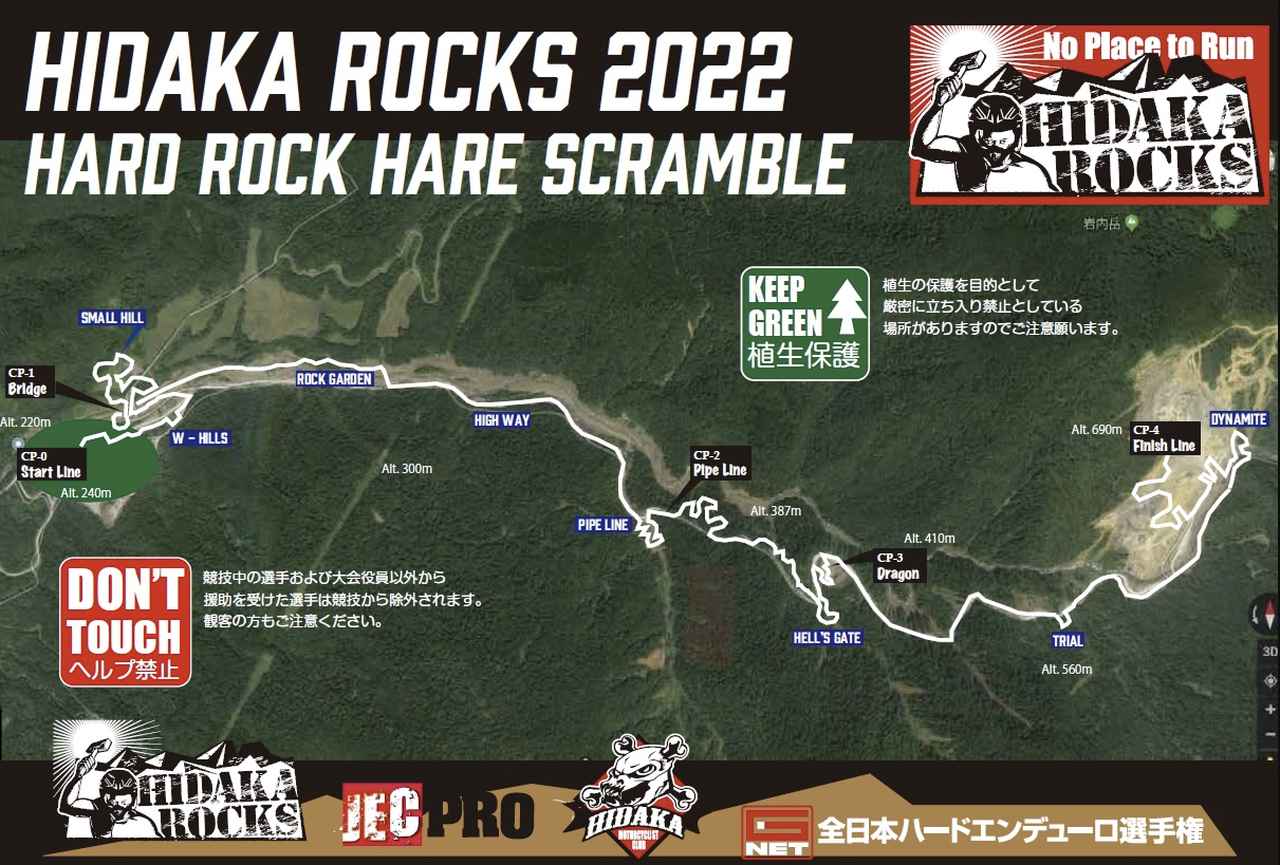 80 riders took on this year's race and which, like Erzberg, begins with a high-speed prologue on the Saturday and the result of the prologue determines the start order of the main race.
Taku Izumi set the best time in the prologue on the mighty Beta RR 480, a big bike for extreme enduro but with a recorded a top speed over 130km/h, not a bad one for fast prologues.
Ride onboard with Izumi here…
Six kilometres, that's all…
The course of the main race, set in the huge quarry, has a total distance of around six kilometres but the contrast to the prologue couldn't be greater. Riders need to check in at four checkpoints inside the time limit is 2 hours and 30 minutes.
The main race unfolded with a close battle between three riders Masatsune Otsuka (Beta), Ayato Yamamoto (GASGAS) and Taisuke Mizukami (GASGAS) who formed the leading group from the first half of the race and exchanged positions throughout.
The course itself proved much more difficult than the past editions of Hidaka Rocks and it was the final uphill at the end of the race which decided to winner.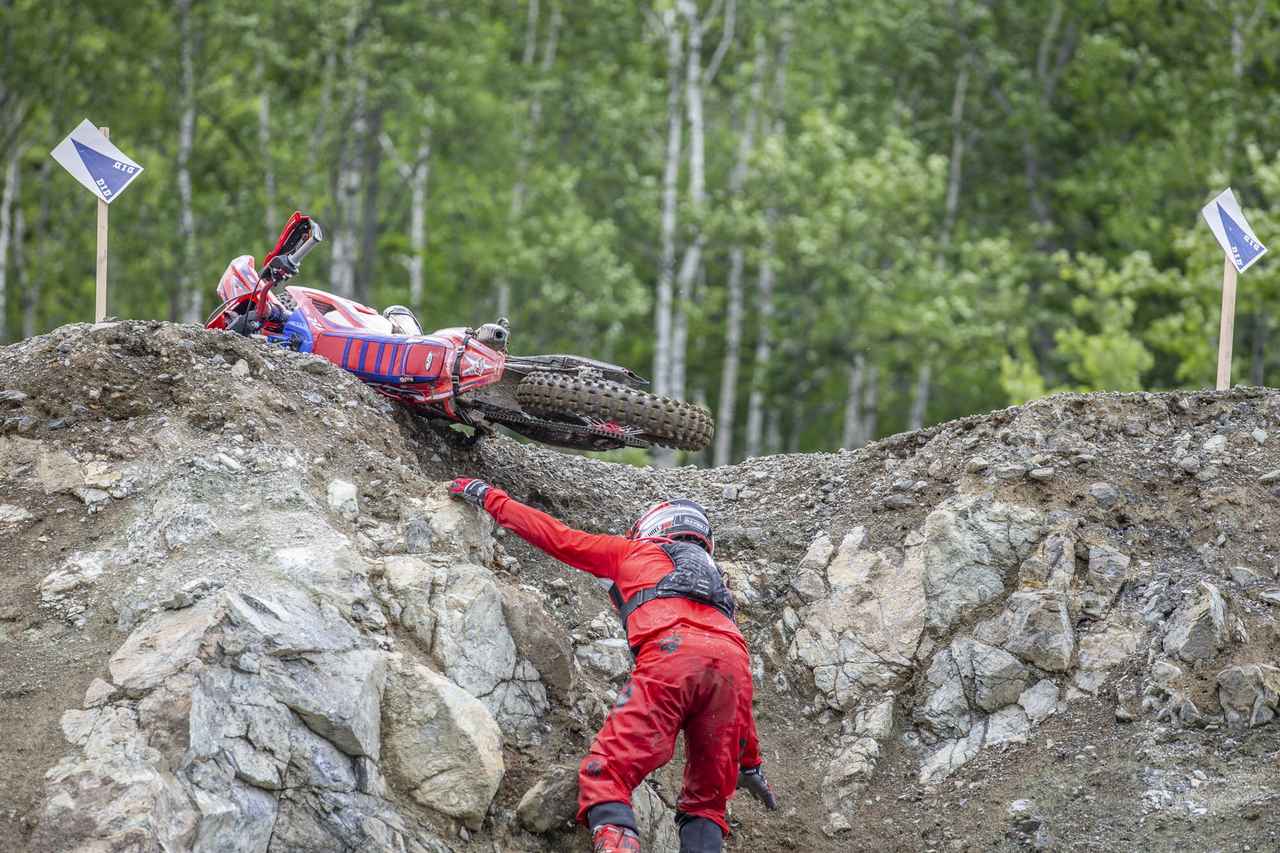 In the end it was Mizukami on the GASGAS who first conquered the last hill climb and won the final race. "The last two hill climbs decided the game." Said Mizukami. "Every rider tried many times and failed. I think I was lucky. I'm happy to win anyway. It was worth it to come from the southern tip of Japan where I live to this northern island!" That's no short distance!
Otsuka and Sasaki did eventually climb to the summit with last year's series champion Ayato Yamamoto finishing in fourth place. The final result saw eight riders reach the finish line within the time limit.
2022 Hidaka Rocks Extreme Enduro finishers:
1. Taisuke Mizukami, GASGAS EC250. 01:35:44
2. Masatsune Otsuka, BETA RR2T300, 01:48:02
3. Ayato Sasaki, Husqvarna TE300i, 01:59:39
4. Ayato Yamamoto, GASGAS EC300, 02:08:04
5. Teruhiko Nishikawa, BETA RR2T250, 02:24:44
6. Tsukasa Kimura, HONDA CR250, 02:26:10
7. Kunihiro Tsukihara, Husqvarna TE300i, 02:28:46
8. Shinichiro Kaji, Husqvarna TE250I, 02:28:54
Words Credit: Hisashi Haruki | BIG TANK
Photo Credit: Satoru Ii | off1.jp