2021 Silk Way Rally: Russia to Mongolia route details revealed
The route of the 2021 International Silk Way Rally has been officially unveiled during a presentation in Moscow just over a month away from the FIM Cross-Country Rallies World Championship round beginning July 1.
You know an event is a big one when the route map is so vast you can see the curve of the earth! The tradition each year is to make every new edition different, to keep things interesting for the participants, and this year's Silk Way Rally (SWR) is no different say the organisers who have planned a route of 5500 kilometres from Omsk in Russia to UlaanBaatar from July 1 to 11.
The route of the 2021 SWR promises to be a demanding one with 3500 kilometres of timed special with shorter liaison sections this year, only 37% of the overall 5500km event they say.
After the "warm-up" 329 timed stage away from Omsk, riders will face between 340 and 540 kilometres of timed special each day which the organisers promise will run through spectacular forests, steppes, deserts, sandy tracks and wadi crossings to reach the finish ceremony in UlaanBaatar, the capital of Mongolia.
2021 Silk Way Rally schedule: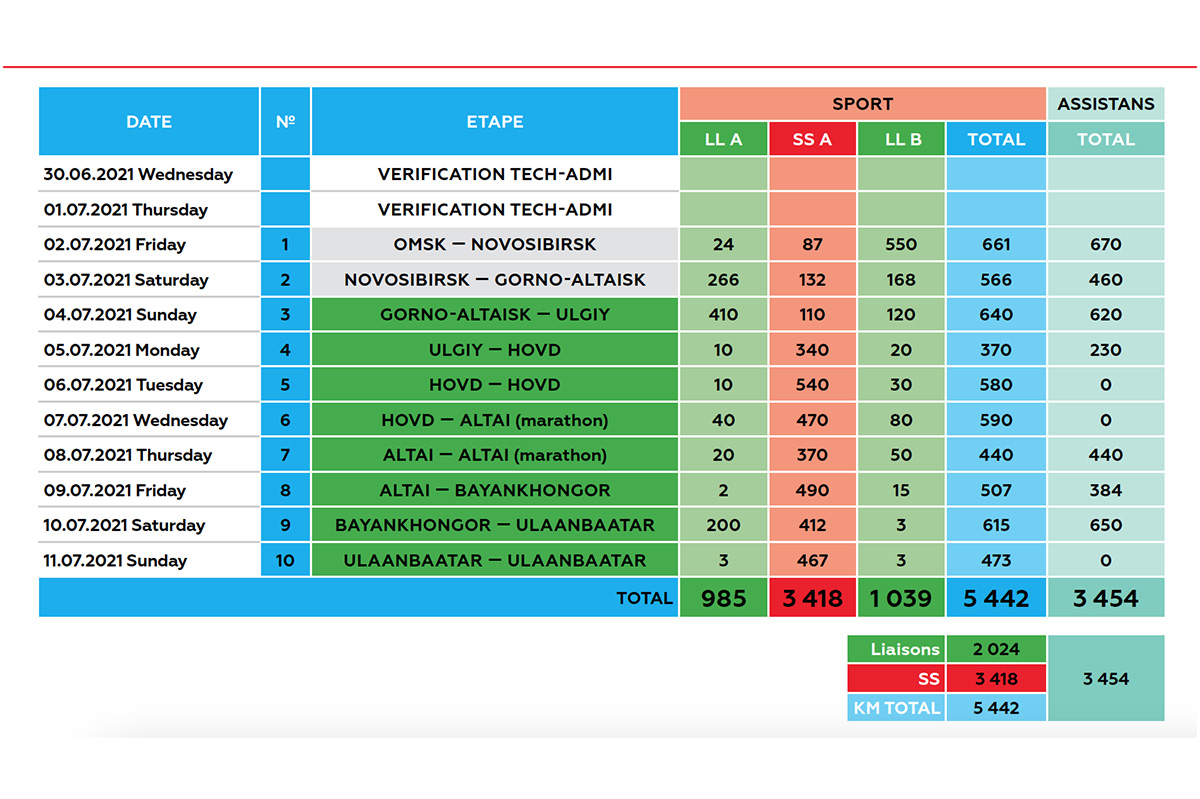 Luc Alphand, Sports Director: "We are glad to present the official route of the 11th Edition of the Silk Way Rally. Teams will start from Omsk to plunge into their exciting ten day adventure along the 5500km route across the territory of Russia and Mongolia.
"When preparing the route this year we have learned and taken into account all the lessons of the previous years, which helped us make it more interesting, complicated, diversified from the point of view of road surfaces and climatic zones, spectacular from the point of view of surrounding landscapes and, which is equally important for our racers, we have managed to shorten liaisons significantly.
"I have absolutely no doubt that the 2021 Silk Way Rally route will produce the most delightful impressions on the participants."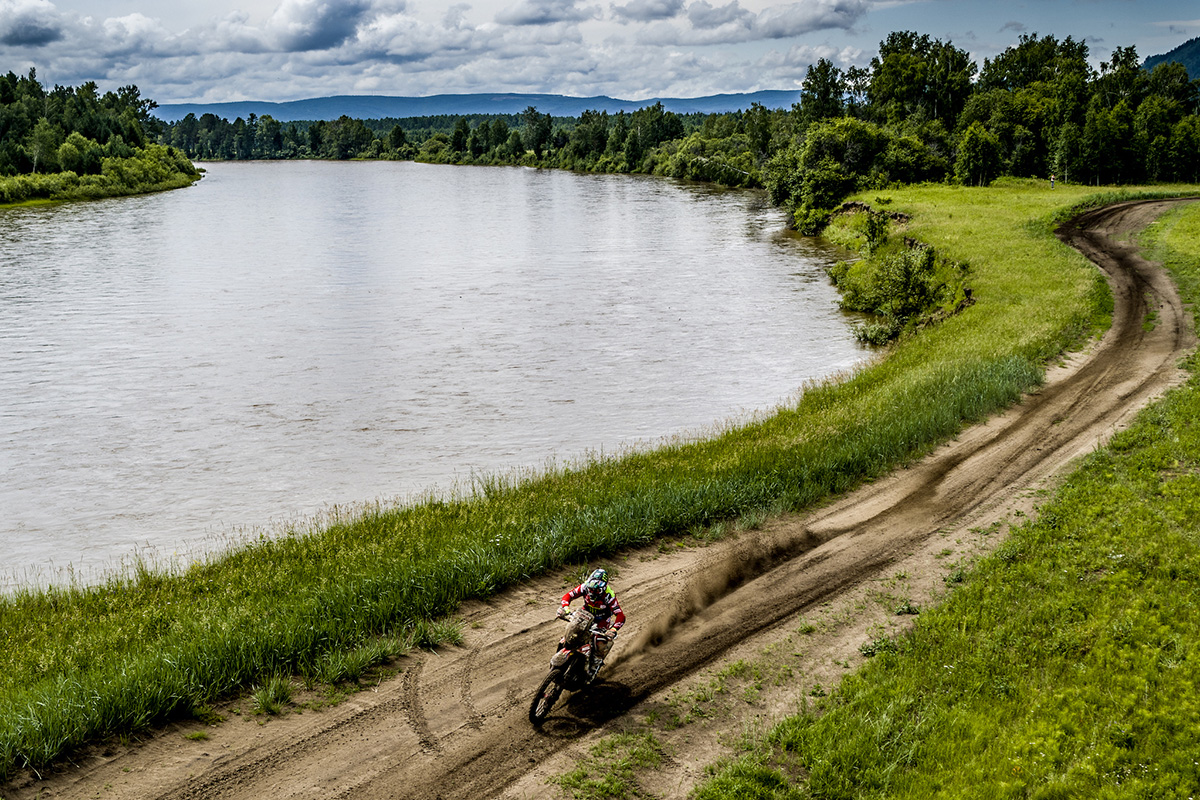 SWR 2021 will again form a round for the FIA World Cup for Cross-Country Rallies for cars and the for the second time an FIM Cross-Country Rallies World Championship for bikes and quads.
The finish and the podium ceremony of this 11th Edition will take place on July 11 in the Mongolian capital, on their National Day that marks the beginning of the famous Nadaam festivities.
More information: www.silkwayrally.com