2022 Africa Eco Race: New adventure bike class added
The 2022 Africa Eco Race will feature a new 'Raid' category which will be non-competitive and for adventure bikes over 650cc with a minimum fuel range of 400 kilometres, and for the riders to experience "a unique adventure following in the footsteps of the legend Thierry Sabine".
After its cancellation in 2021, the Africa Eco Race returns next year with its 14th edition and will be held in the spring, 15-27 March, and will feature a 'Raid' class. A new category aimed at those "adventurous souls" who wish "to ride the tracks of the legendary rally to the Lac Rose without the pressure of competing", say the organisation.
Who's it aimed at?
The new category, highlighted by its 'non-competitive' spirit, is open to adventure bike riders on 650cc machines with a minimum fuel range of 400 kilometres, who want to discover the landscapes and culture of the countries visited by the Africa Eco Race and live "an unforgettable experience with the guarantee, security, and coverage of an experienced organisation."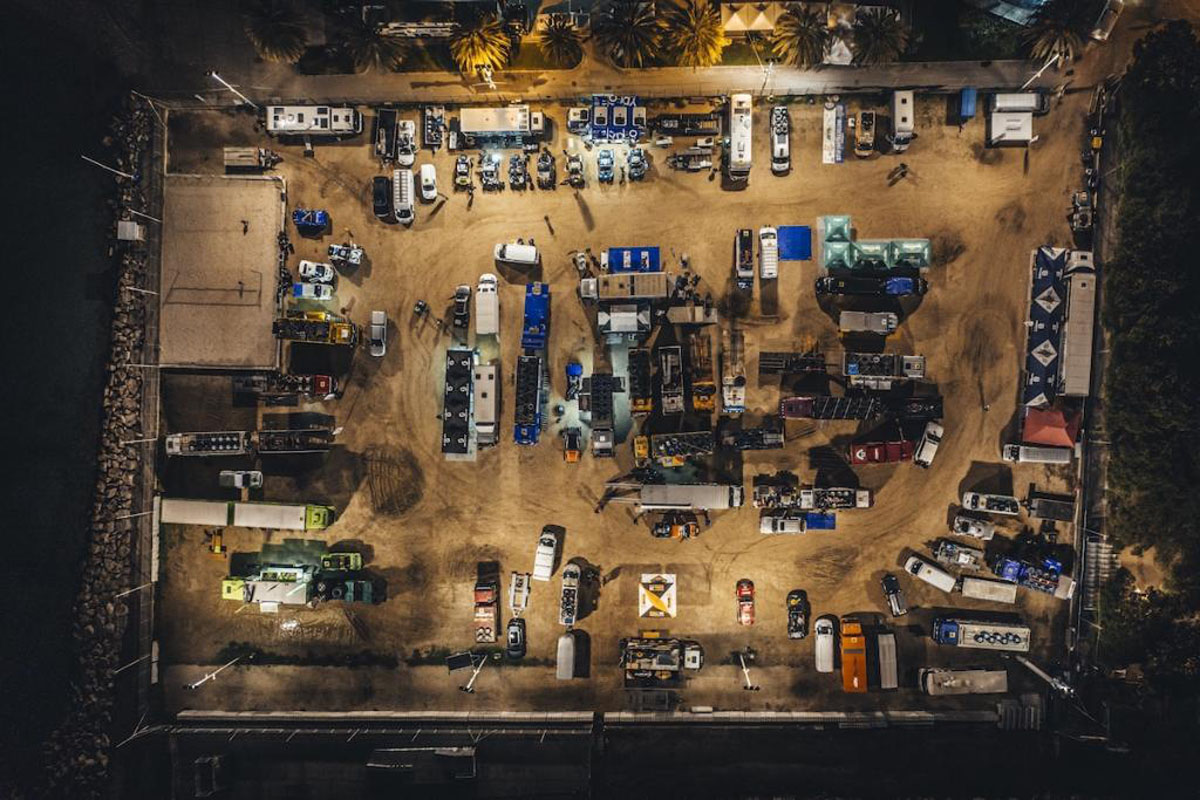 The participants of the new Raid class will travel together with the Africa Eco Race caravan, sharing the experiences of the day with their protagonists upon arrival at the bivouac, "an opportunity that only comes once in a lifetime," according to the press release.
In order to make the event accessible for as many people as possible, riders will be able to choose between different routes according to their ability with much of the course laid out over desert tracks with road links tying it all together. And for the bravest, they'll also have the unique opportunity to ride through plenty of physically demanding sand dunes.
What's included in the registration fee for the Raid class:
Official start ceremony
Boat transportation to Morocco for the person, with an interior cabin to be shared with three other people
Self-service meals on the boat
Boat transport two ways Europe/Morocco & Dakar/France for the vehicle
Custom formalities
Bivouacs in Africa
BIKE Raid: transport of 2 box, 1 tent, 2 complete wheels
Accommodation in bivouacs (breakfast, packed lunch, dinner) and lunch in Lac Rose
Supervision by professionals
An official rally t-shirt
Film of the rally
Photo gallery free of rights
Prize-giving ceremony at Lac Rose
Mauritanian visa
Vehicle insurance in Mauritania and Senegal
Medical assistance, osteopath
Repatriation assistance
Civil responsibility insurance of the organizers
Price: € 8,900 (motorcycle and participant)
More information: www.africarace.com
Photo Credit: Yamaha Racing & Africa Eco Race