Cross-Country Rallies World Championship limbers up for Rnd1 in Kazakhstan
The FIM Cross-Country Rallies season kicks into gear this coming week, June 8-13, with round one of the 2021 World Championship at the Rally Kazakhstan – Red Bull KTM Racing Factory Rally Team's Sam Sunderland finally begins his title defence.
Charged with 'opening the piste' for the 2021 World Championship as well as finally bringing the series back into life after it was cancelled in 2020, the Rally Kazakhstan will see five stages looping out and back from the port city of Aktau on the banks of the Caspian Sea.
Though motorcycle competitors in Kazakhstan are relatively few, the field is a quality one with major race teams getting back into action for the first time since Dakar 2021 in January. That includes the Red Bull KTM Racing Factory Rally Team with current World Champ, Sam Sunderland, taking the number one plate alongside his teammates Matthias Walkner. Unfortunately the new KTM recruit Kevin Benavides was forced to withdraw through injury.
The Rockstar Husqvarna will also be there with Luciano Benavides and newcomer Skyler Howes jetting across from the USA for added seat time.
Also clocking up the air miles to compete in the opening round of the World Championship is Daniel Sanders who was announced as signing to the GASGAS Factory Rally team just this week.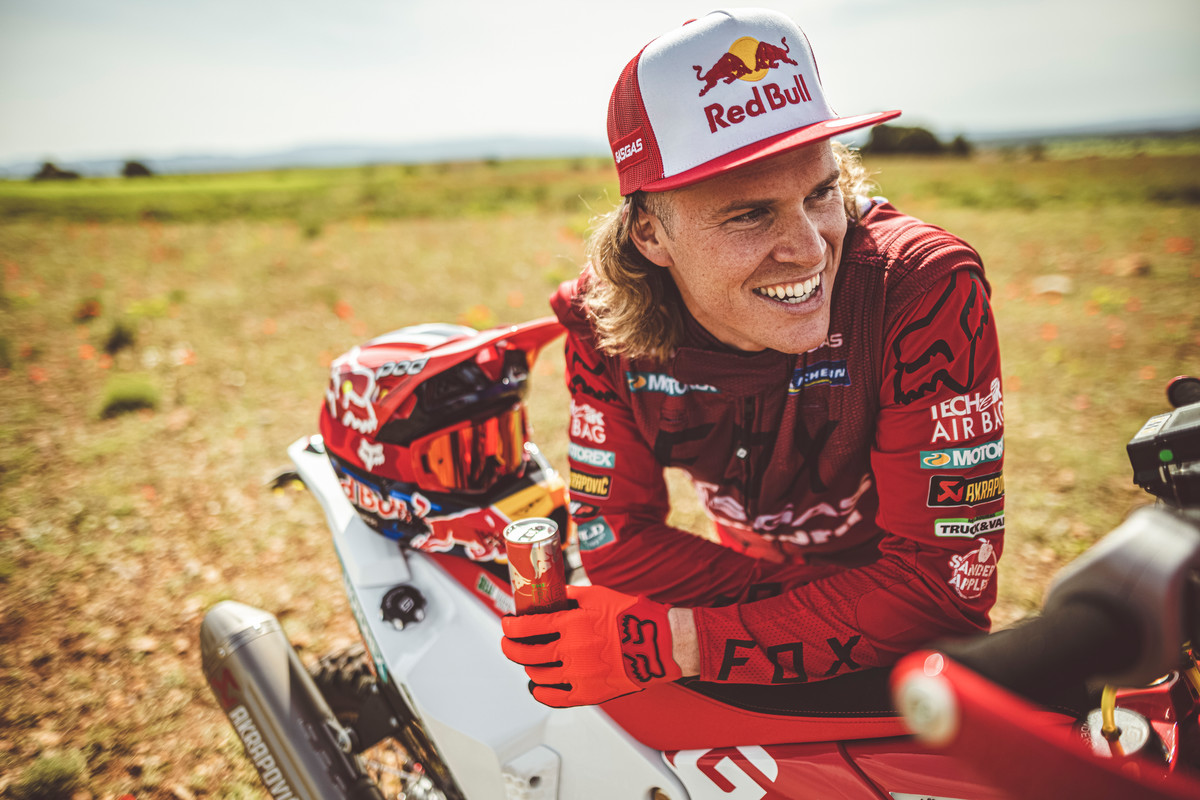 Yamaha Racing pick up the pieces
After their disastrous 2021 Dakar, the Yamaha Racing squad will begin rebuilding their programme in Kazakhstan, now with just a three-rider line-up of Adrien van Beveren, Ross Branch and Andrew Short.
Shorty is the only one of the three with race time under his belt post-Dakar after the recent Sonora Rally – although he had to withdraw partway through that event through illness.
The Hero team will field three riders including their own new recruit Franco Caimi alongside Sebastien Bühler and Joachim Rodrigues. The Honda and Sherco Rally teams have chosen to sit this one out though.
Riders will pass through administration checks at the Caspian Riviera Grand Palace from 06.00hrs on June 8, followed by scrutineering checks.
At 16.00hrs, there will be a short warm-up in the name of a super special stage to determine the starting order for SS1 the following day. Riders will tackle a total of 1,500km of selective sections with a Marathon stage at the Kenderly resort, located on the Caspian Sea, 230km south of Aktau.
Kazakhstan Rally Programme:
June 7 Arrival of competitors in Aktau.
June 8 06.00hrs-13.00hrs - Administration (Caspian Riviera Grand Palace, Aktau) and technical checks (Red Station, Aktau City, la Micro District, Building 7).
16.00hrs – Super special stage (prologue).
20.00hrs – Start podium.
June 9 – 13 Five rally stages including Marathon stages on day two/three with Parc Fermé at Kenderly Resort.
June 13 Final stage and the podium ceremony.
More information: www.rallykazakhstan.com
Photo Credit: Rally Zone + Sebas Romero