Cross-Country Rallies World Championship Rnd2 – Silk Way Rally ready to go in Russia
5500 kilometres across Russia and Mongolia awaits FIM Cross-Country Rallies World Championship riders from July 1 to 11 – Ross Branch in charge the after round one victory.
The second round of the 2021 FIM Cross-Country Rallies World Championship is an epic one. In truth they're all epic but this is more so than most as stretches across the two, vast countries of Russia and Mongolia, features 10 consecutive stages of racing covering 5500km from Omsk in to UlaanBaatar.
The route promises to be a demanding one this year shorter liaison sections this year, only 37% of the overall 5500km, and with 3500 kilometres of timed special.
The first three stages are held in the forests and dirt tracks of Russia, characterised by some awesome dirt according to the riders from previous Silk Way editions. Competitors then head into the vast open spaces of Mongolia where the remaining seven days, including a gruelling marathon stage, cover the fast, open tracks of the Mongolian Steppes before finishing in the country's capital on July 11.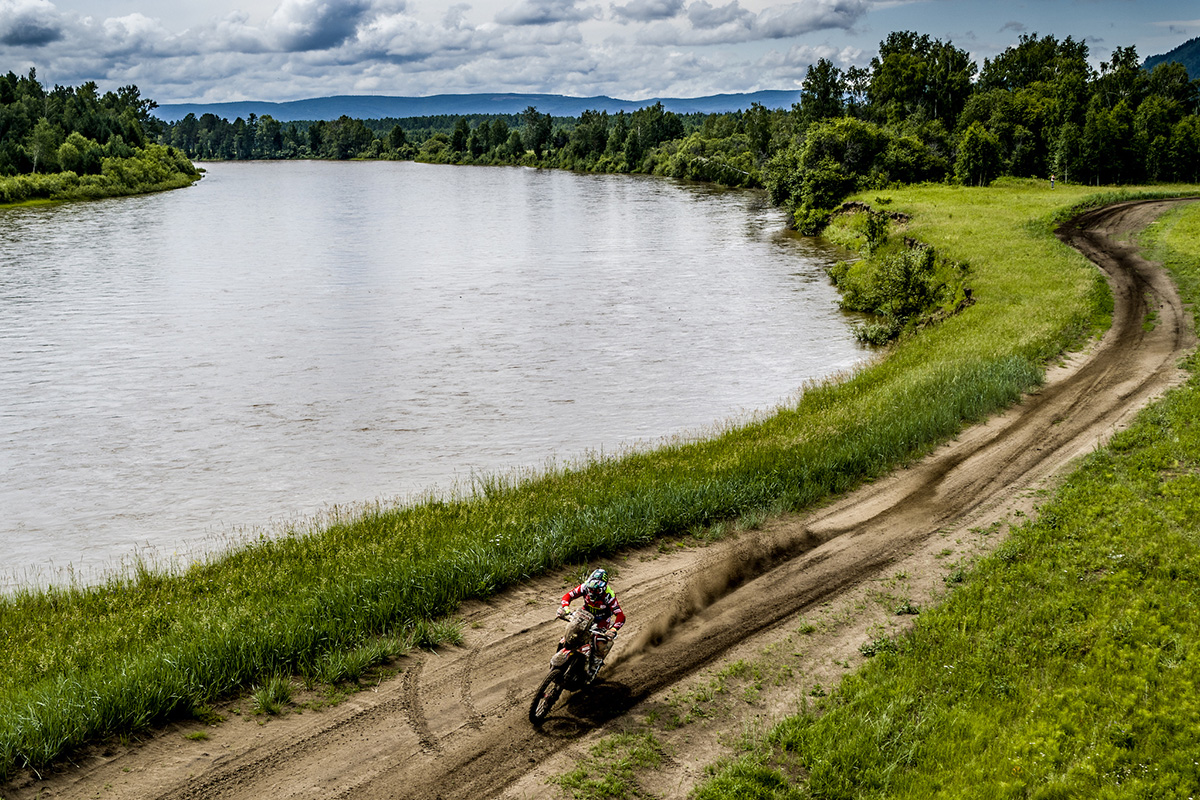 The Silk Way is classed as a marathon rally, which means the usual points awarded at the finish are multiplied by 1.5. This makes it hugely important to secure a good result to be in the running for FIM Cross-Country Rallies World Championship honors at the end of the season.
The list of riders aiming to take advantage of that points bonus if a depleted one at the Silk Way Rally. Some leading contenders, like Dakar champ Kevin Benavides and reigning Silk Way trophy holder Sam Sunderland, are out due to injuries. Others due to non-committal to the world championship by manufacturers – like the Honda Rally riders.
That does not mean the shortened rider list is not a quality one with factory KTM, Yamaha GASGAS, Husqvarna and Hero Motosports all fielding potential winners.
In the KTM corner, Matthias Walkner will unusually be the sole rider, the Austrian arrives in Russia on the back of a strong ride to second at round one of the series in Kazakhstan. Daniel Sanders on the GASGAS is the only rider in red and will again look to build on his rally "schooling".
Skyler Howes and Luciano Benavides will represent Rockstar Husqvarna while Yamaha and Hero Motosports are both fielding the strongest squads with three riders apiece.
Monster Yamaha Rally Team had a very solid Kazakhstan Rally as a unit with Adrien Van Beveren, Andrew Short and round one winner Ross Branch. It was a promising return to form collectively for the boys in blue after their dismal 2021 Dakar. The Silk Way Rally will surely be a tougher test for the 450 Rally Yams.
Hero Motosports Rally Team are also out in force and also need to iron out issues with consistency with riders Joaquim Rodrigues, Sebastien Buhler and Franco Caimi.
2021 Silk Way Rally event schedule: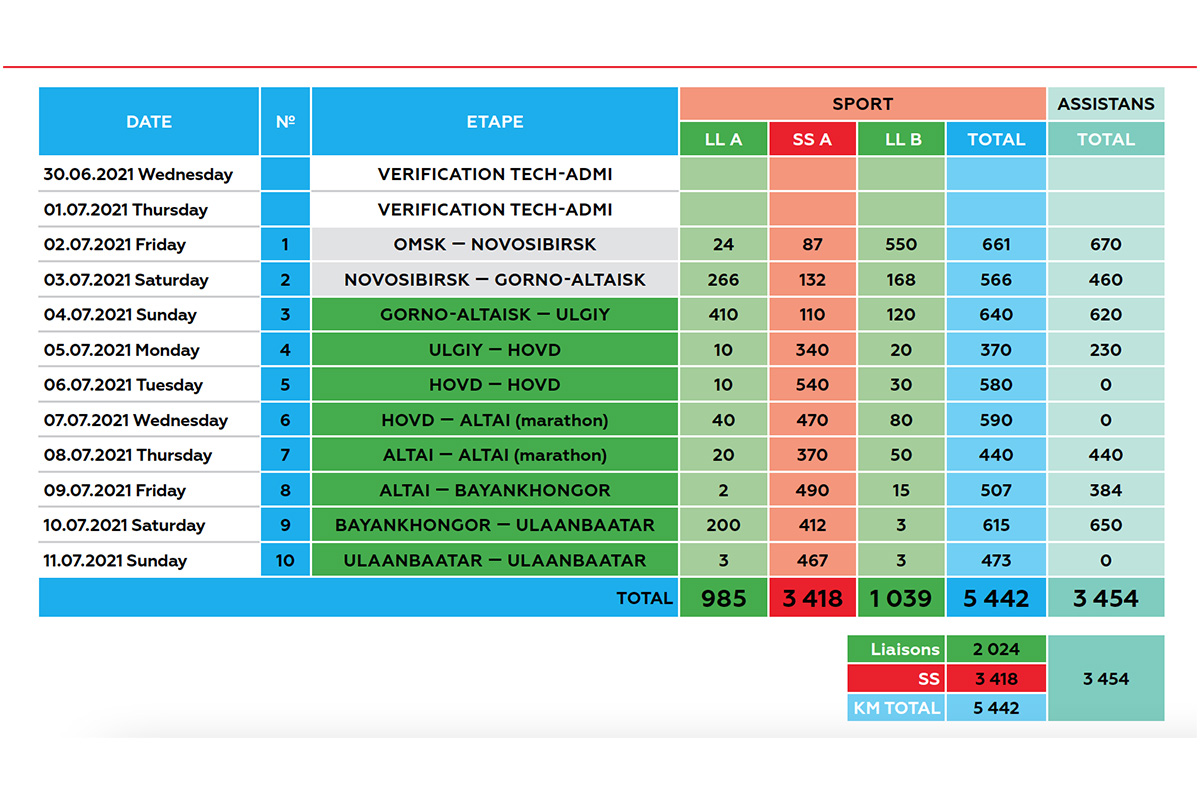 More information: www.silkwayrally.com