Dakar Legend Hubert Auriol has died
French Dakar Rally legend Hubert Auriol has sadly passed away at the age of 68 in hospital, it is reported due to the effects of Covid-19.
The word legend is often wafted about but in the case of Hubert Auriol in the sport of rally it was certainly true. Auriol won the Dakar Rally three-times – twice on motorcycles, in 1981 and 1983, when the bikes and the rally itself were seemingly of another world.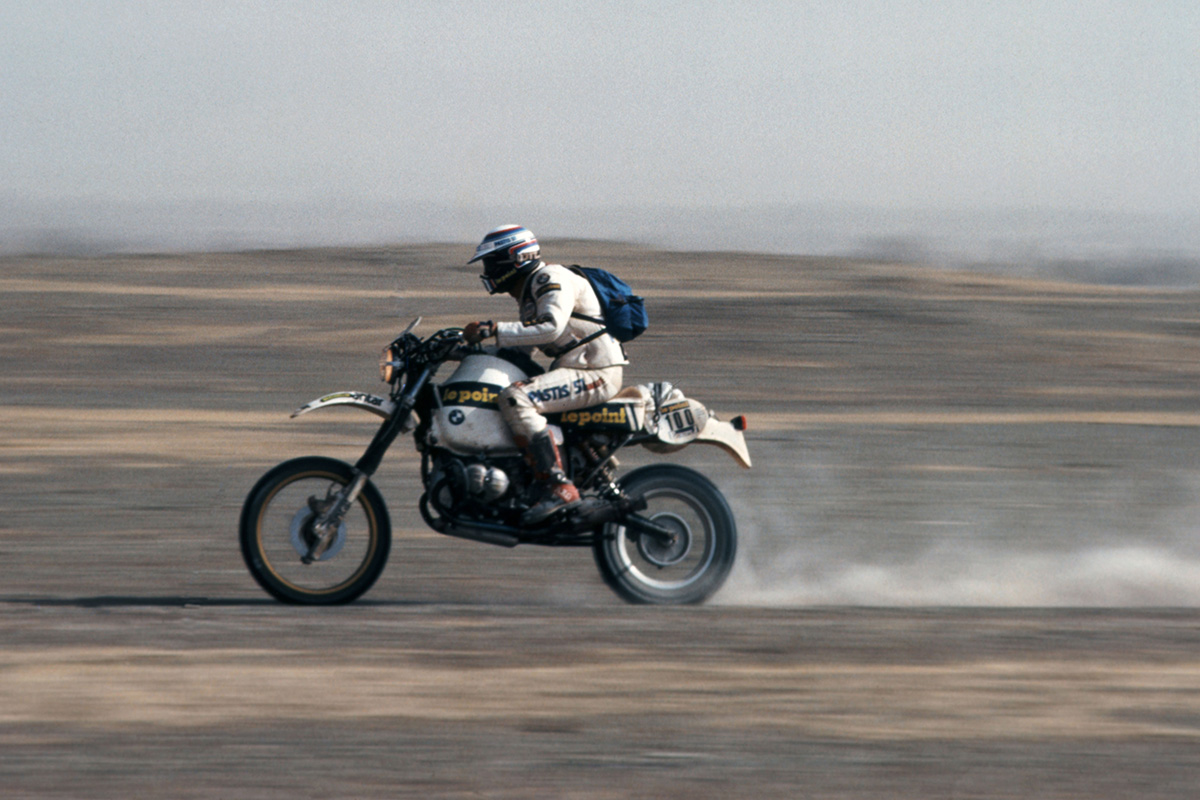 When Hubert won the 1992 Dakar in a car he became the first competitor to take victory on two and four wheels setting a precedent many have tried and failed to replicate since. Only Stephane Peterhansel and Nani Roma have matched it so far in all these years.
Auriol went on to be Dakar race director for almost a decade from the mid-1990s, be one of the founders of the Africa Eco Race and was also a television presenter. Remarkably in 1987 he also set a record for the fastest circumnavigation of the earth in a propeller airplane as part of a four-person team (in 88 hours, 49 minutes).
Enduro21 extends condolences to Hubert's family and friends.