Spanish Enduro: Garcia and Nambotin head for Rnd2 in Lalin
The enduro town of Lalín in Galicia will host the second round of the Spanish Enduro Championship this weekend with Josep García starting as favorite to win and a good number of French riders led by Christophe Nambotin also in the mix.
The RFME Spanish Enduro Championship 2021 travels to the town where the EnduroGP World Championship should have raced last season but was cancelled due to the pandemic.
García faces French opposition
Josep García starts as the rider to beat after his victory in the opening event of the Championship held in Sitges. The Red Bull KTM Factory rider leads the Scratch and E2 classification, ahead of Christophe Nambotin, who confirmed in the first race he will bring his new Sherco to the Spanish series this year.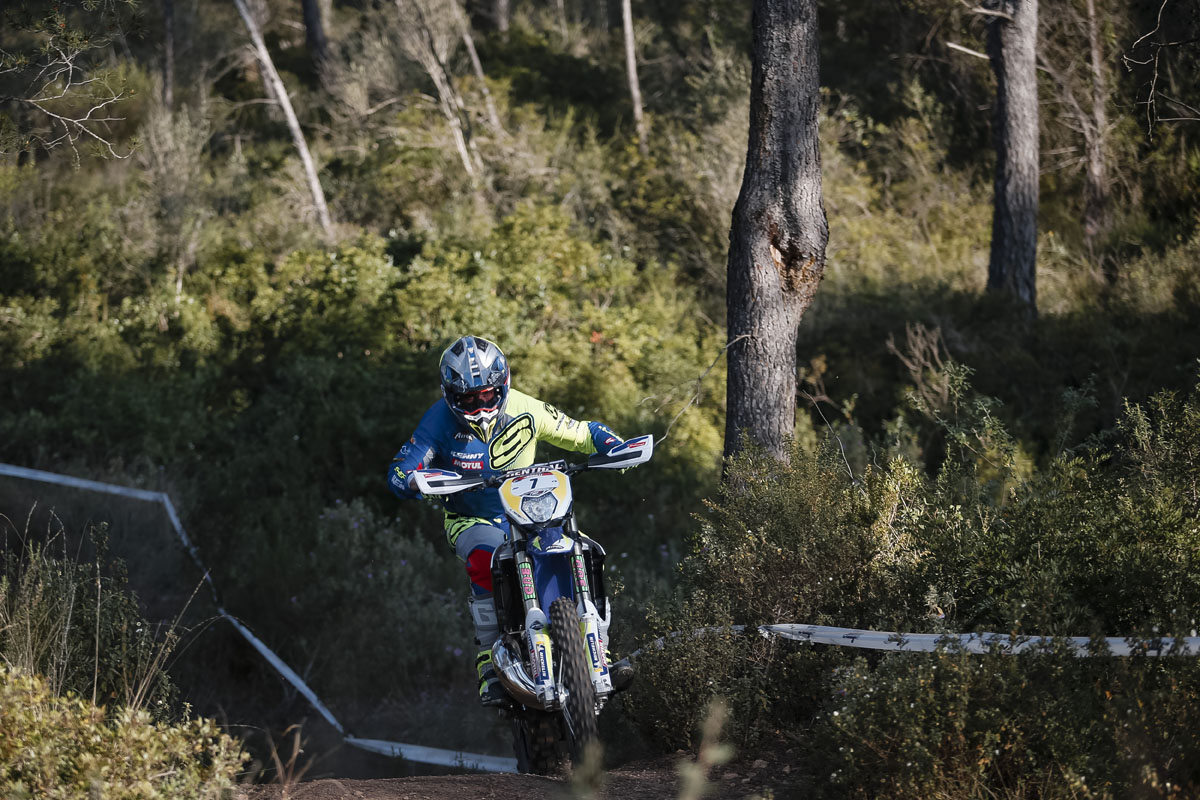 The legend of French enduro – with three world titles, 10 championships and six victories in the ISDE – heads a small army of riders from across the border including Christophe Charlier, Antoine Criq, Leo Lequere or Nathan Bererd, who all do not have the possibility of competing in their country right now after the cancellation of races in France.
Four tests per lap
The two-day event organized by the Móvete Na Moto club is expected to be demanding one unusually with four special tests per lap which will total more than 50 kilometers. Elite riders are expected to do three and a half laps, and other categories two and a half, according to the RFME head of enduro, Iván Cervantes.
The Extreme Test, of approximately two minutes, is located on the outskirts of Lalín, while the Cross Test is around five minutes. The unusual aspect is having two Enduro tests, one of three minutes and a second of approximately six, which will be located in the neighbouring town of Vilatutxe.
Navarro and Sans command E1 and E3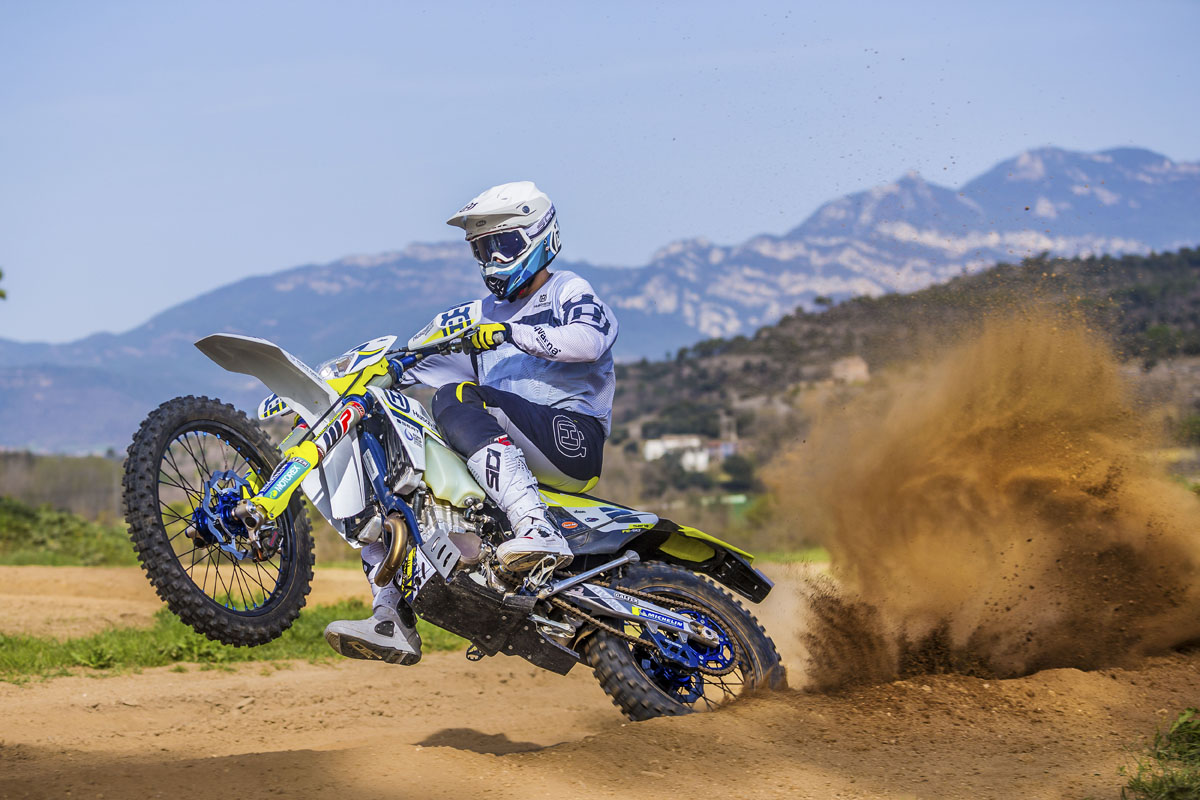 Marc Sans (pictured above) is second in the E3 category and third overall while Sergio Navarro, winner of E1 in Sitges, tops the list of Spanish World Cup riders who won't be giving the French riders a sniff of the trophies if they can help it.
Sandra Gomez steps up
Alejandro Navarro will not be at this second round as he's still recovering from his fibula injury but his place in the Husqvarna Spain team awning will be completed by Sandra Gómez.
Sandra will compete in E1 class alongside her brother Alfredo Gómez also getting in some traditional enduro training this weekend.
Mireia Badia sits at the head of the Female class which has eight riders among over 160 registered riders in total.
Follow results live through Crono Off-Road.
More information: www.rfme.com