2023 SuperEnduro: Can Jonny and Cody challenge Billy in Budapest?
Round three of the 2023 FIM SuperEnduro World Championship lands in Budapest, Hungary with Billy Bolt holding a comfortable points lead but facing a fight from Jonny Walker, Cody Webb and the chasing pack.
You might look at the five wins from six motos in the season so far and think it is another runaway championship for Billy Bolt. In some way it is, a 14-point series lead is a healthy one after two rounds.
But the points on the board don't tell the whole story and though it still looks like it is Billy's to lose, the chasing pack are in a different place, making the racing awesome and that's likely why this Saturday will see yet another sell-out stadium of 12,000 fans.
The Budapest track looks a bit nuts - check the onboard track preview: 2023 SuperEnduro: Budapest, Rnd3 onboard track preview with Cooper Abbott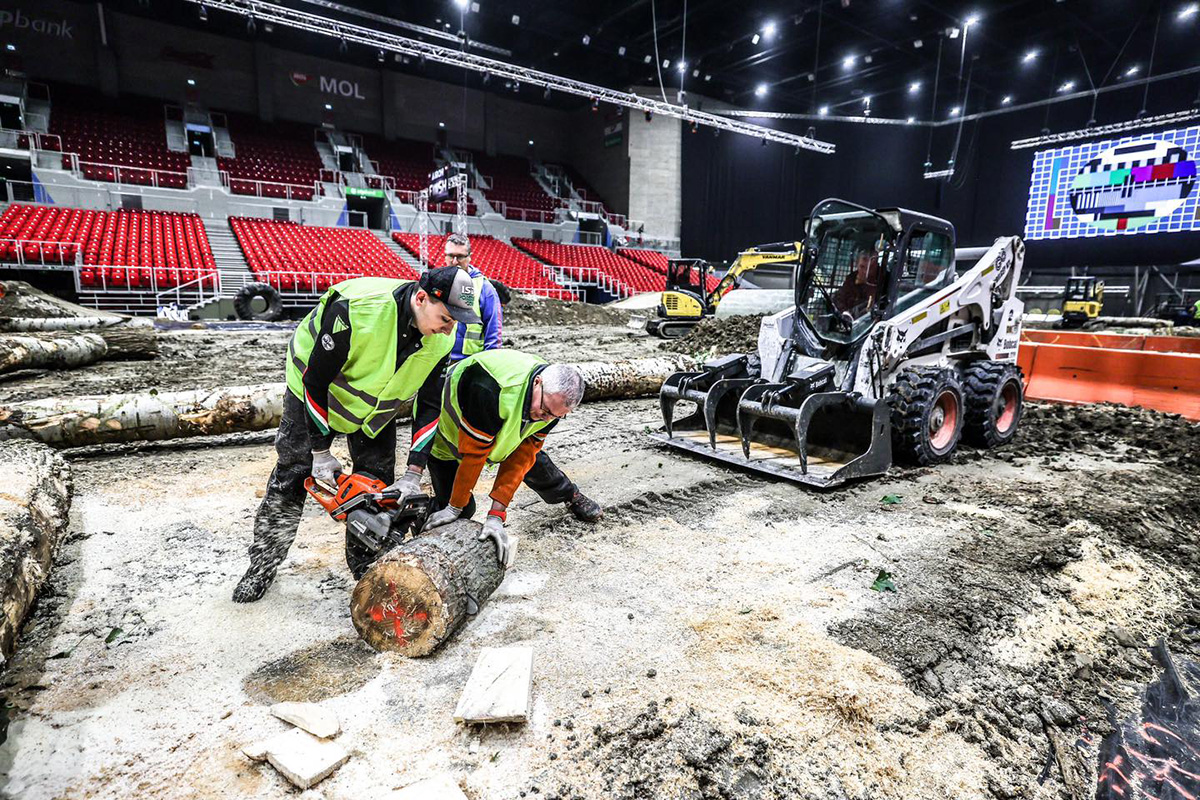 Fit and in form from a not-so-distant 2022 AMA EnduroCross season, Jonny Walker has challenged Bolt's supreme skills on the rocks and logs putting the champ under pressure with Cody Webb and Taddy Blazusiak the next best in fighting for the podiums.
Fatigue levels are immense in SuperEnduro and even if you're the best, trying harder makes you tired quicker and the tough, technical track in Germany last time out brought drama and a moto win for Walker.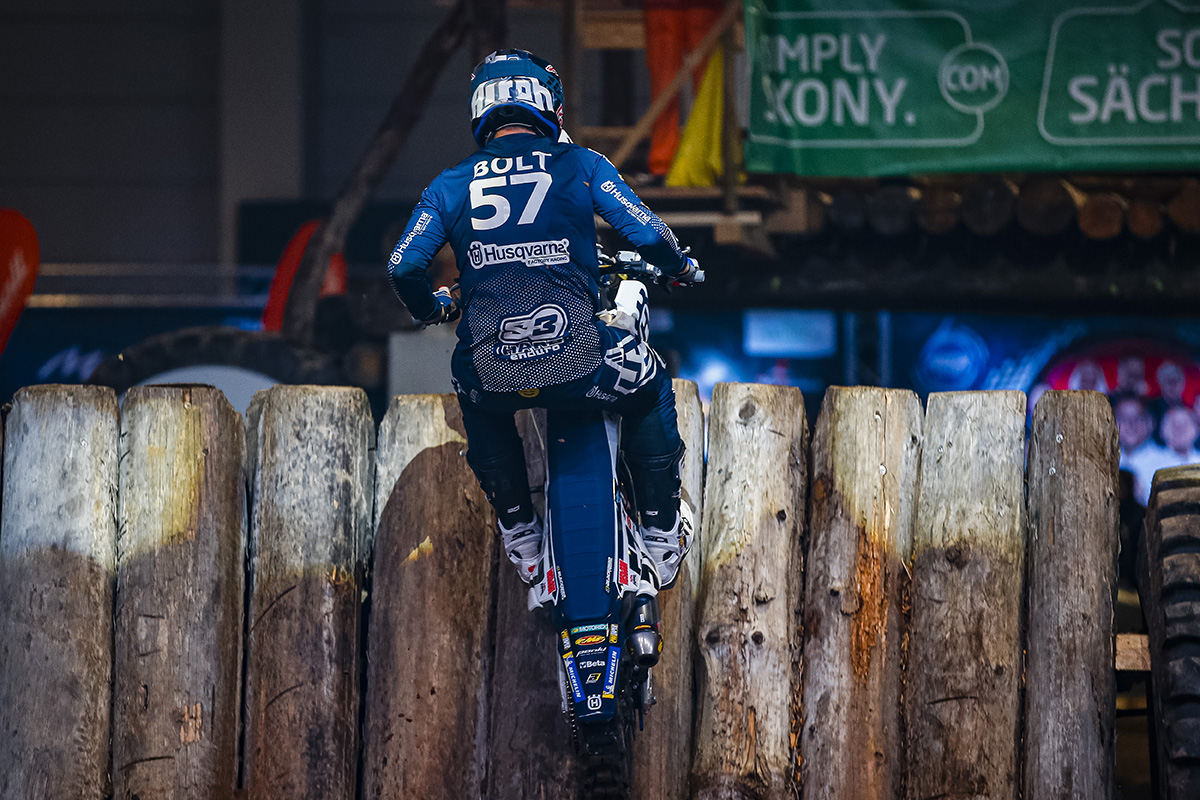 Apart from Jonny, Cody and Taddy's challenge for Billy in Budapest, it's about time we saw some of the other riders inside the top 10 get in among the top three. Cooper Abbott, Dominik Olszowy, and the fast qualifying Eddie Karlsson? All of the above are overdue breaking the pattern but it ain't gonna be easy the way the top two are riding.
Walking wounded and non-starters this weekend: Alfredo Gomez (sciatic nerve), Will Hoare (ankle) and Blake Gutzeit (knee), Tim Apolle (knee). Jordan Scott from TM UK will replace Blake Gutzeit, watch this space.
Brightmore brothers dominating
The remarkable Junior World Championship season continues to roll on this weekend. Remarkable? Because two kids from the same family are running away with it. It would be a story in itself that one boy had thrust himself onto the world stage by winning SuperEnduro Junior races but for his main rival to be his younger brother is unprecedented.
Mitch and Aston Brightmore are those boys but they are overdue a stronger challenge from German, Milan Schmeuser who has failed to keep it consistent in the races despite being pre-season favourite.
The German can do it, he's proved it last season and in the Friday Super test at the German EnduroGP but now is the time if he wants to stop the Brightmore train from rolling on.
European Championship
This weekend sees the second European Championship round of the season. The support act for the main races has a shorter series and tends to mix young riders with amateur and vets riders.
It's always a dose of realism and last time out it produced a win for Eurotek Sherco's Dan Peace in his maiden enduro (any enduro competition, ever for the former TrialGP rider). He'll have Hungarian hometown favourite Mark Szoke to deal with in Budapest though.
All races from the Prestige, Junior and European classes at the 2023 Hungarian Grand Prix can be followed live via the pay channel at SuperEnduro.tv Races start from 6:00pm local time in Hungary, Saturday February 4, 2023.
All results and insight from the night will be here of course, as ever, on Enduro21. Stay tuned.
Photo Credit: Future7Media + SuperEnduro World Championship