Top 5: New Off-Road Products, August 2020
Top five Off-Road and Enduro products hitting the Enduro21 door mat (and inbox) this month, August 2020.
Our pick of the best products from across the off-road market this month includes high performance brake lines, lighter and stronger batteries, added protection for your bike, handguards for your kid's bike and a line of casual wear to make you look cool around the paddock.
Venhill brake lines for CRF450 L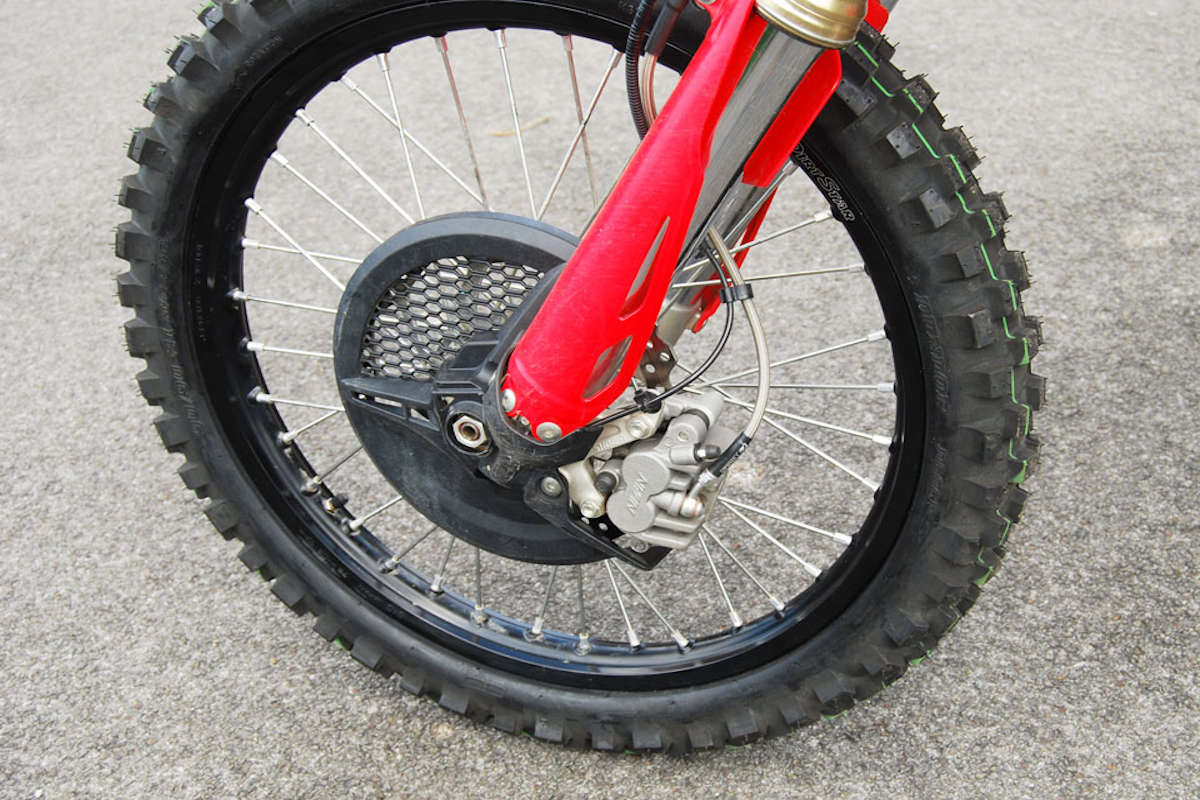 Developed in collaboration with MXGP team JM Honda Racing the Venhill brake lines offer a better feel and performance than stock as well as being more durable and flexible.
Thanks to the DuPont® Teflon® core you won't have to worry about softening, expansion or loss of shape, plus its internal diameter and smooth bore allow a more efficient fluid flow. Wrapped in marine grade stainless steel to prevent further pressure expansion and to protect them against damage the lines are then covered with an extruded PVC jacked for a neat finish.
Venhill say "all hoses are built to exceed DOT and TUV requirements" as they leave the factory having been tested up to 1500psi.
The brake lines featured in this article are for the 2019/2020 Honda CRF450L but Venhill offers them for nearly every off-road bike in the market as they're designed to be a straight swap for the OEM ones.
Cost: $68.95/€58.4/£52.65
Contact: Venhhill.co.uk
GET lithium batteries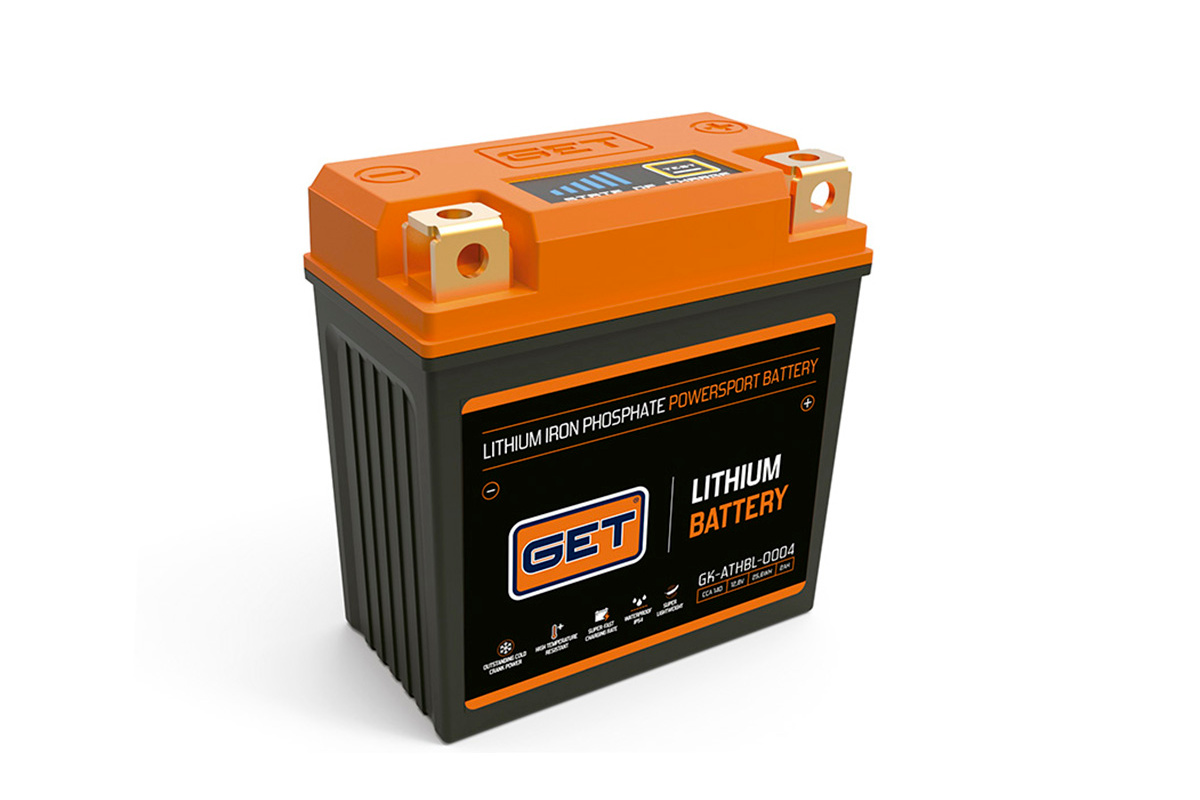 As kick starts tend to be obsolete for the majority of the bikes having a strong batterie to back you up has become a must. Italian manufacturer, GET has you covered with their new GK-ATHBL-0003 and GK-ATHBL-0004 lithium batteries.
One of the main characteristics of these batteries is their cold crank power thanks to being produced with a special gluing technology which keeps the battery on its ideal temperature even at low temperatures and isolates moisture for a longer lasting life.
The two models are compatible with all the main dirt bikes on the market, both for the ones equipped with an OEM lithium battery and for those with a traditional lead-acid battery.
Cost: $165,25-177/€139.95-149.95/£126,20-135,20
Contact: Athena.eu
Polisport Silencer Protector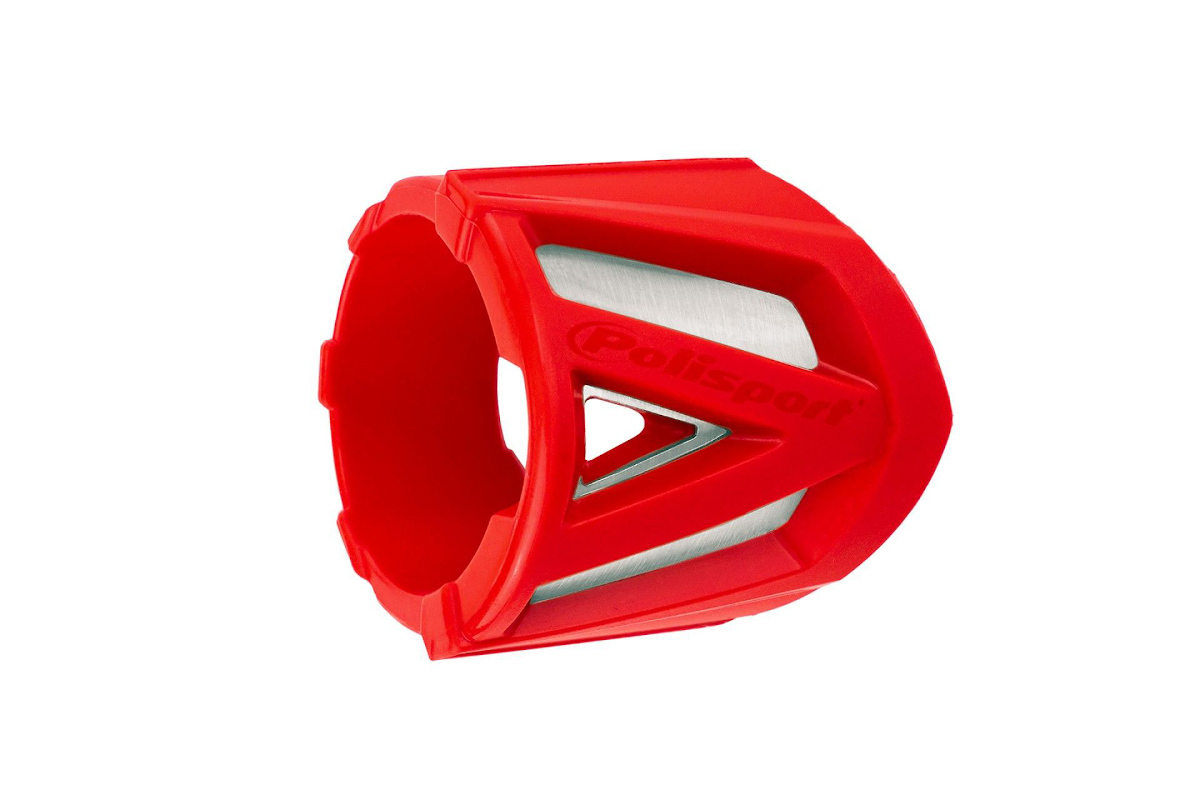 Last month we took care of the pipe so it's time for the silencer in August to keep the exhaust system breathing healthy. This time Polisport hits us with a metal and silicone protector to avoid direct contact with the ground when you drop your bike.
Surprisingly it requires no tools for its installation, simply stretch the silicone around the silencer and put it in place, "the strength and grip of the material will hold it place" Polisport says.
Available in two different sizes it will ensure that it perfectly adjust to your silencer plus they're available in a range of brand-specific colours to match your bike.
Cost: $43.55/€36.9/£33.25
Contact: Polisport.com
Acerbis X-Elite handguards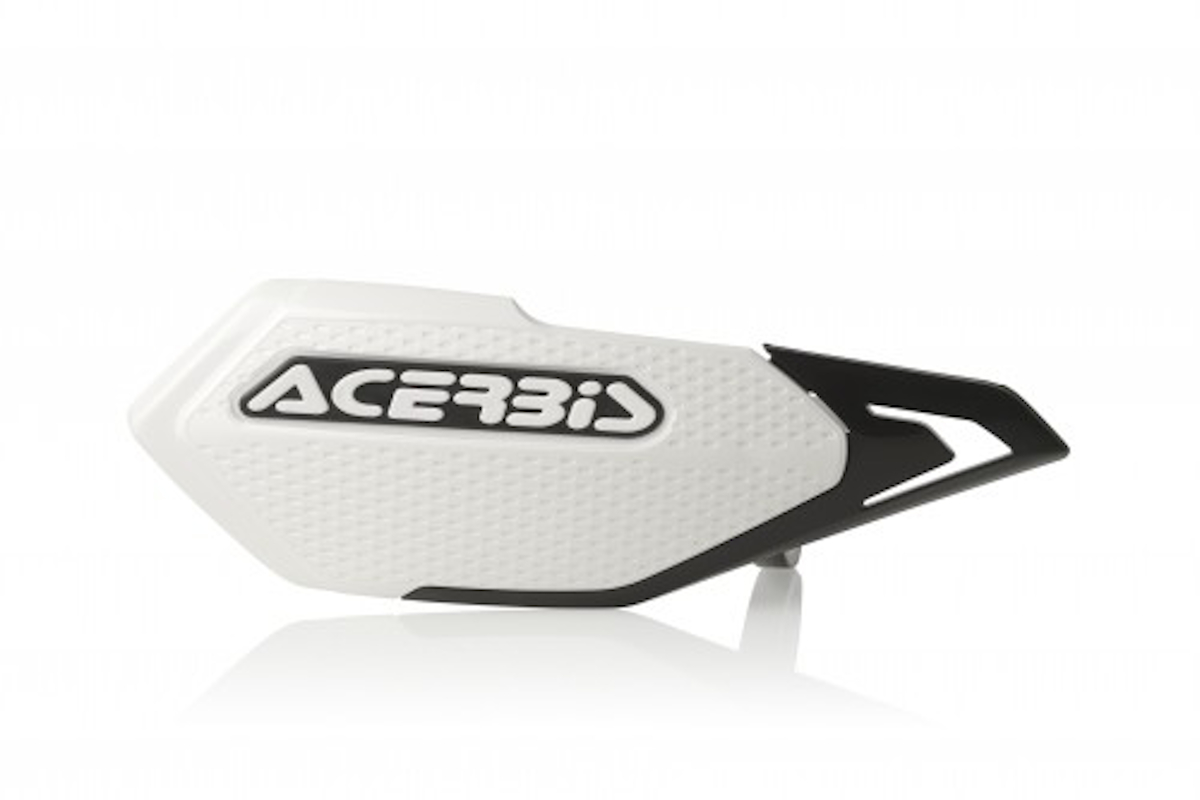 Get your kid's hands safe when you take them out woods riding with the new Acerbis X-Elite handguards especially built for their little bikes.
Constructed in thermoplastic, the guards feature a removable spoiler designed to protect the brake and clutch pumps and thanks to their mounting system Acerbis claims that handlebar control units are not required to be disassembled.
Available in a broad colour range to match your kid's bike they're a purchase to be considered if you're trying to get the young ones at home into enduro.
Cost: $47/€39,95/£36
Contact: Acerbis.com
S3 Casual Racing T-shirt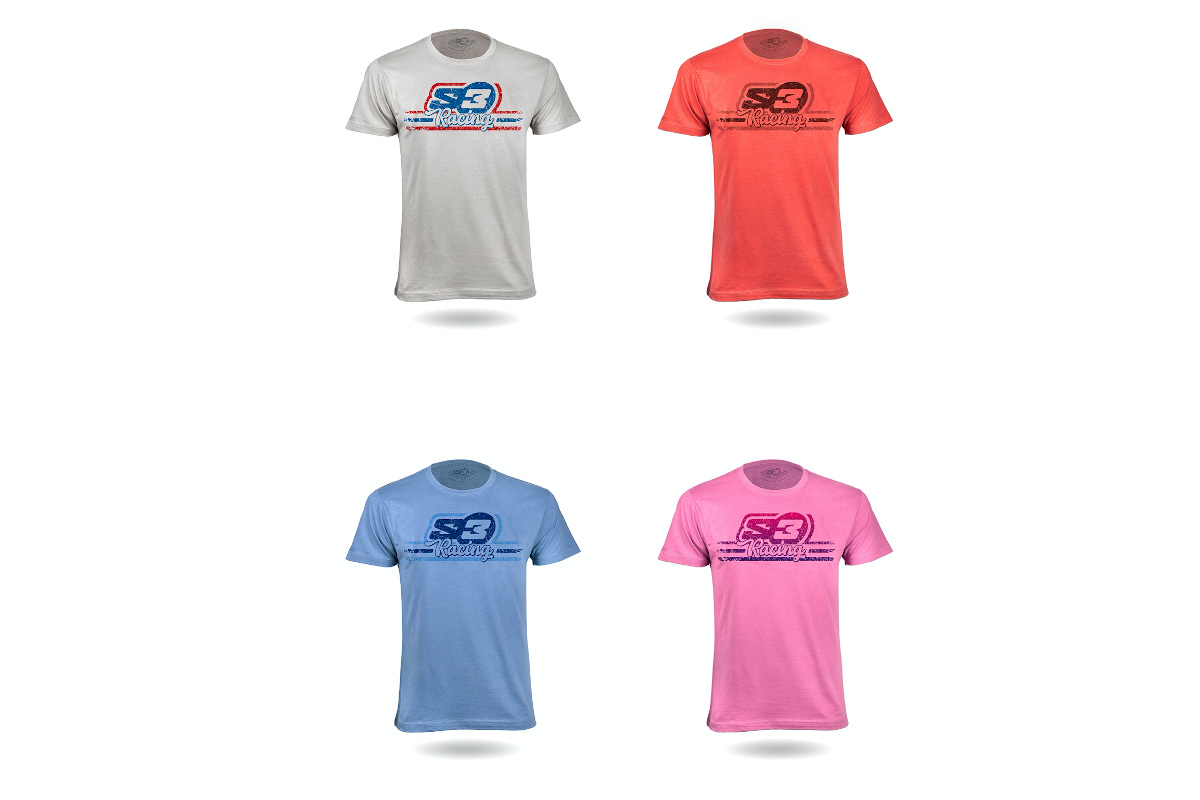 Not everything is going to be riding related, this time our last recommendation for August will make you cool while off the bike. The new casual t-shirt line from S3 Parts carries on with the moto vibe even when you're not out riding the woods.
Available in four colourways, camo, grey, red, blue and pink, the line-up includes a Bernie Schreiber – FIM Trial World Champion 1979 ­– tribute edition together with a design to please the extreme enduro fans.
Cost: $21.85/€20.5/£18.5
Contact: Shop-S3.com