Aveyronnaisse Classic: Back-to-back wins for Jamie McCanney
Jamie McCanney repeats his 2019 performance to bag the 2020 Aveyronnaisse Classic ahead of Andrea Verona and Christophe Nambotin – video highlights and results from the final day of the French Classic Enduro.
The third and final day's racing at the Aveyronnaisse Classic Enduro turned into a battle between former Enduro Junior World Champions Jamie McCanney (2015) and Andrea Verona (2019). Winning three of the five tests, McCanney secured the scratch victory for the second year on the bounce and left us in no doubt the enduro test speed is very much still there for the Manxman despite his switch the rally.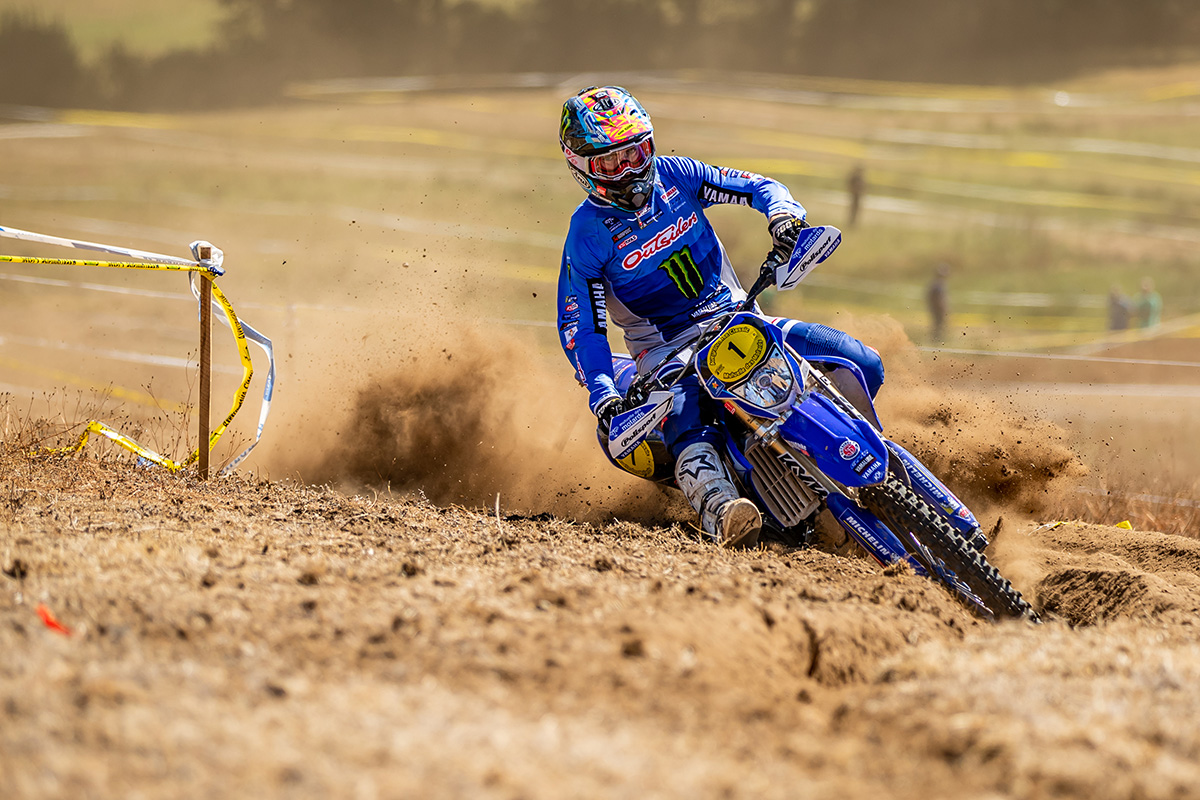 The Italian Verona, who incurred a time penalty on day two, made amends on day three winning two out of the five tests to finish just under five seconds behind McCanney. The rapid final day was enough to claw the TM Racing rider back up the overall results sheets to second place on his French Classic debut.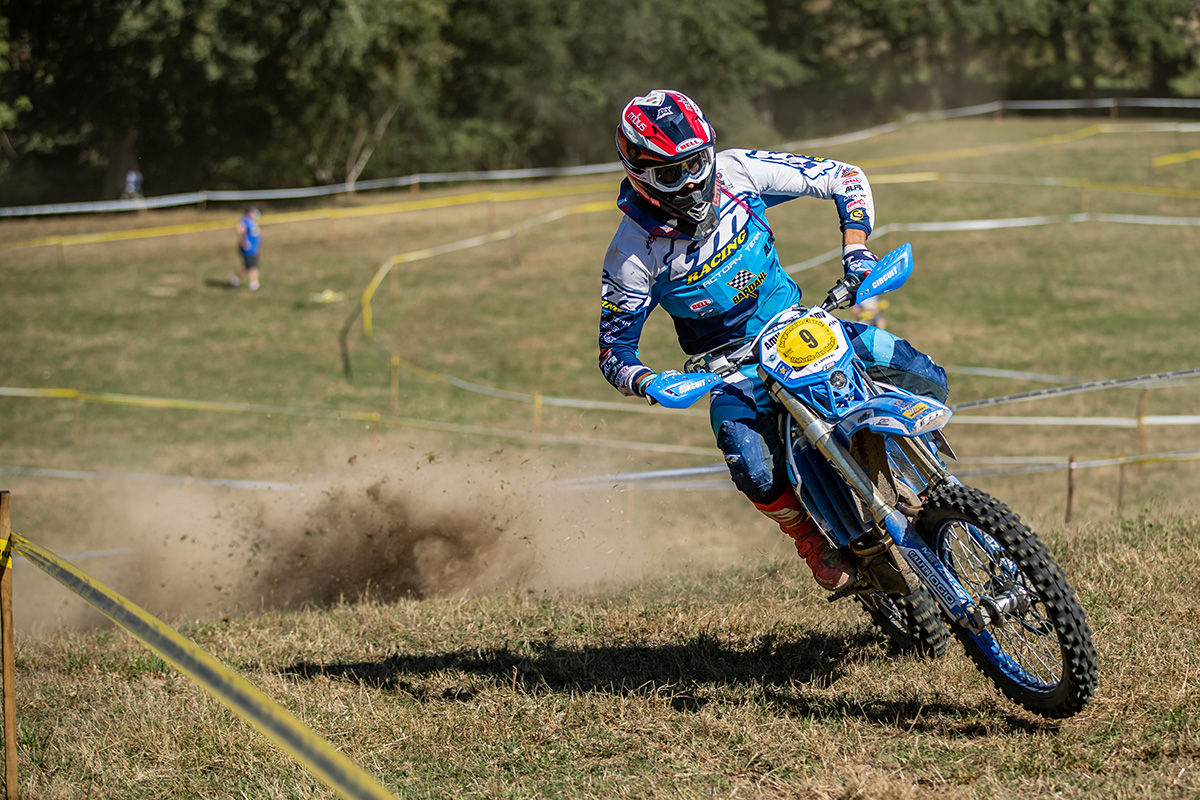 At the other end of the experience scale is Christophe Nambotin who had a titanic battle on day three with compatriot Julien Gauthier. It was nip and tuck but Nambo won out to finish third on the day and seal the last place on the overall podium. Gauthier's fast final day saw him jump ahead of Jeremy Miroir who was surely set for the podium but a slow penultimate test time (14th place) saw him fall from P2 to P4 overall­.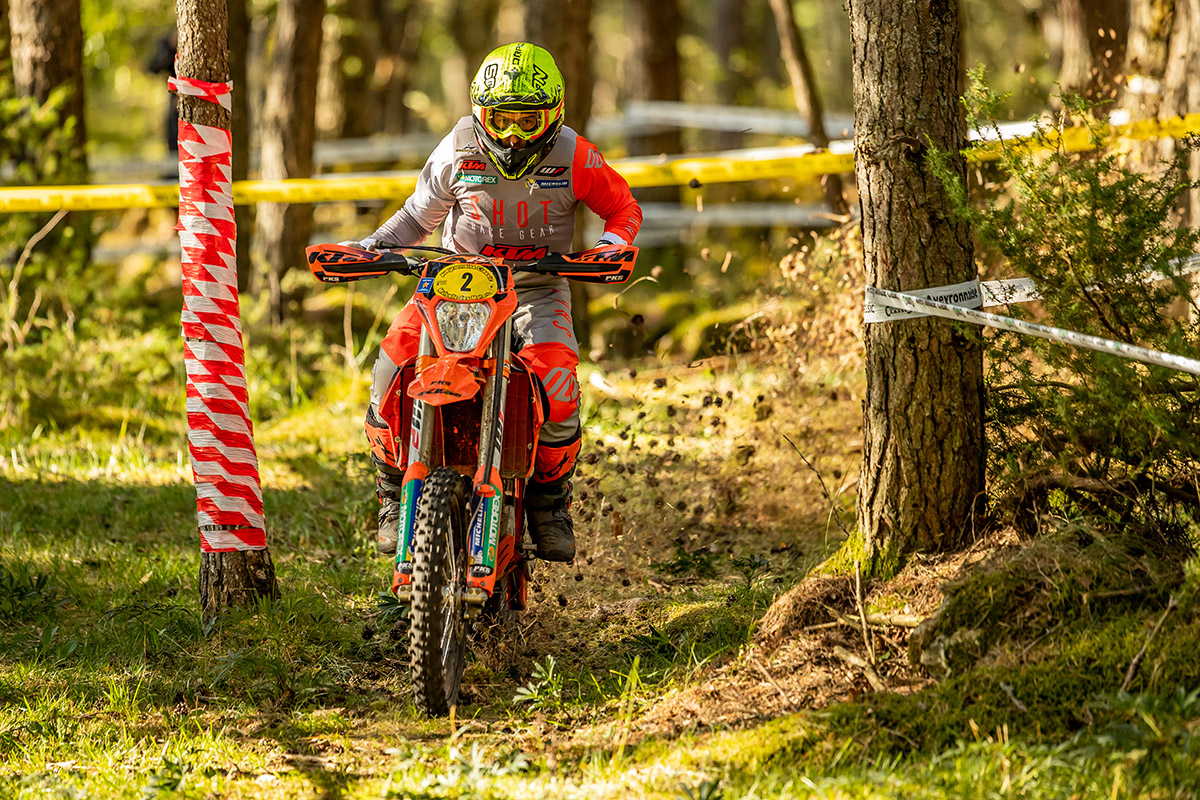 Video highlights from day three:
https://www.facebook.com/aveyronnaiseclassic/videos/3156919247758928
Aveyronnaisse Classic, day three top 20 results: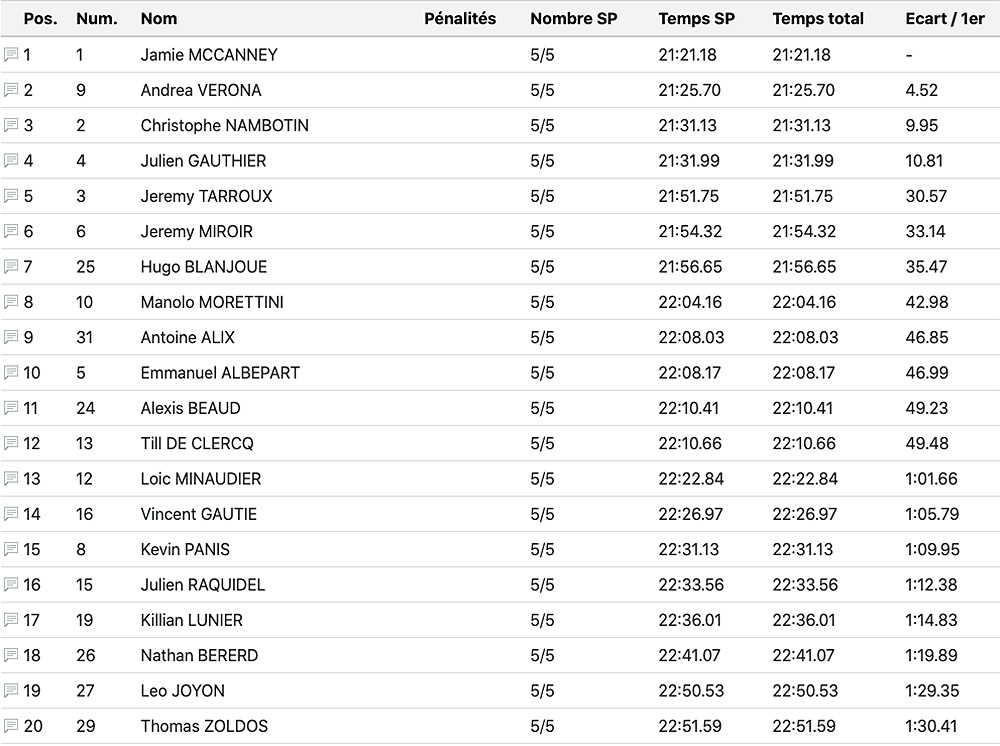 Aveyronnaisse Classic, final top 20 results: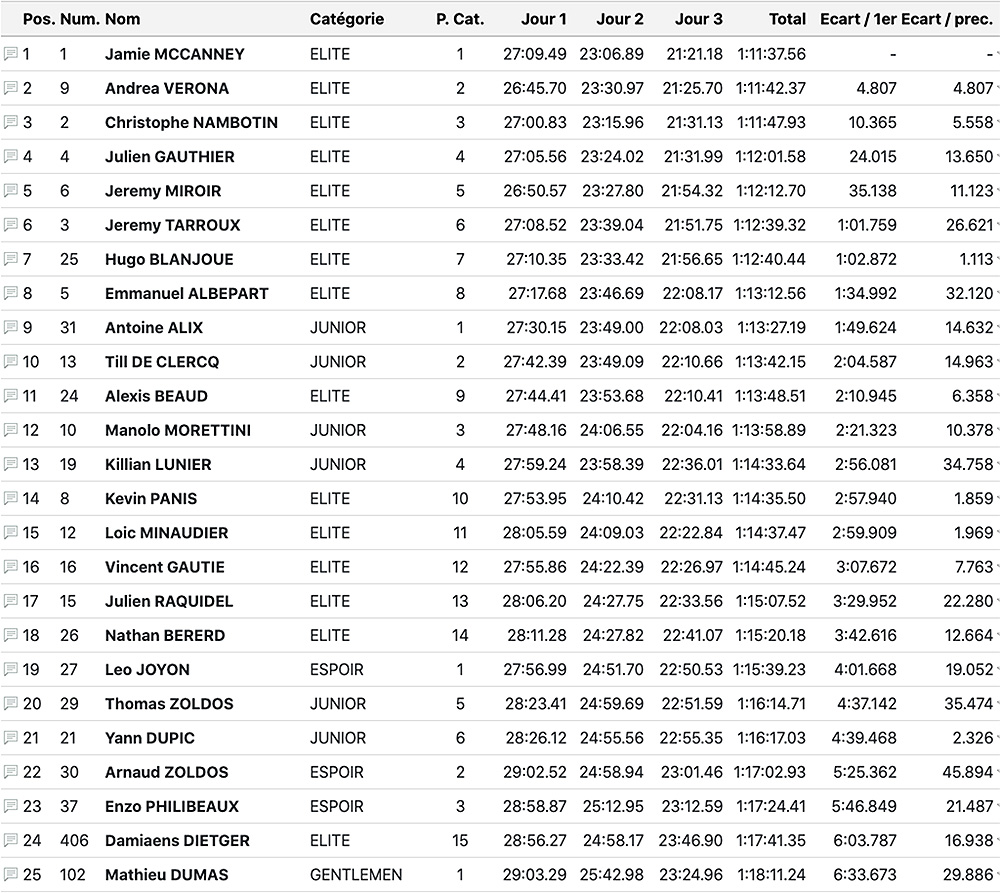 Full results and more information: Aveyronnaise-Classic.com
Photo Credit: Mastorgne