Greenlight for the 2020 French EnduroGP!
The 2020 EnduroGP World Championship will officially kick off with the French GP in Réquista, September 18-20, as organizers get approval from local authorities...
After hearing about the German GP being dropped from the 2020 EnduroGP calendar sweeter news has emerged this week, confirming the French GP has got the thumbs up from local authorities and will take place September 18-20.
Serving as the opening round for this year's series, the French GP promises to throw a real enduro course onto the rider's shoulders with a 57km liaison described as "a real enduro, like the old days," by organizer Kévin Pagès.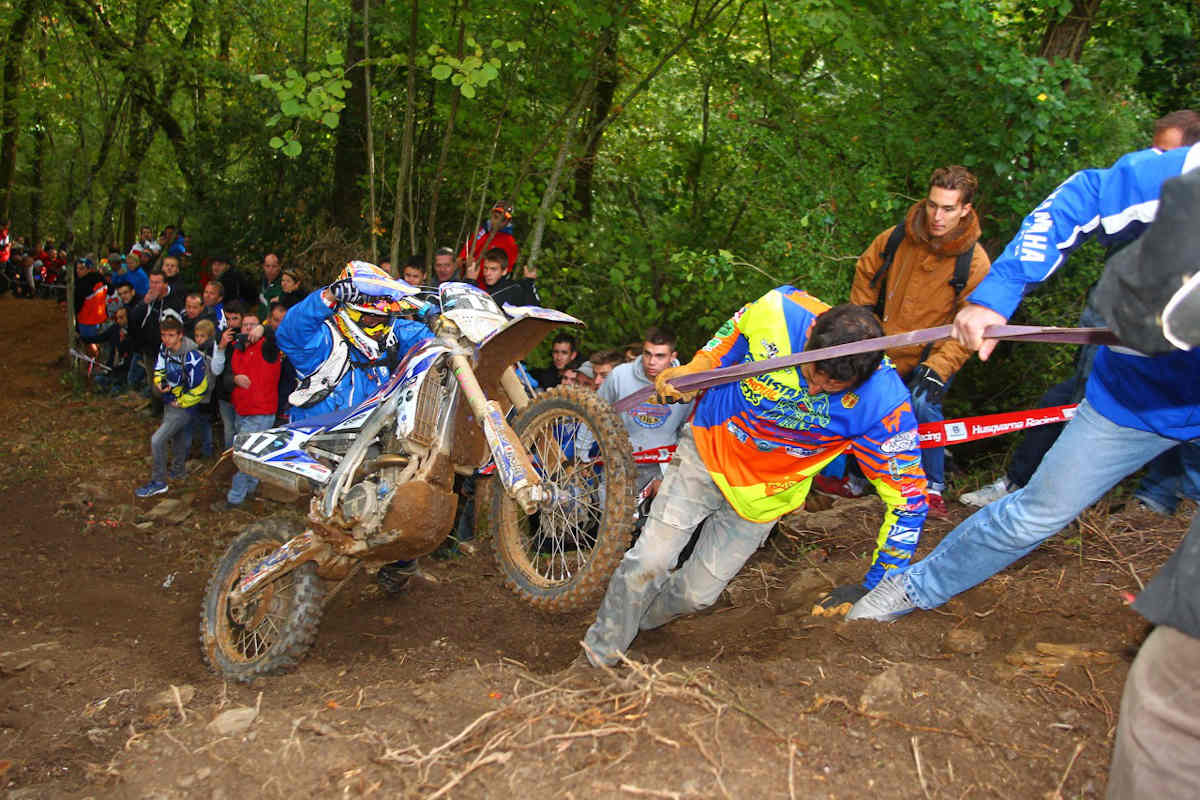 Using the locations of the final round of the 2015 world championship, the Réquista Moto Sport club have focused on improving what they knew worked in the previous edition. This way they maintain the same locations for the SuperTest, Extreme Test and Cross Test with the Enduro Test now going in and out of Réquista to make it easier for the spectators.
Covid-Free measures – No limits in the number of spectators
Organizers have been forced to take preventive measures, witha all spectators required to wear face masks at all times when attending the event. Failure to do so could bring about the cancellation of the race.
Photo and Word Credit: Moto-Station.com