2020 Red Bull Erzbergrodeo gets new track building crew – WESS points for prologue
New track building crew planning 2020 Red Bull Erzbergrodeo course – Iron Road Prologue gains WESS points scoring status.

The start of the biggest single day's hard enduro event on the planet, the Red Bull Erzbergrodeo, is just over 90 days away. Running from June 11-14 in Eisenerz, Austria, the 2020 event will see two new track designers in charge plus a change to include the Iron Road Prologue into the WESS World Championship points – even more reasons to give it the berries up that monster mountain.
Hans Werth hands over track building role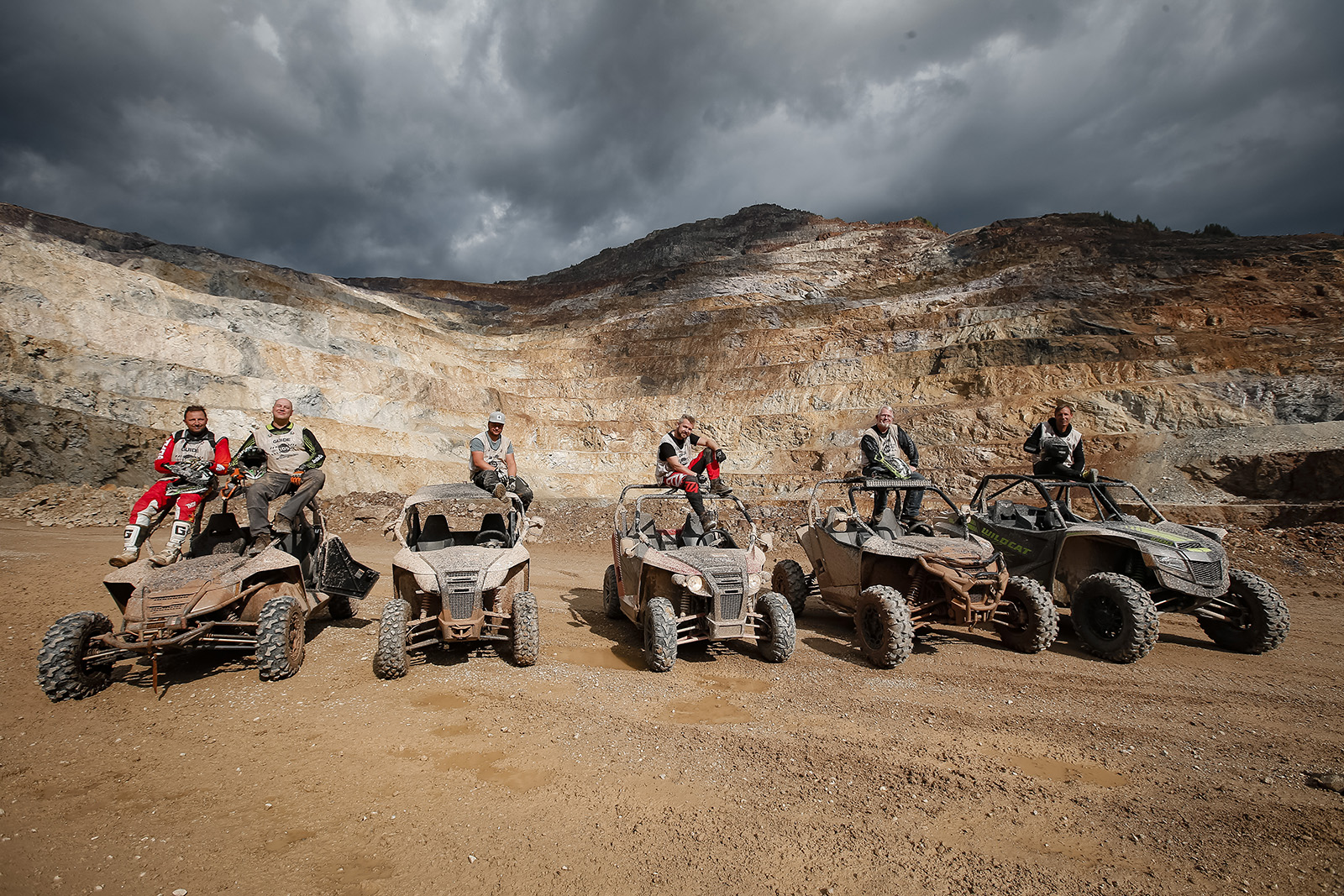 Time for a new generation to take charge of the 26th running of Erzberg as legendary track builder, Hans Werth, lets go of the Red Bull Erzbergrodeo track building role after 25 years in charge.
Georg Adamek and Wolfgang Thaller are the two taking on that formidable task. Both are experienced Erzberg crew members and who have already assumed the duties of designing, coordinating and choosing the difficulty level of the Red Bull Erzbergrodeo race tracks.
As a long time part of the track building crew, and Eisenerz native, Wolfgang Thaller has a vast knowledge of the Iron Giant. Georg Adamek might also be familiar to some already as a racer and former Red Bull Erzbergrodeo finisher. It means the 26th edition of Erzberg has a twin pairing of experienced track builder and high level rider at the helm.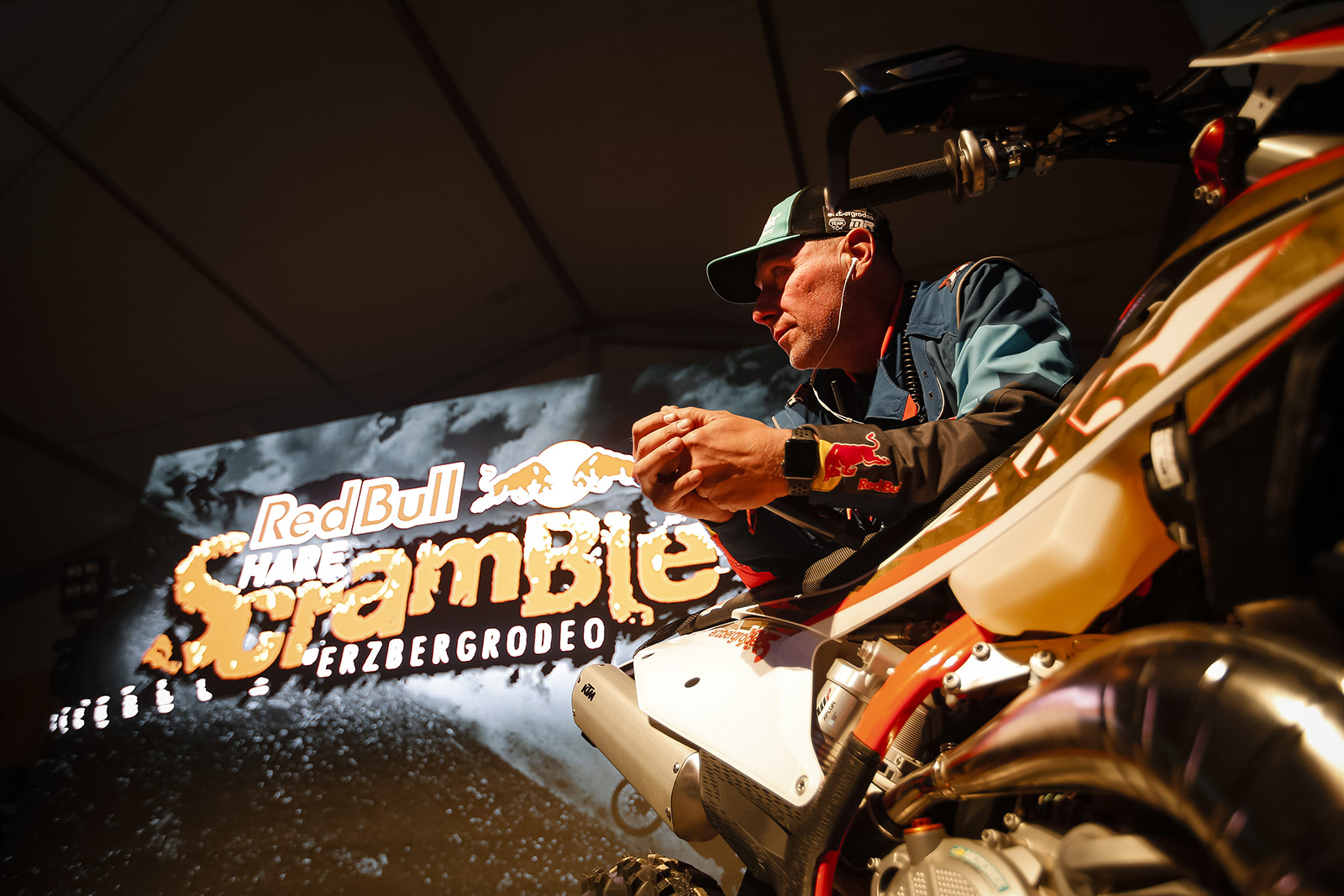 "We will of course continue to adjust the Red Bull Erzbergrodeo track layout to the rising level in Xtreme Enduro racing," says Red Bull Erzbergrodeo race promotor Karl Katoch. "I can assure that our new track building crew will seamlessly follow the paths of Hans Werth's legendary work."
New name: Red Bull Erzbergrodeo
After 25 years of successful cooperation between Erzbergrodeo and Red Bull, the event will now also become the 'Red Bull Erzbergrodeo'.
"After 25 years of cooperation both brands had the wish to step up to the next level. Over the past decades both partners have experienced our cooperation in all facets. We have matured, we have evolved, and after all those years we know one thing for sure: we perfectly fit together!" says Katoch.
More information: Erzbergrodeo.at
Photo Credit: Enduro21