2022 FIM Hard Enduro season incoming – Rnd 1 in Israel, April 5-7
The 2022 FIM Hard Enduro World Championship breaks new ground this week with the "Minus 400" in Israel opening the show for Billy Bolt and the boys – Graham Jarvis returns from injury.
Breaking new ground along the Dead Sea coast, a new event in the Hard Enduro World Championship calendar opens the season this week from April 5 to 7.
The midweek race has a similar race schedule to the Extreme Lagares in Portugal (previously the traditional major extreme race season curtain raiser) with an urban street race and prologue before tough main event come Thursday.
Conditions will be very different in the dry and rocky mountainous area in Israel which sits 400 metres below sea level (hence the event name) and promises some very hot temperatures. The limited entry is headed by world champion Billy Bolt who has had little time to adjust to the outdoors and his Husqvarna two-stroke after SuperEnduro duties.
He'll face stiff opposition from Sherco teammates Wade Young and Mario Roman who've concentrated on the HEWC in training during the off-season, plus returning Graham Jarvis and Alfredo Gomez on his new GASGAS privateer set-up.
Three high-profile riders not able to trouble Bolt for the win this week are Mani Lettenbichler, Taddy Blazusiak and Jonny Walker who are all out with injuries.
Who's can challenge Bolt? Pro class entry list:
Billy Bolt (Husqvarna)
Wade Young (Sherco)
Mario Roman (Sherco)
Alfredo Gomez (GASGAS)
Graham Jarvis (Husqvarna)
Teodor Kabakchiev (Husqvarna)
Michael Walkner (GASGAS)
David Cyprian (KTM)
Suff Sella (KTM)
Sonny Goggia (KTM)
Dominik Olszowy (GASGAS)
Sandra Gomez (GASGAS)
Norbert Zsigovits
Giorgi Gakheladze
The new season promises much in terms of the riders although it's impossible to look past Billy Bolt as the favourite. Husqvarna Factory Racing's sole official rider in the series is the reigning HEWC and is freshly crowned SuperEnduro world champ, a series which he totally dominated.
Billy is in the form of his life but the Sherco boys, Wade Young and Mario Roman, will particularly have plenty to say in this second season. Don't forget the Vets Graham Jarvis and Alfredo Gomez either…it's gonna be interesting to see who can put up a challenge from the get-go.
No Mani, Jonny or Taddy
Round one is Israel won't see 2021 HEWC runner-up, and Billy's biggest rival last year, Manuel Lettenbichler who is still in recovery from knee surgery. GASGAS will field just their junior rider Michael Walkner this week as well after Taddy Blazusiak broke his wrist at the SuperEnduro finale last month.
The breaking news as of April 4 is that Jonny Walker has also been forced to withdraw from this opening round due to an issue with his shoulder which needs operating on. Read what Jonny has to say here: Jonny Walker out of HEWC round 1 – "I go to put my shoes on and my shoulder falls out"
It is fair to say the smaller Pro class for this opening round also reflects the fact the event is outside Europe – compare and contrast this with numbers for the previous opening round in Portugal at Extreme XL Lagares for example. It promises to be a great event but geographical location does make it hard for riders to compete.
Jarvis is back
It's not all bad news for extreme enduro fans though as Graham Jarvis makes a long-awaited return to racing at Minus 400. Since busting his knee ligaments at the 2021 Romaniacs it's been a long time coming for the grandaddy of the sport. But Graham's back heading up his own (factory supported) Jarvis Racing Team and he sure looks ready…
Another old boy (though not quite as old as Graham!) now running his own team is Alfredo Gomez who will make his AG Racing Team 89 debut in Israel. The Spaniard has been quiet in this off-season building his own team in a similar way to Jonny Walker the previous year.
Sherco boys up for it
Wade Young and Mario Roman have both been focusing on Hard Enduro this winter while many of their rivals have been indoors, recovering or rebuilding. All riders have a year under their belts in the World Championship now but the third and fourth-placed finishers respectively in 2021 have focused on being fit, ready for it and will certainly be in the hunt for Billy's crown.
Three days of hard work, Minus 400 schedule:
Day 1 - Tuesday, April 5 Leonardo Urban Race
A morning qualifier sees riders tackle a 14-kilometre urban course. The top-30 riders progress to the afternoon SuperEnduro final.
Day 2 - Wednesday, April 6 Yochananof Desert Prologue
An 18-kilometre course, raced head-to-head, with a three-hour time schedule mixes cross-country with extreme with the results determining the starting order for the final day's main event.
Day 3 - Thursday, April 7 Minus 400 Main Event
The feature race of the Minus 400 will be a hard, hard enduro on a lengthy 75-kilometre course which increases with difficulty the deeper into the terrain you go. With predicted hot temperatures during the daytime, this will be a tough one.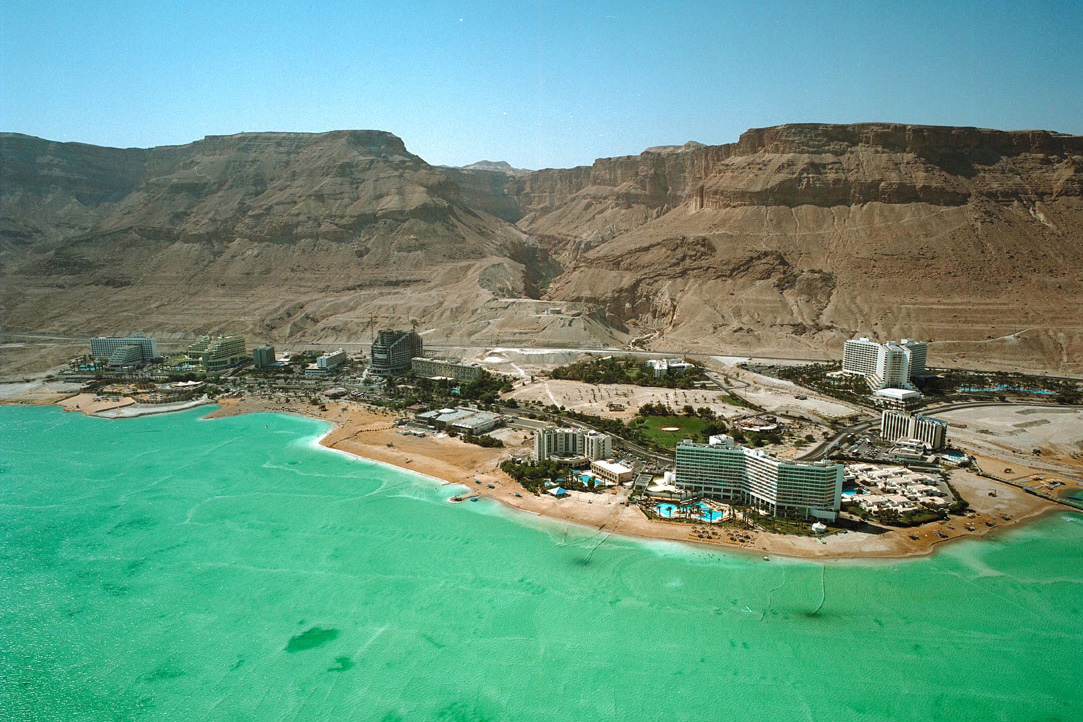 Enduro21 will bring you all the results, best photography, videos and more from the opening round of the 2022 Hard Enduro World Championship. Stay tuned.
2022 FIM Hard Enduro World Championship schedule:
Minus 400 - Israel, April 5/6/7
Xross - Serbia, May 18/19/20/21
Red Bull Erzbergrodeo - Austria, June 16/17/18/19
Red Bull Abestone - Italy, July 9/10
Red Bull Romaniacs - Romania, July 26/27/28/29/30
Red Bull TKO - USA, August 13/14
Red Bull Outliers - Canada, August 27/28
Hixpania Hard Enduro - Spain, October 7/8/9
Photo credit: Red Bull Content Pool | Sebas Romero + Omri Gutman